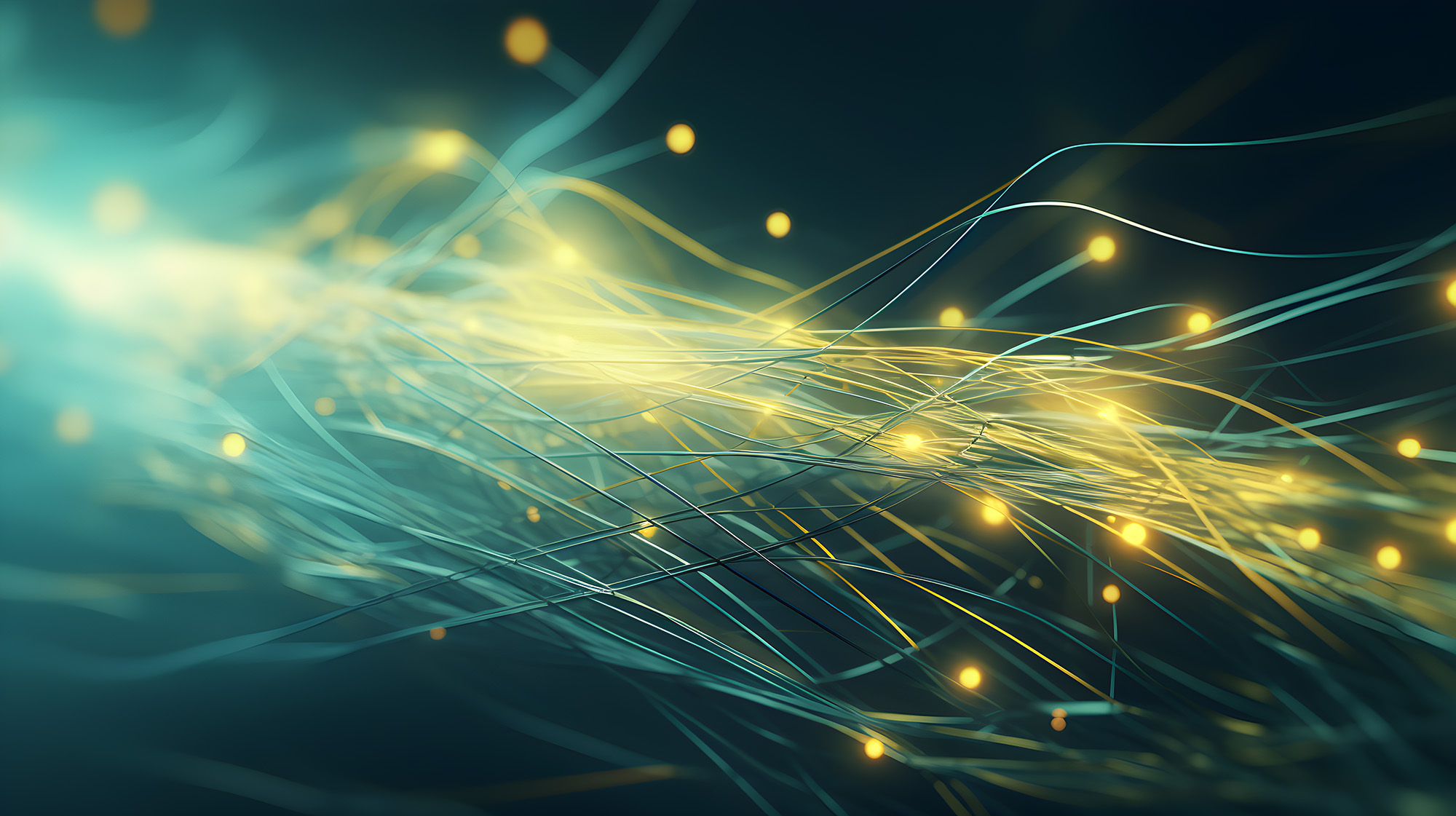 We are
Graymatter Reply
The connections agency
CREATING MEANINGFUL CONNECTIONS
We specialise in business to decision maker marketing, leveraging technology and
data to create meaningful connections for our clients.
Some of the biggest brands in the world are managed as ecosystems, such as Amazon, Apple, and Google.
B2B brands can also achieve success from adopting similar thinking.
If businesses take a connected approach to brand building and the customer experience, the possibilities are immense
Ecosystem brands
CONNECTED CUSTOMER EXPERIENCE
There are three building blocks to ecosystem brands:
They adopt a differentiated market positioning built on a rich understanding of B2B buyer needs and pain points.
They leverage MarTech capabilities, first party and intent data to deliver personalisation at scale and adopt a holistic approach across marketing channels.
They utilise content to act as the glue for a consistent experience, integrated marketing activity and meaningful narrative.
We help clients leverage technology and data to create a connected customer experience across a variety of need-states and touchpoints – through this process, they become "ecosystem brands"
Generative AI
CONTENT COPILOT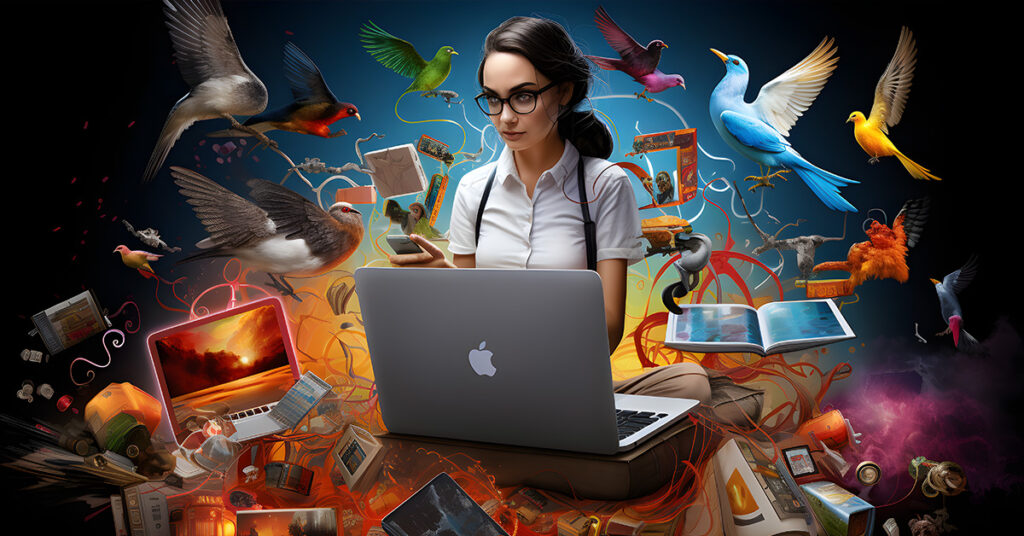 FACING CONTENT CHALLENGES?
STRUGGLING WITH SWIFT, CONSISTENT, AND ON-BRAND CONTENT CREATION?
Discover our CoPilot – A trained Large Language Model which understands your brand, delivers efficiency and enables content creation at scale. Dive into a future of efficient content creation.
DISCOVER OUR AI INSIGHT AGENT
Your Advanced AI Research Assistant.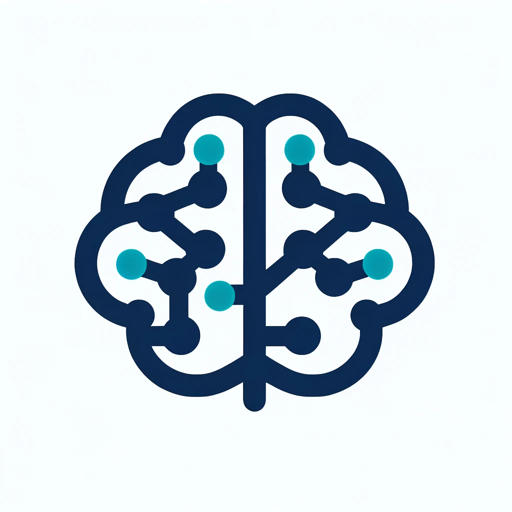 Tailored for the dynamic AI industry, it offers trend predictions, sector-specific insights, and expert analysis.
Featuring interactive learning, ethical guidelines, and custom content tailored to your interests.
Get concise, actionable information from top sources like Forbes, Gartner, and Harvard Business Review.
Elevate your AI understanding effortlessly.
Capabilities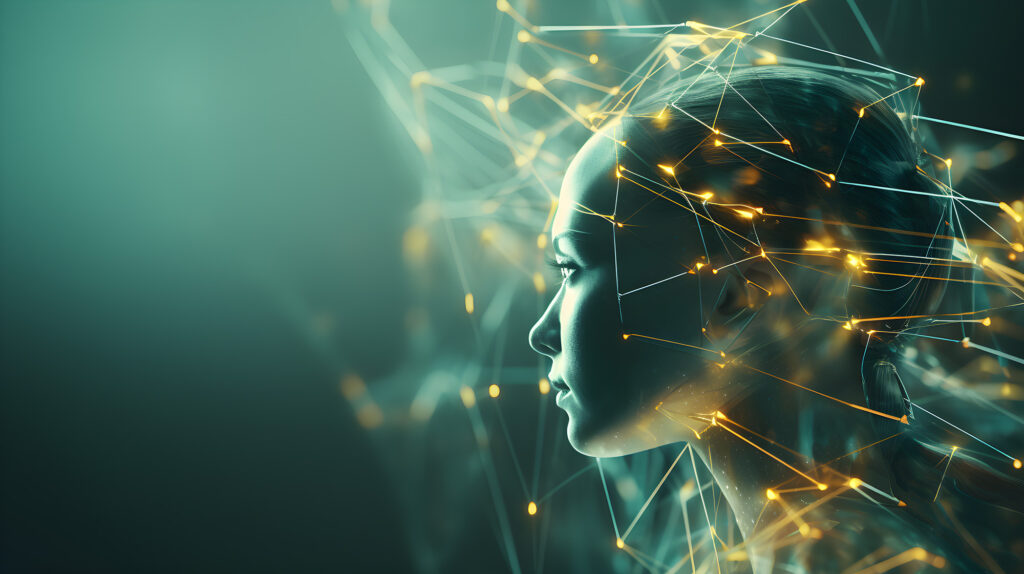 UNLOCKING POWERFUL B2B MARKETING CAPABILITIES
Our expertise spans a wide spectrum of B2B marketing services, ranging from strategic consultancy that shapes your vision to bold creative endeavours and cutting-edge digital solutions. Guided by actionable insights, we bring you:
Sectors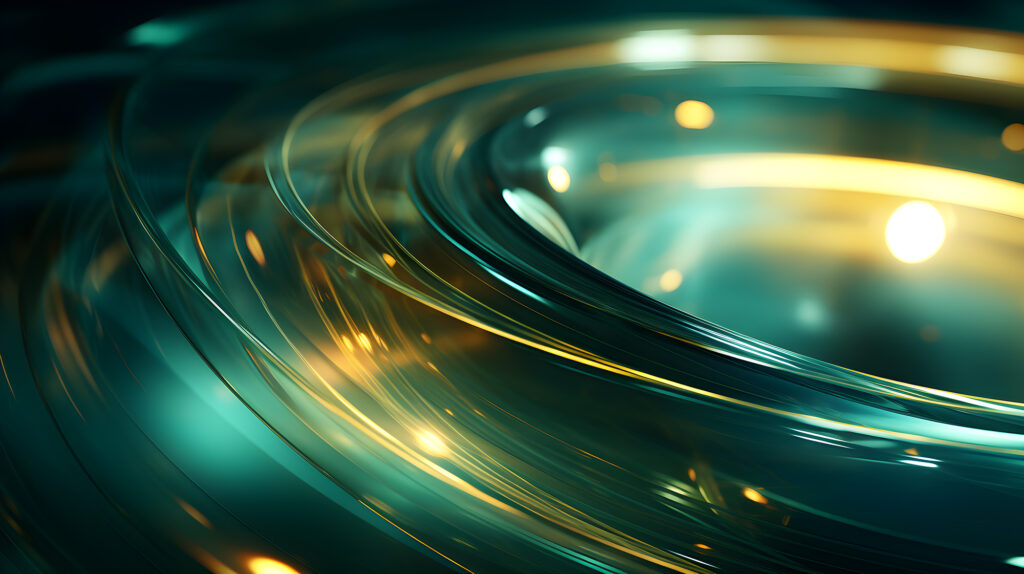 NAVIGATING DIVERSE SECTORS WITH UNIFIED STRATEGIES
Our versatility extends across various sectors, backed by deep knowledge of Automotive, Financial Services, IT, Tech & Software, and Manufacturing industries. We view organisations as networks of value-added operations, advocating for integrated Sales and Marketing efforts. By seamlessly aligning these forces, we craft a high-performing value chain that maximises efficiency and fuels sustainable growth.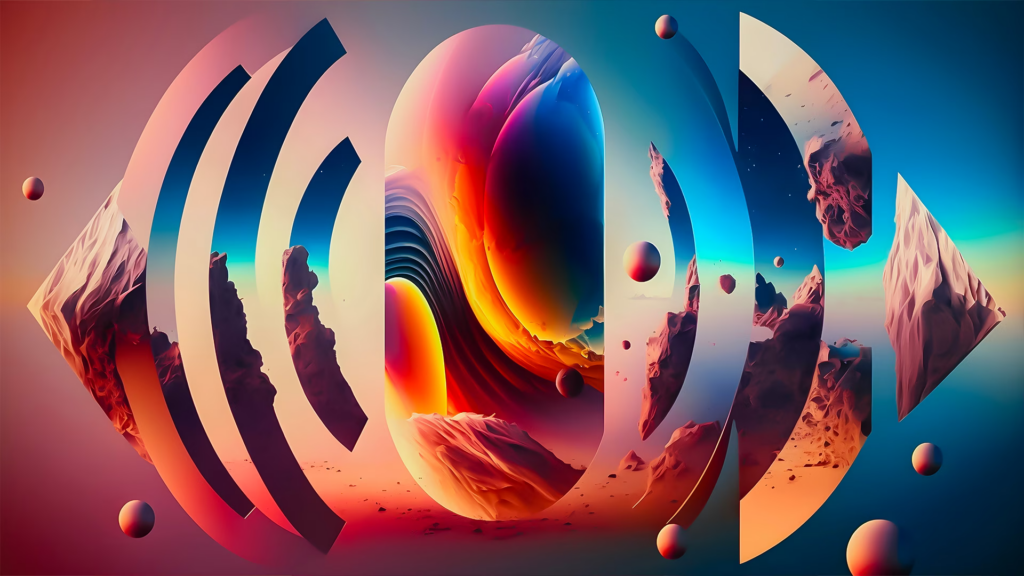 ASSISTED INTELLIGENCE
ChatGPT brought generative AI into the limelight when it hit 1 million users in five days but how will the technology change the way we do business? At Graymatter reply our goal is to have the best of both worlds, AI-generated content with a human touch.
We leverage the powerful AI language model of chatGPT and other AI tools to enable us to create better content, conduct market research, and increase efficiency, giving you a competitive edge in today's digital landscape.
The "Monsters" campaign disrupted the market resulting in 38% Increase in lead generation, 511% ROI and 1m+ Impressions and Social Media engagements
There are a minority of IT providers out there who over promise and under deliver. 5x Awards; DBA, DMA, Drum, Marketing Society, B2B Marketing