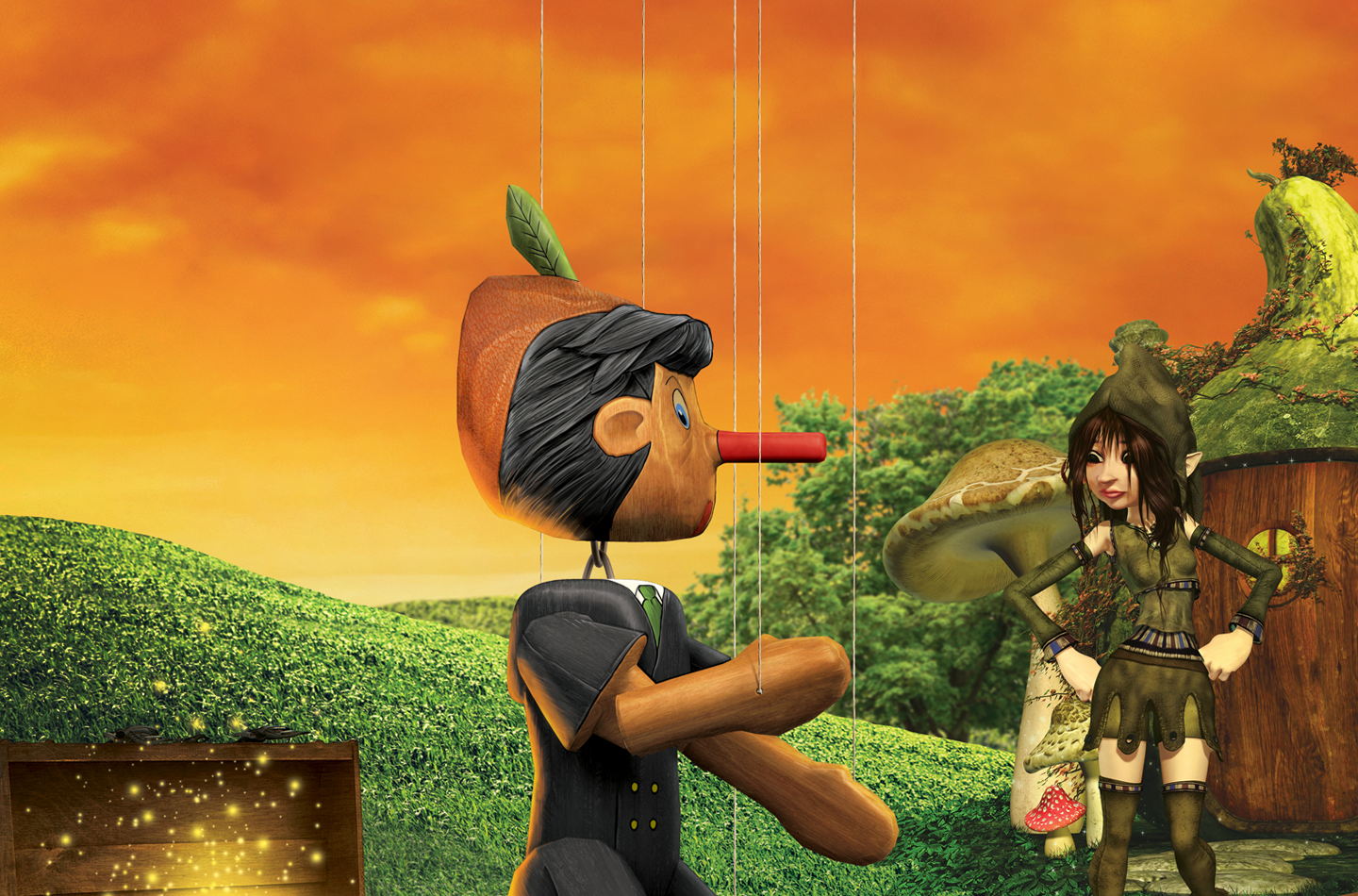 ONCE UPON A TIME
Helping the Prince's Trust achieve £1M in sales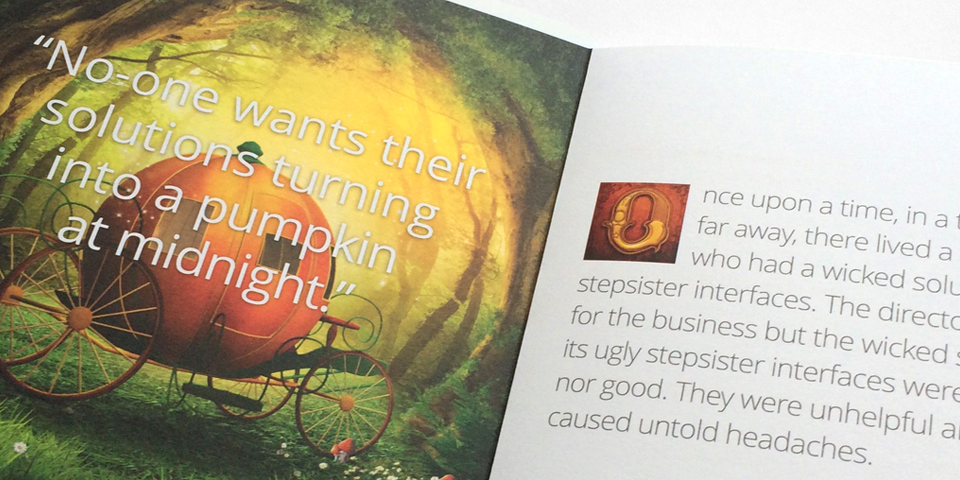 Once upon a time, Advanced were inspired to create a competition inviting young children aged from 6 to 11 to write a creative 'FairITale' for the modern era – with the top 10 winning stories chosen for a book.
Why? Because The Prince's Trust were asking businesses nationwide to help them realise their ambition of raising £1 million to help disadvantaged young people turn their lives around – and who wouldn't want want to be part of that?
It's no surprise that when asked if we'd like to be involved
the reply was a delighted yes, and armed with 10 fantastic stories
we designed and illustrated 'Fairy tales with a technological twist.'
THE RESULT
A book that delighted the children, we loved working on, and more than exceeded expectations with Advanced who won the West Midlands Creativity & Innovation Award at the Midlands Million Makers Regional Final!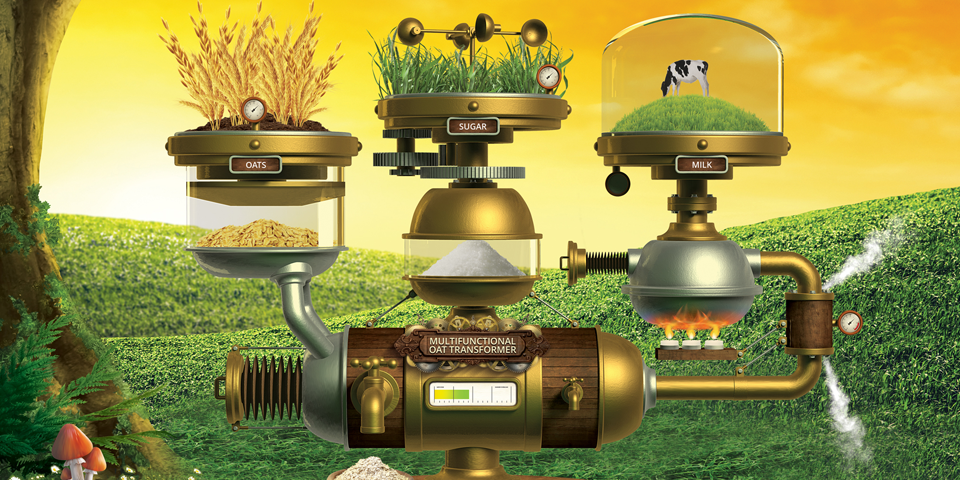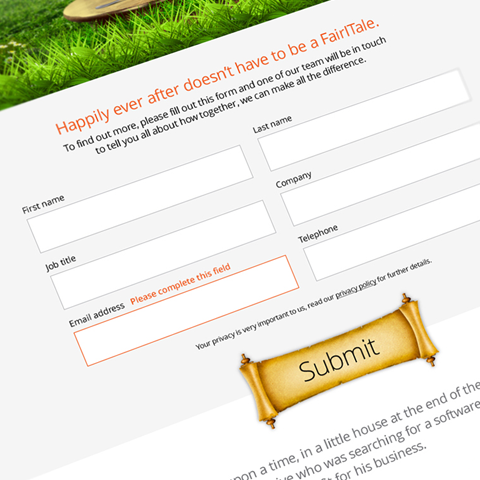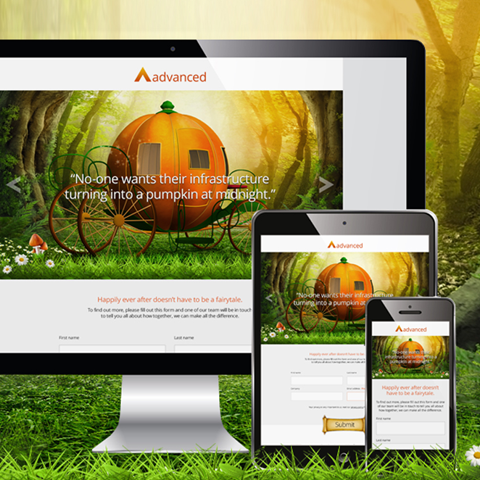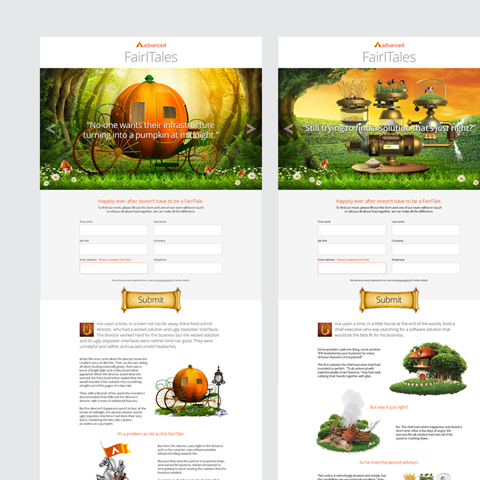 "Although we are naturally advocates of the benefits of technology, this doesn't preclude us from being huge supporters of creative thinking and writing. What this collection of fairy tales shows is how important it is to continually reimagine the way in which we do things – we've been astounded by the ingenuity demonstrated in the stories which shows how the fairy tale can still be very relevant to children today. These traditional tales have been transformed by these children, making them relevant to the digital era in which we live, but with humour and creativity."
Chief Marketing Officer | Advanced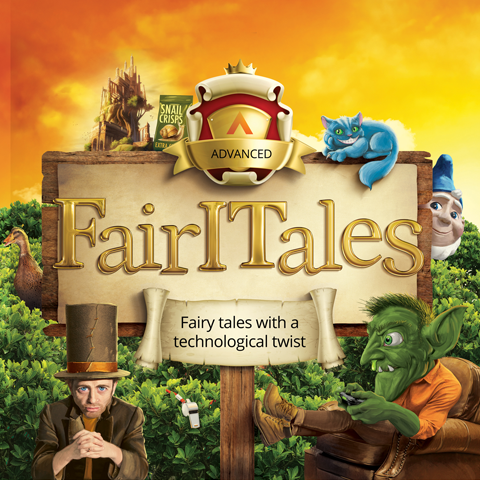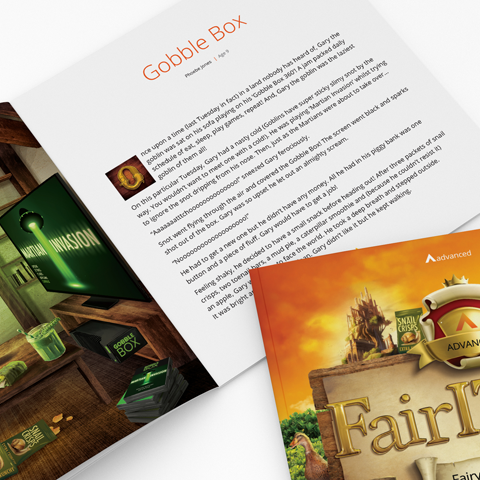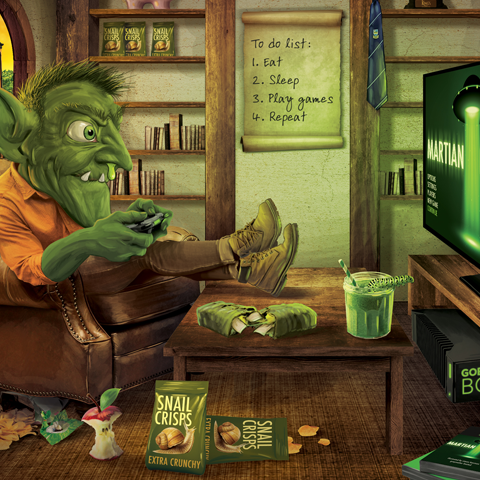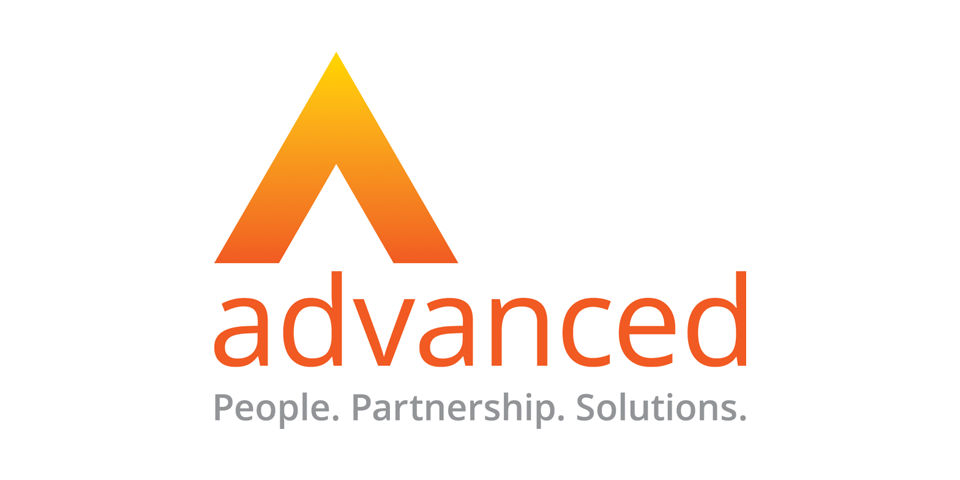 With over 22,000+ global customers and 2,700 employees, Advanced business software creates positive change. Advance provide Enterprise Resource Planning (ERP), People Management and vertical market software solutions that helps customers to shine in their field of expertise.