DIGITAL TRANSFORMATION
We deliver digital transformation programmes that leverage CRM & Marketing Automation technology
Aligning business strategy with internal processes and enable sales teams to close more deals.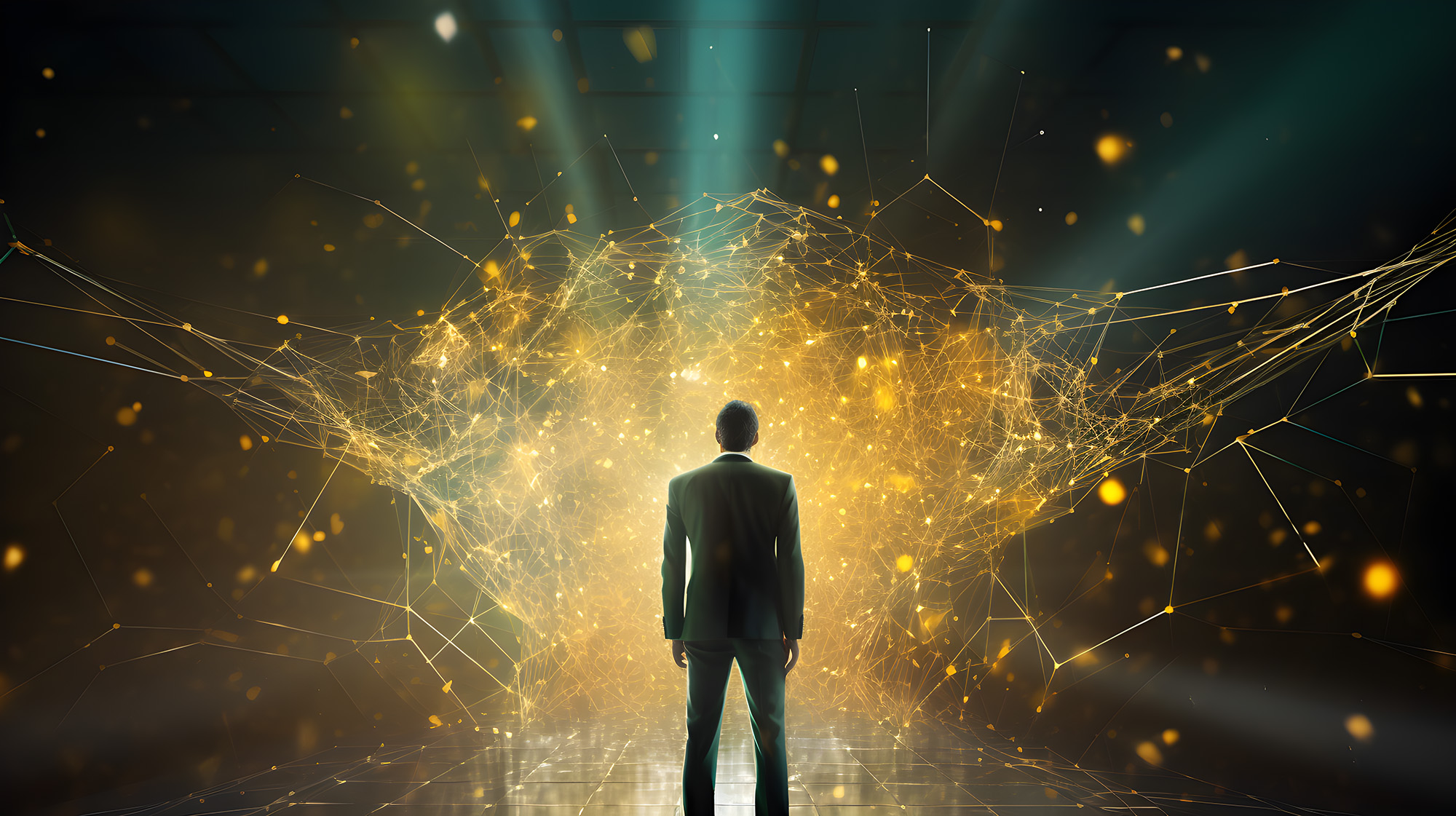 SEAMLESS EXPERIENCE
A connected digital environment
Digital marketing and system architecture We create digital environments with your target audiences at the heart of the development process. We focus on delivering prospect and customer journeys that are responsive, personal and relevant.
Sales We move decision makers along the funnel from upfront lead generation through to using nudge techniques and insightful content marketing to influence their purchase decision.
B2B marketing We work with a wide variety of brands across sectors to develop best-in-class digital ecosystems with aligned marketing and sales attribution.
FRICTIONLESS PROCESS
Service, process and automation
Business processes We can drive efficiencies in your operational processes to help improve perceptions of your products or services.
Marketing Automation as a service We help a number of clients take advantage of marketing automation and save scarce resources by providing a unique digital service that integrates with broader marketing efforts and is tailored to your specific brand and business needs.