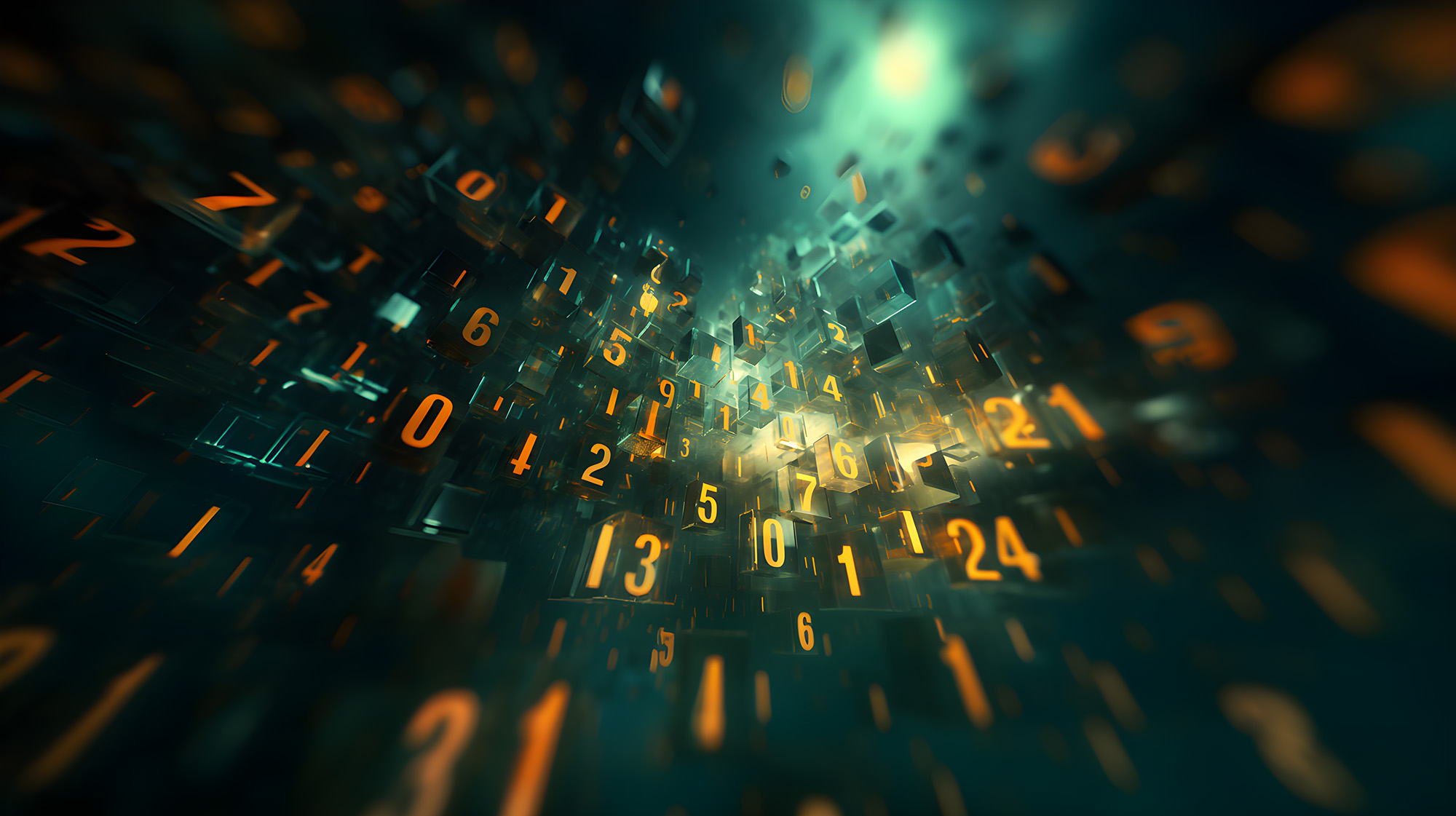 Information with
meaning attached
YOUR MOST POWERFUL ASSET
We see data as an asset but a liability and love making sense of it all.
Creating order from chaos and doing something meaningful with it. Translating it into actionable insight. Whether we're adding a personal touch to B2B communications or delivering the right content to nudge prospects along the funnel and optimise your search engine visibility, we'll use data to build deeper connections.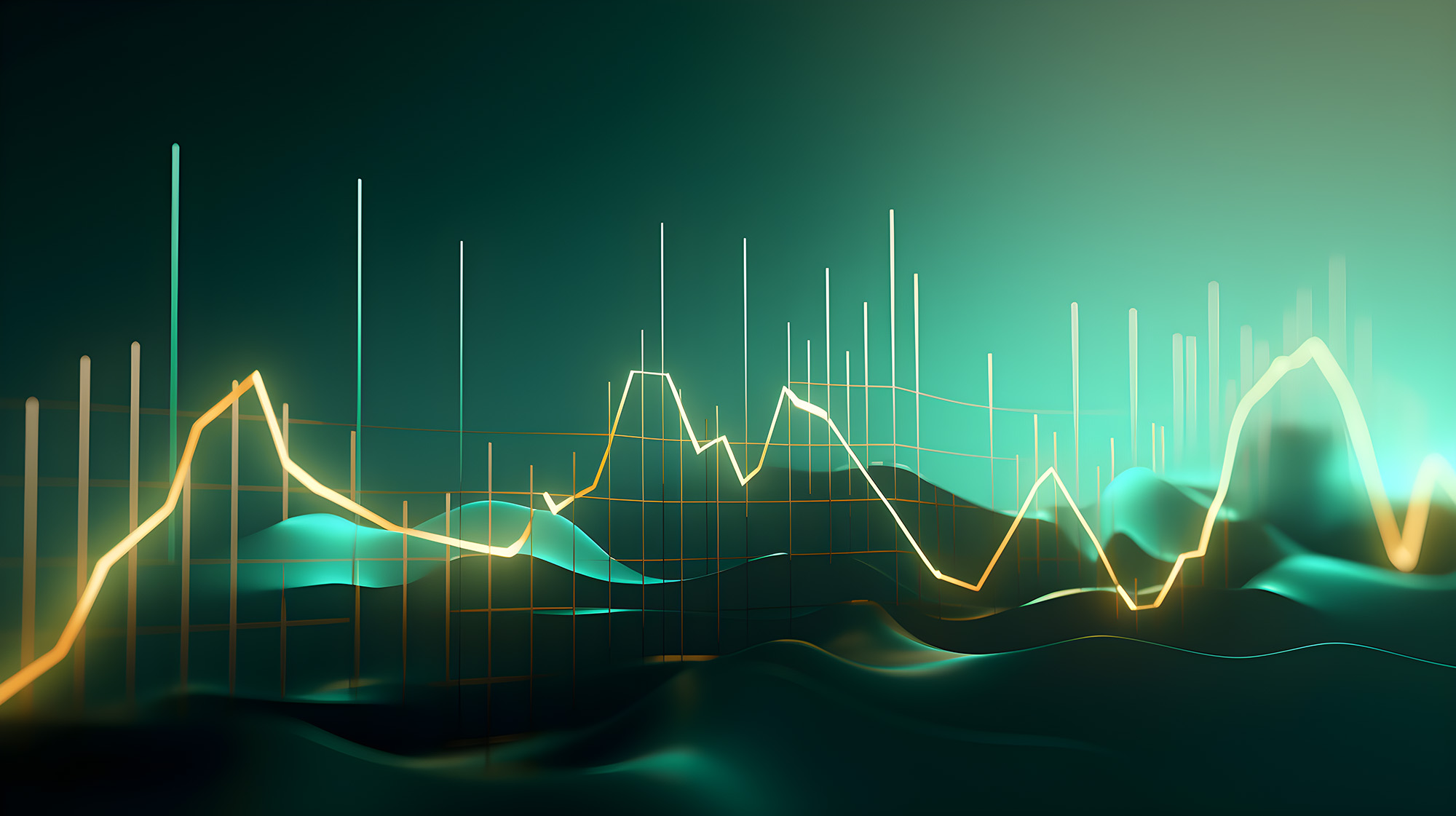 UNDERSTANDING DATA
Creating data stories
Data Analysis We look at the meaning behind the numbers and analyse patterns across a variety of data sources. We also work with clients on the more technical aspects of data – from data warehousing to data mining and data mapping. We're don't just focus on the data itself, but also the context – unearthing what's happening or needs to happen.
Data Science We interrogate B2B data sources using a blend of various tools, algorithms and machine learning principles with the goal to discover hidden patterns from the raw data to drive bespoke segmentation and propensity models.
Attribution Modelling We help clients optimise their budget allocations across the customer journey and ensure conclusions are based on causality and not merely correlation.
COMPLIANCE
Data and governance
An important building block in the development of a CRM programme is to make sense of the data available, fill any gaps and connect it into a purposeful view of the customer. Segmentation and predictive analytics to identify customer needs and inform the delivery of marketing campaigns are entirely dependent on quality data.
We have a standardised, GDPR compliant process intended to take you from Good to Better with an over-arching aim of achieving Best in Class. Accurate data and relevant insight enable a rich understanding our audience which, in turn, informs our thinking, inspires creative development and drive effective targeting.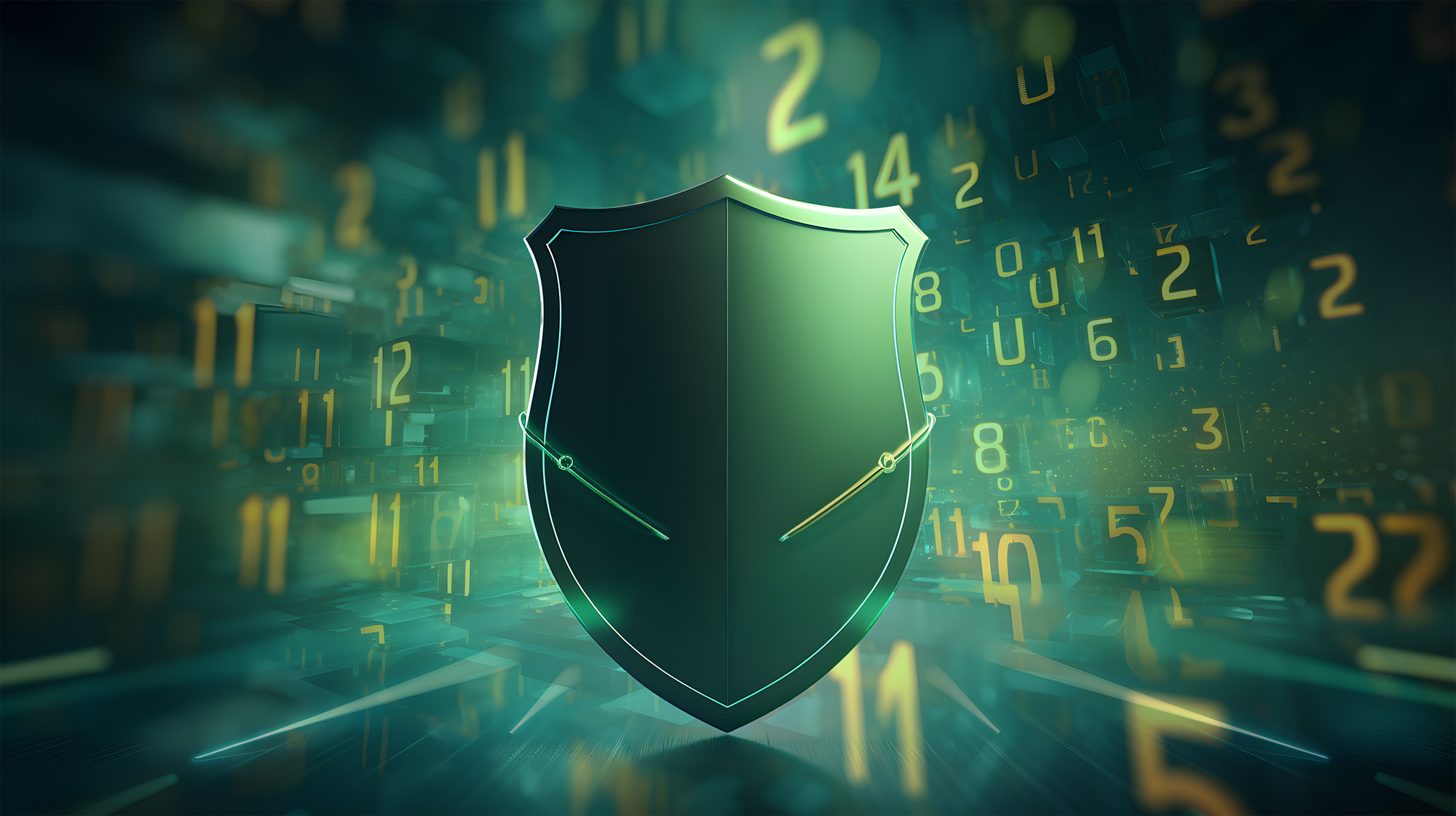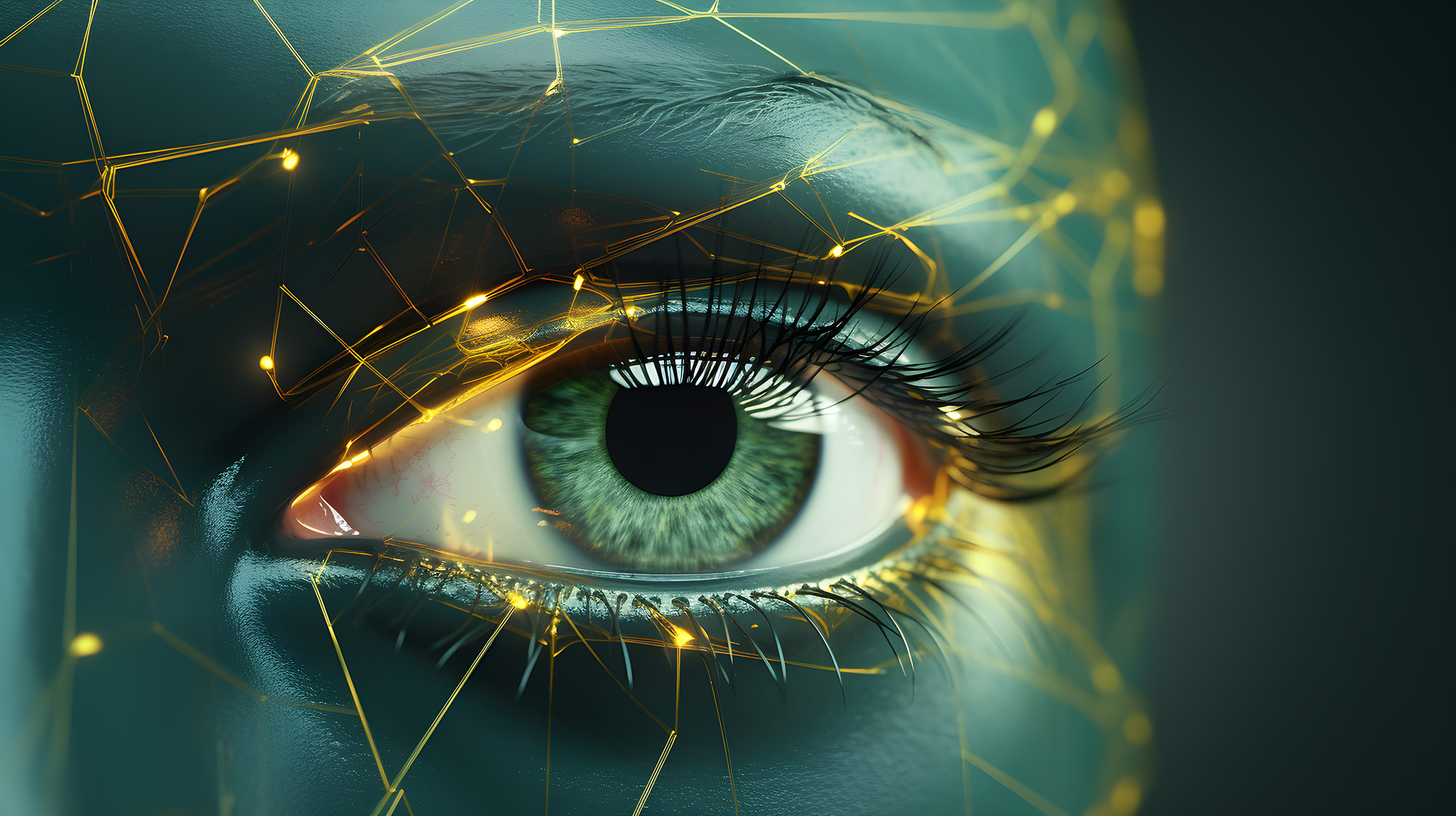 INSIGHT IS MORE THAN DATA
Evidence based decision making
Insight is one of those words that is so over-used and abused that the actual meaning has been lost. For us, an insight is more than data. It is information with meaning attached. Insights have the power to tell us something we didn't know about a problem or a missed opportunity we didn't know we had.
Our goal is to drive actionable insight which can act as the basis for evidence-based decision-making, but also to develop an understanding of our target audience as complex, rounded people and businesses, rather than 'average.