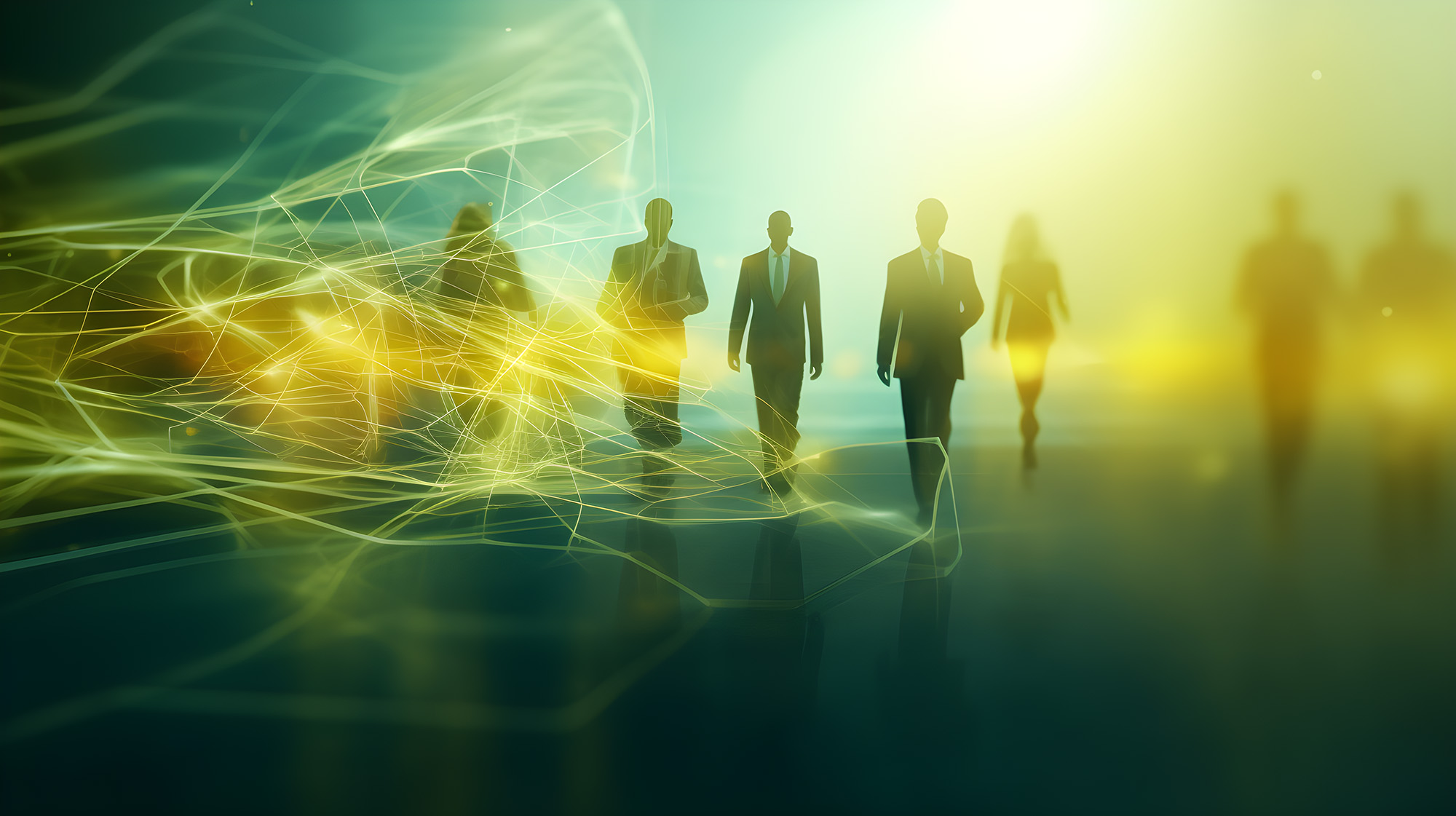 CREATING MEANINGFUL CONNECTIONS
We help clients adapt to an evolving world and create meaningful connections.
Creating connections between customer data, market insight, brand narrative and product benefits to engage prospective B2B buyers, build consideration and a healthier lead pipeline.
AMPLIFY THE IMPACT
Outsmart the competition
We take a process-driven, logical approach to problem-solving combined with leaps of imagination to find ways to amplify the impact of available resources and outsmart the competition.

We work with clients to find opportunities, define a direction of travel to take advantage of them and work with partner agencies to focus available resources on marketing activities which will drive the biggest possible impact.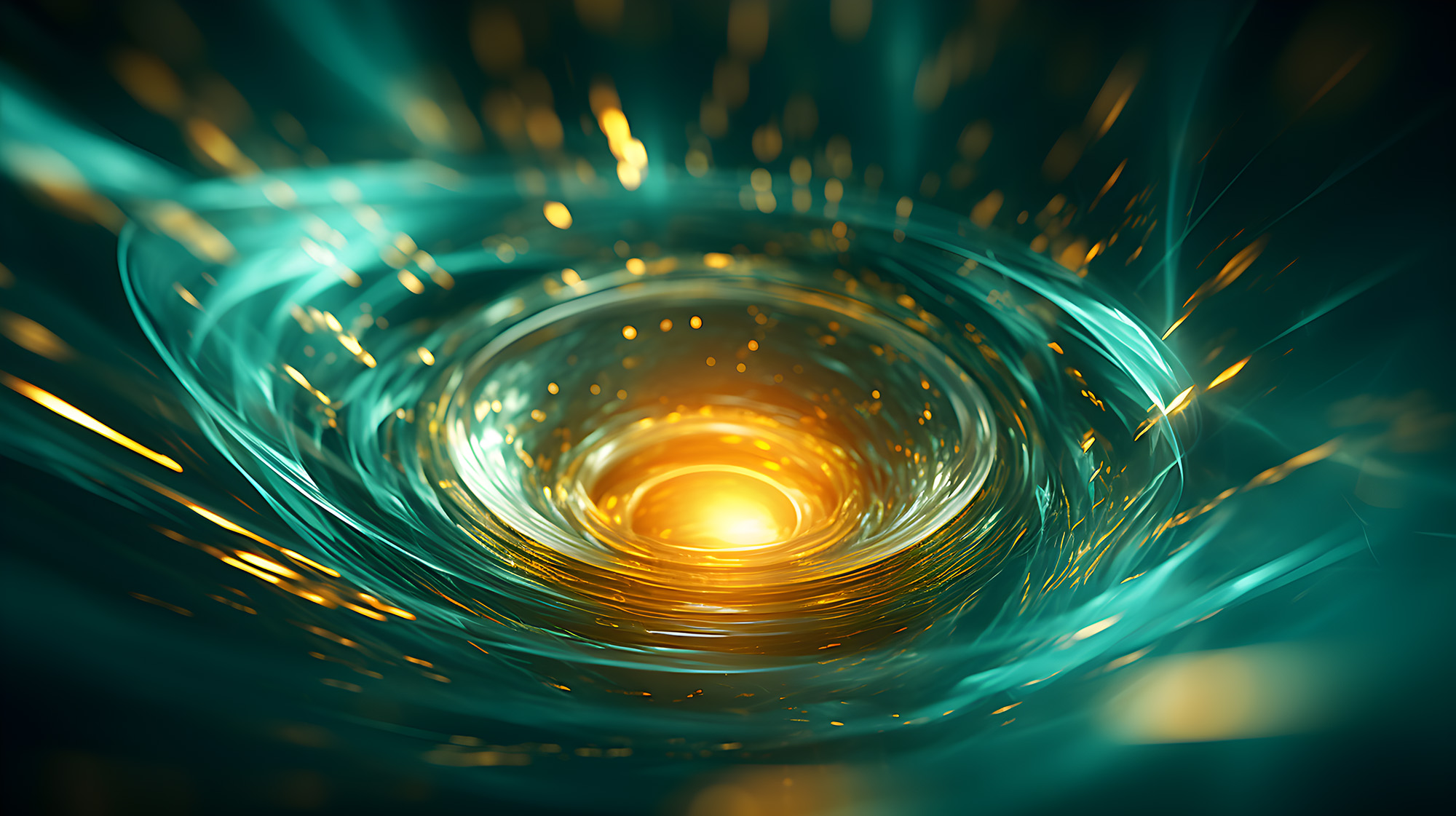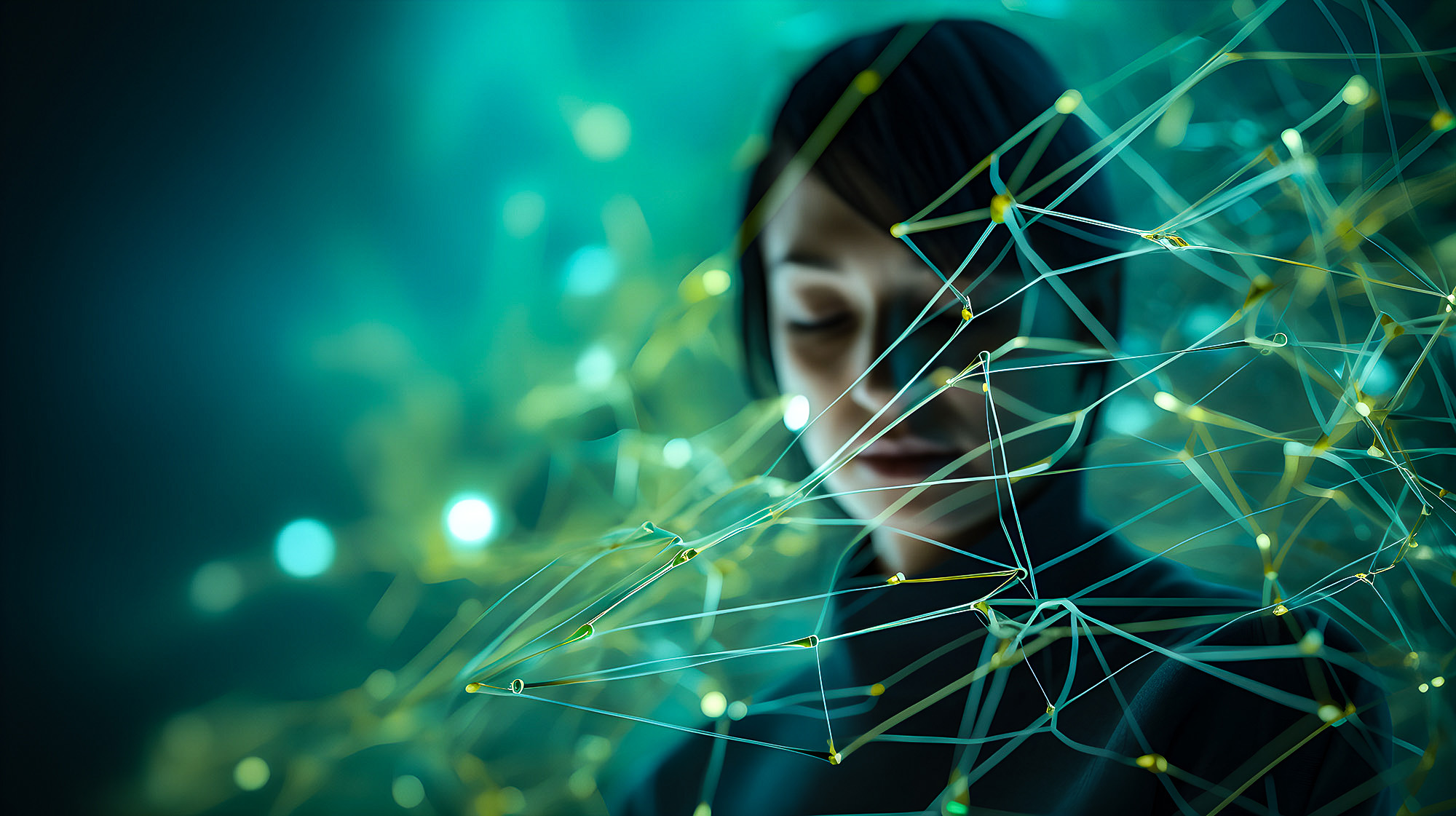 BEST PRACTICE
Broad Narrative
Market Insight Service B2B Best Practice tells us each brand need a broad narrative to optimise resonance and overall effectiveness. We continually monitor the market to leverage situational context and identify opportunities to reach potential customers with a timely message to address their needs.
Market Research Robust research helps to identify sources of competitive advantage by drilling down into the mechanics of buyer decision-making and needs at different stages of their journey. This informs and fuels the Brand narrative.
The Win Zone While a brand's product or service is key to creating interest and being considered, trust in the brand and perceptions of how well you'll perform post-tender is critical to winning in B2B.We develop a deep understanding of customer pain points, purchase decision and market context to define the develop an informed opinion of how to position the brand for long-term growth.
UNDERSTANDING THE NEED
Content planning
Our approach to content ensures it that powers your entire campaign ecosystem, rather than focus simply on SEO goals which directs efforts towards an underserved niche with high-volume keywords. Many topics are already saturated. Many industries have matured. No surprise then that up to 97% of B2B content gets forgotten within the first 48 hours.

We draw on insight gained from neuroscience and start with the customer. We plot need-states against the buyer journey and then consider the role for content and optimal formats to prime prospective buyers with sequential messages and create a more meaningful connection.