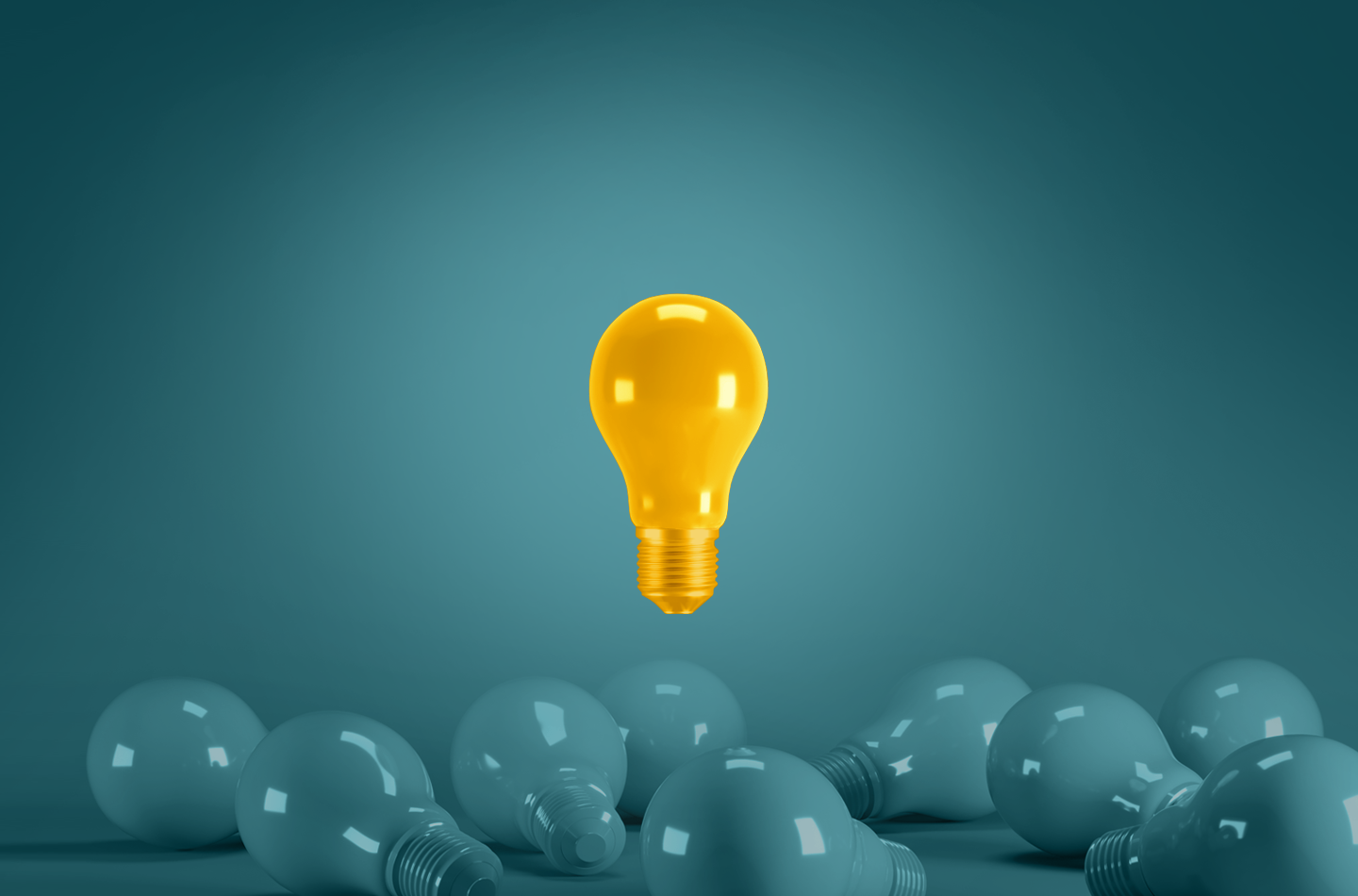 Graymatter Reply
You're in good company
Award-winning UK based agency
With expertise across B2B tech, sales and marketing and a range of global b2b clients
But we can also access a broader network of expertise to help transform your business. Graymatter is now part of the Reply Group, which designs and implements innovative solutions in the areas: Digital Services, Technology and Consulting.
Sub header
Reply at a glance
Reply is made up of a network of highly specialised companies, which support leading industrial groups in defining and developing business models to optimise and integrate processes, applications and devices, using new technology and communication paradigms, such as Artificial Intelligence; Big Data; Cloud Computing; Digital Communication; Internet of Things; Mobile and Social Networking.


Sub header
Consulting, system integration and digital services
Reply's offer is aimed at fostering the success of its customers through the introduction of innovation along the whole economic digital chain. Given its knowledge of specific solutions and due to a consolidated experience, Reply addresses the main core issues of the various industrial sectors. Reply services include Consulting, System Integration and Digital Services. Reply's offer covers three areas of competence: Processes, Applications and Technologies.