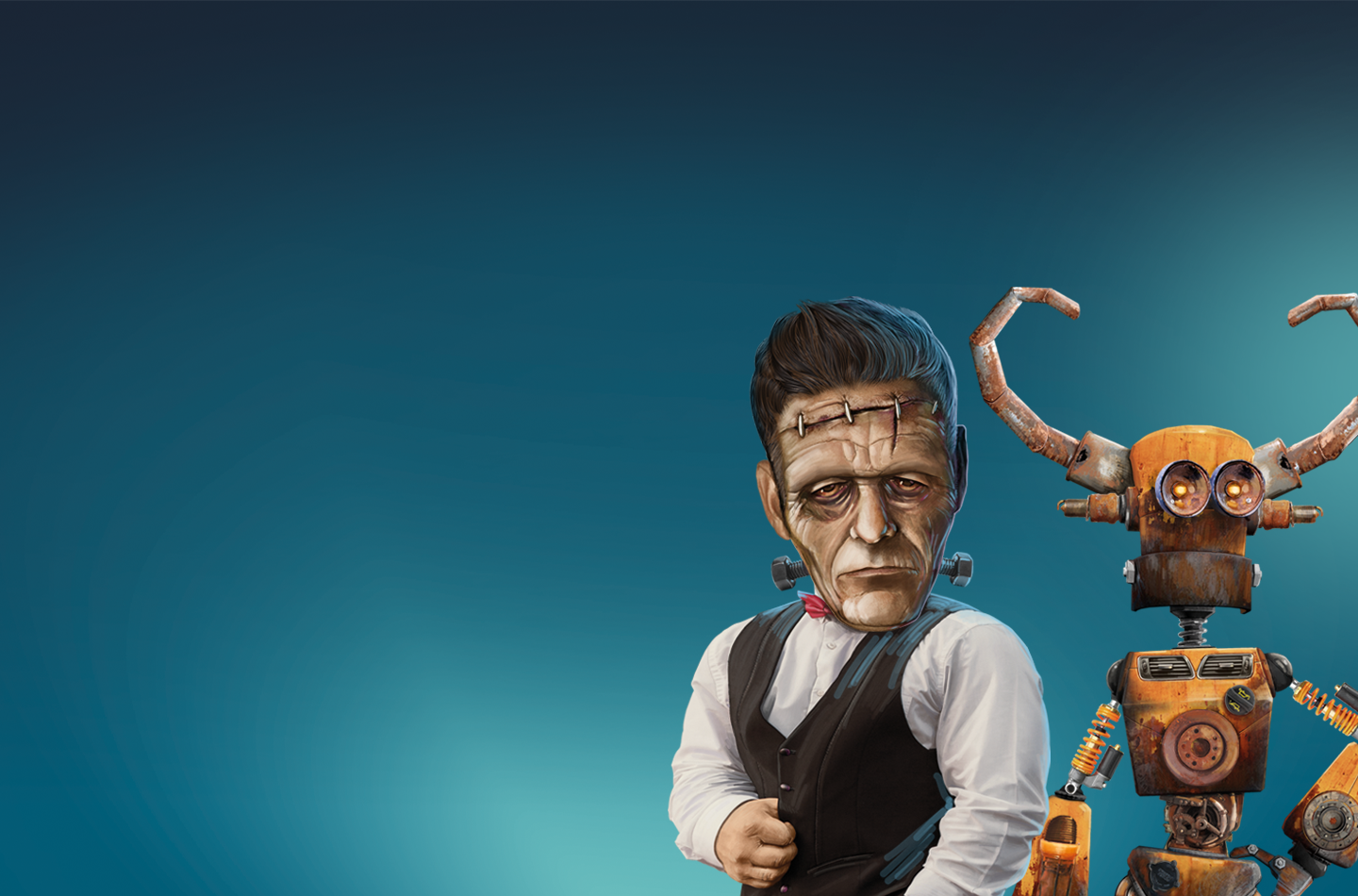 CASE STUDY
A monstrously
successful campaign
USING INSIGHT TO INFORM A B2B MARKETING CAMPAIGN
511% ROI
1m+ Impressions and Social Media engagements
38% Increase in lead generation
2 DRUM (Business to Business) Marketing awards and a Marketing Society Brave nomination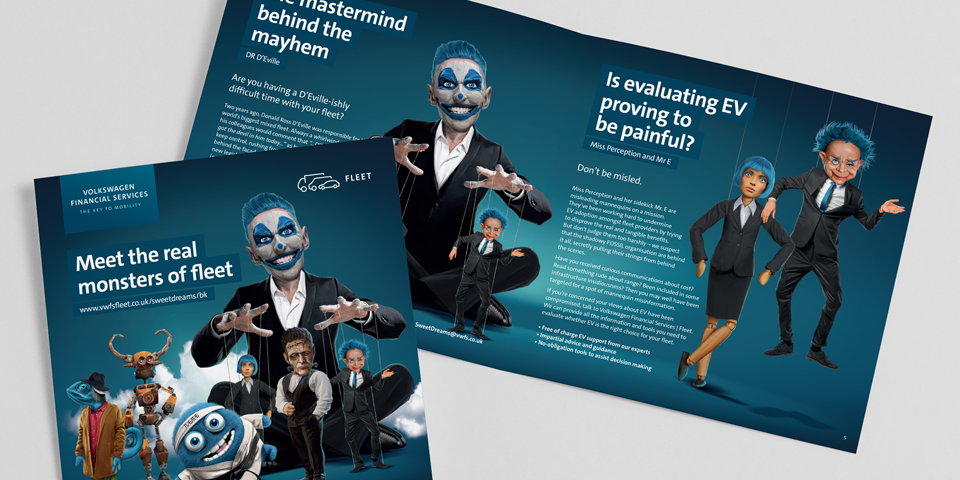 "IS YOUR FLEET GIVING YOU NIGHTMARES?"
Then talk to VWFS | Fleet for peace of mind and sweet dreams.
Monsters are not what you expect to see in a B2B Marketing Campaign. They're also not what you'd expect to see from one of the UK's largest vehicle leasing providers. The "Monsters" campaign disrupted the market by focusing on the unexpected. The problem solved, rather than the product or service. Something more typically seen in consumer marketing.
THE DECISION-MAKING CRITERIA
We conducted extensive market research amongst our Fleet target audience to explore their needs and how they make informed purchase decisions. We found a commonly used '4M' framework which focused on Metal, Mileage, Metrics or Money. Poor service was also identified as a common frustration leaving the deal offered as the only point of difference.
The decision-making criteria and commonly held frustrations informed our marketing strategy. We didn't focus on price or product, which are category norms for ensuring B2B buyers engage with a campaign. Instead, we developed four benefit pillars or Customer Value Propositions: Premium Service, Value, Peace of Mind and Simplicity.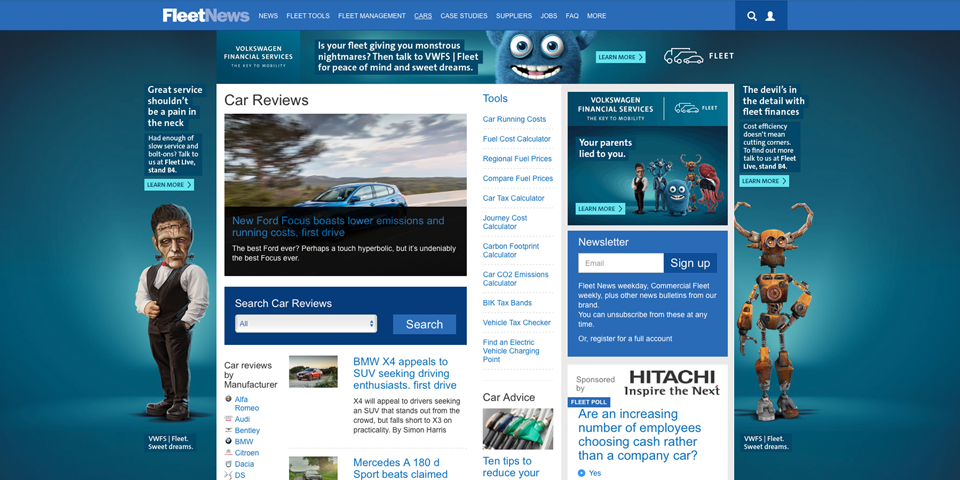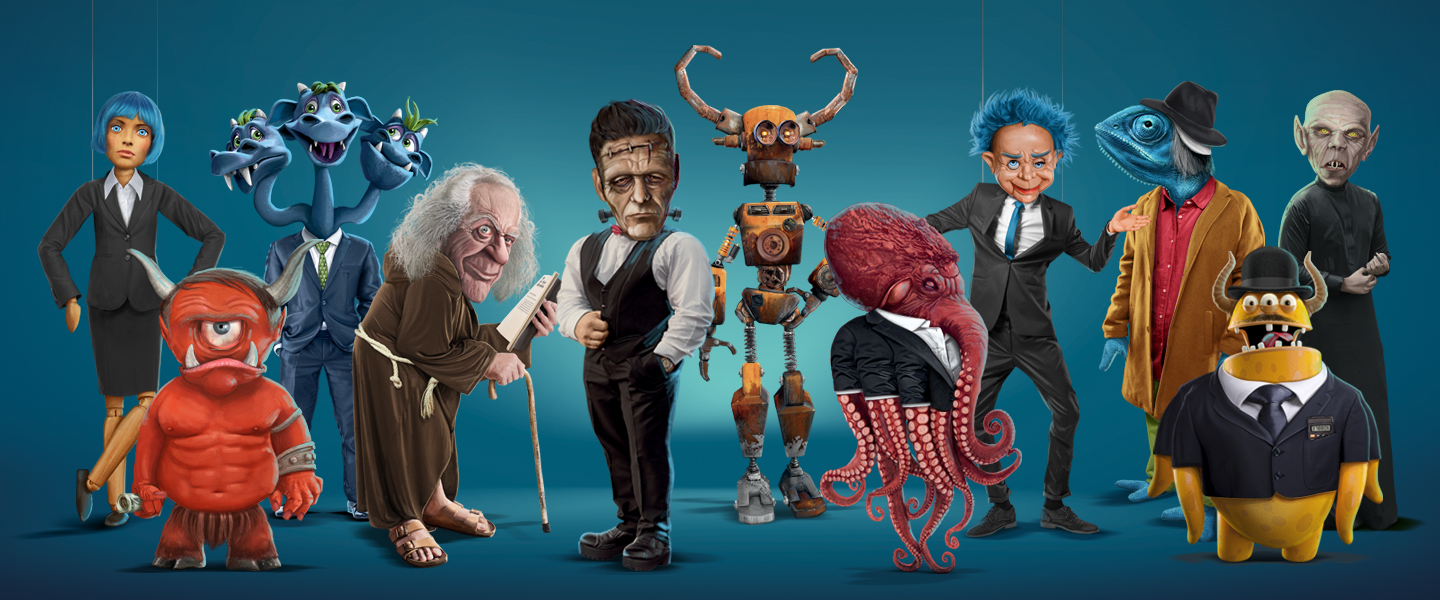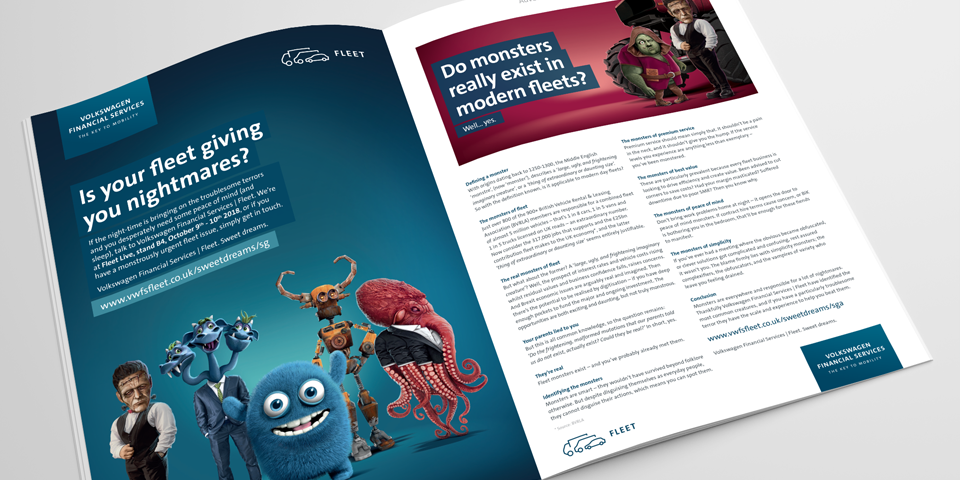 THE EMOTIONAL SIDE OF DECISION MAKING
Our creative brief explored the emotional side of decision making. The worries that keep business buyers awake at night. After all, nothing ruins a good night's sleep quite like a nightmare. We created nightmarish monsters for every Fleet Manager concern. From 'Myopic Margin Masticating Minotaurs' to 'Bedroom Bothering BiK Incredible Bulks.
The results were almost as monstrous as the campaign itself. All KPIs were exceeded within surprisingly short timescales.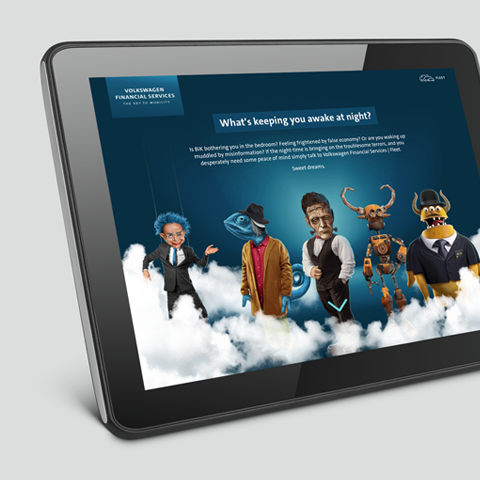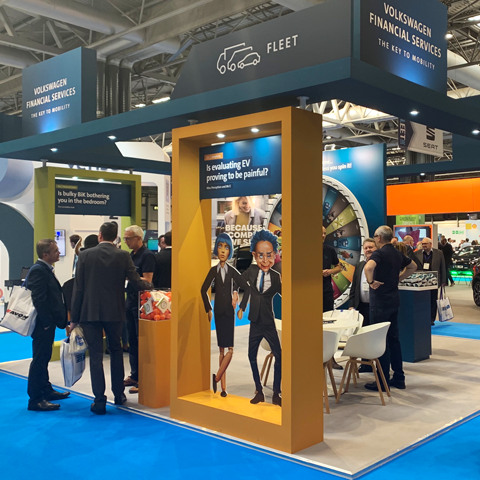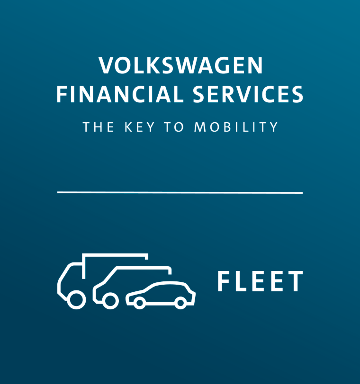 Volkswagen Financial Services (UK) Ltd (VWFS) was set up in 1994. From our home in Milton Keynes, our teams are constantly looking at how they can improve our existing products and create new ones to meet the changing demands of your world.