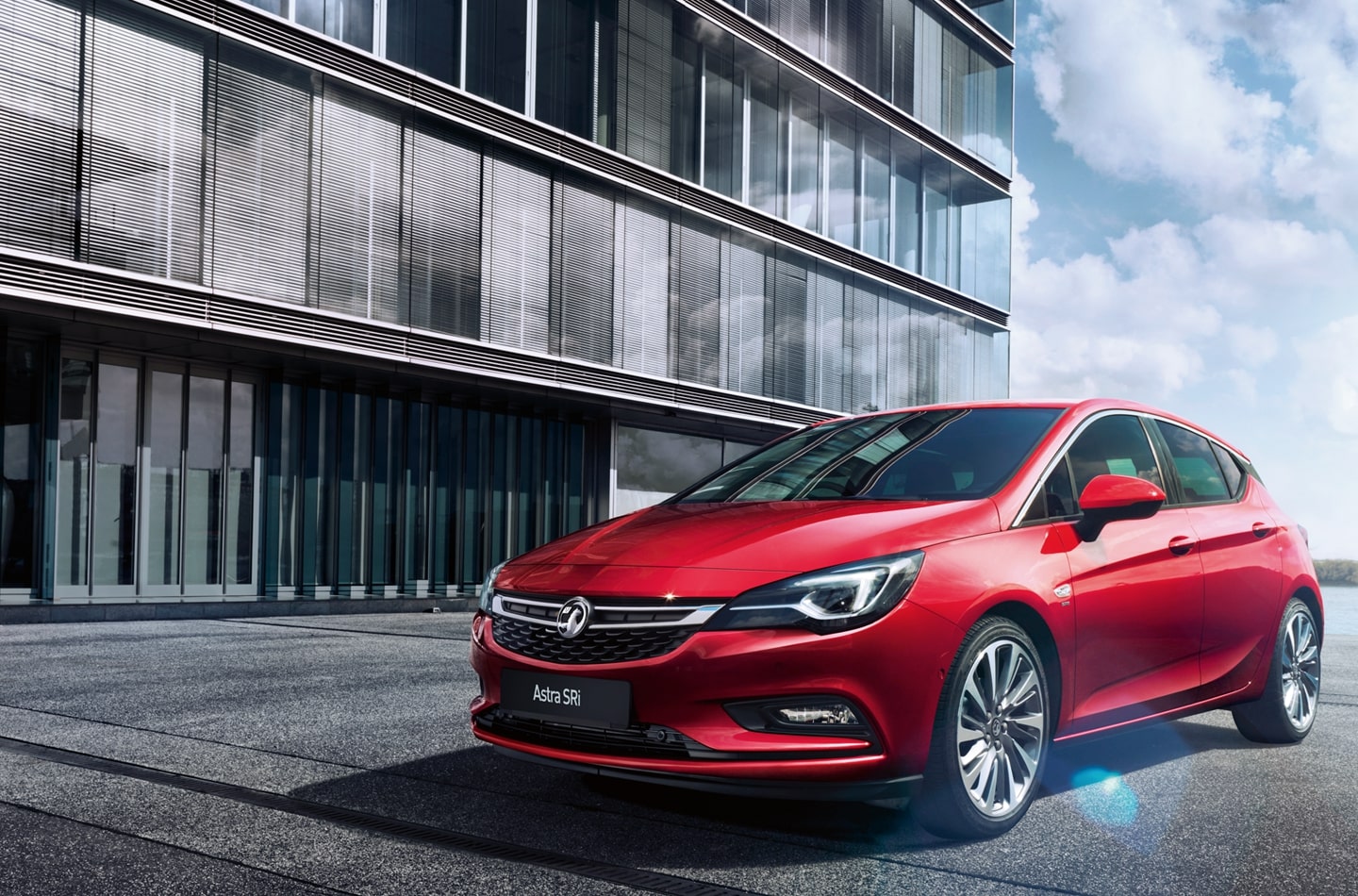 THAT'S A LOT OF DATA
Turning Vauxhall's technical data into ta-dah!
1.86m Individual data points, each curated and maintained.
748 Vehicle variants, averaging 388 features and options.
17 Vauxhall vehicle product lines.
10% Cost reduction per quarter from efficiency.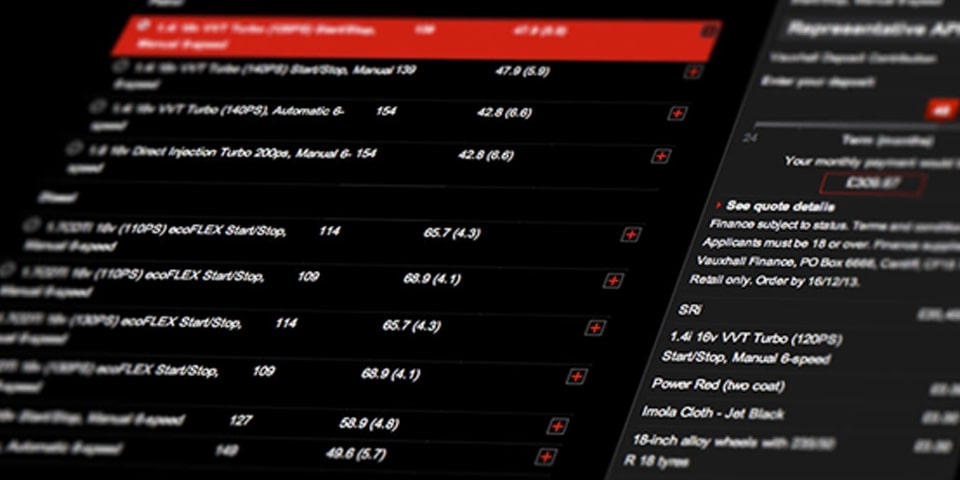 Vauxhall have the largest range of cars and light commercial vehicles in the UK, which makes developing, managing and maintaining their extensive datasets and configurator data quite a responsibility. To put the level of that responsibility into context, there were more than 250,000 changes to just the UK data last year.
And what started as a data requirement to service just Vauxhall fleet has expanded to encompass fleet, motability, B2B, Partners, and marketing.
That's a lot of data.
So when we talk about data, what do we mean – specifically?
Well, it means we look after and maintain information that is specific to Vauxhalls range of cars and vans. The technical things like engine size, CO2, MPG, fuel type. The options; electric windows, bluetooth, alloy wheels. Then there's the vehicle pricing; list price, OTR price, P11D etc. The tax bands. And we haven't even touched on the offers and discounts yet. Basically it's everything.
And because the accuracy of all this information is business-critical, we have teams of data and product specialists, QA platforms, and a robust ISO process to ensure image and data issues are identified, managed and resolved quickly with minimal disruption.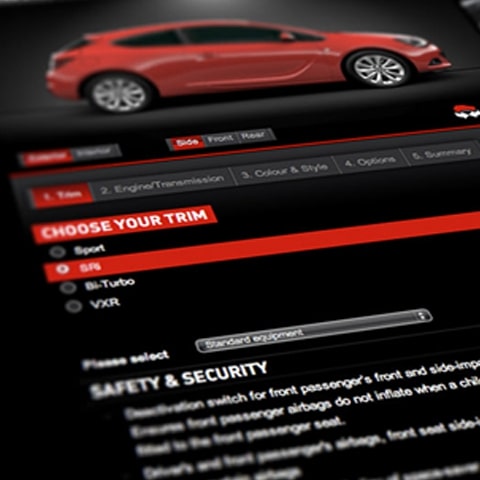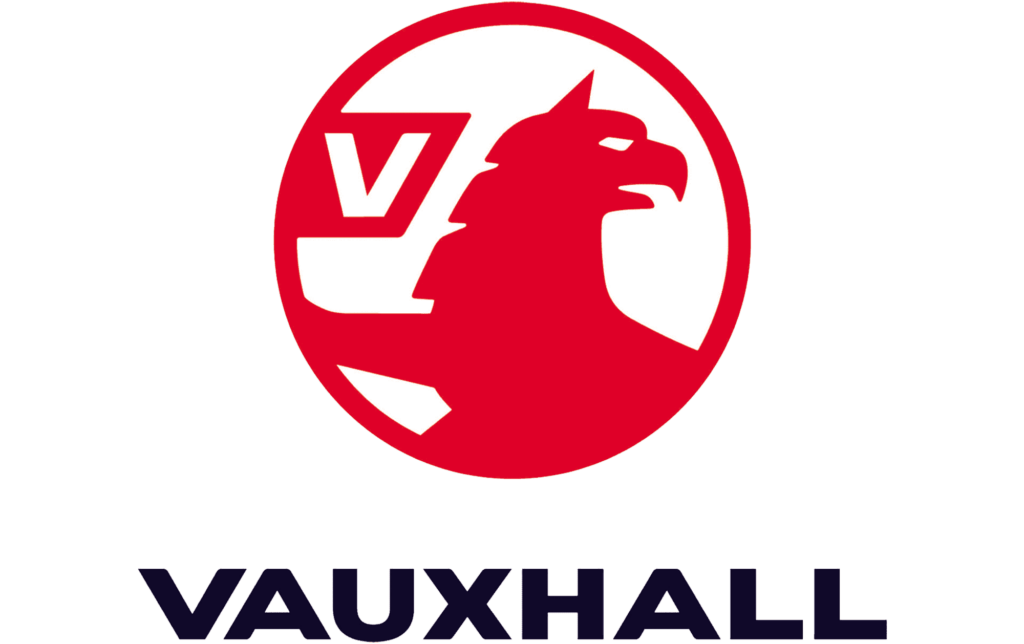 Vauxhall Motors Limited is a British car company headquartered in Chalton, England. Vauxhall became a subsidiary of Stellantis in January 2021. Vauxhall is one of the oldest established vehicle manufacturers and distribution companies in the United Kingdom.