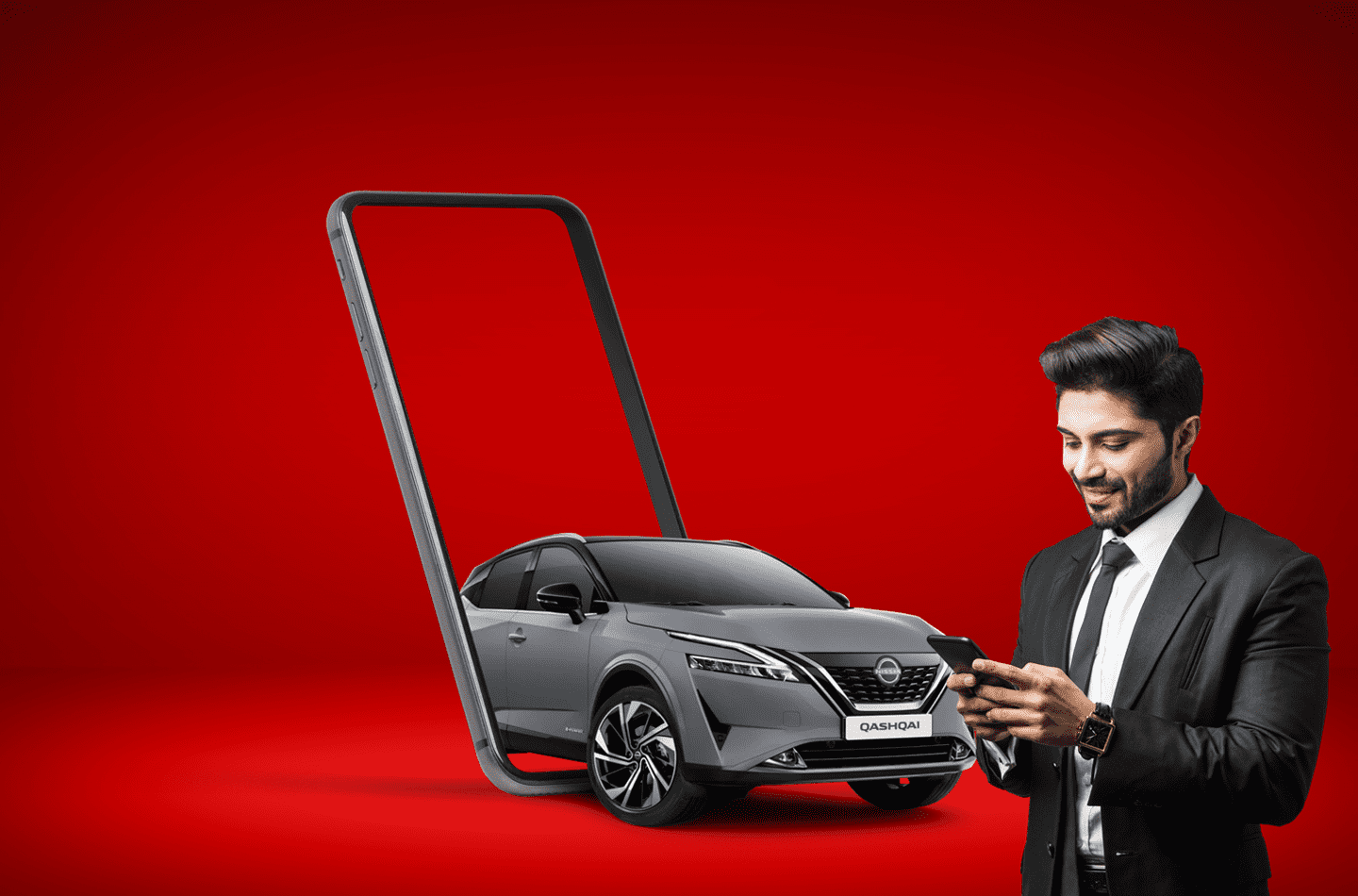 Case study
Using Account Based
Marketing to drive sales

DRIVING INBOUND OPPORTUNITY
Technology, process and strategic insight
to deliver sales reality.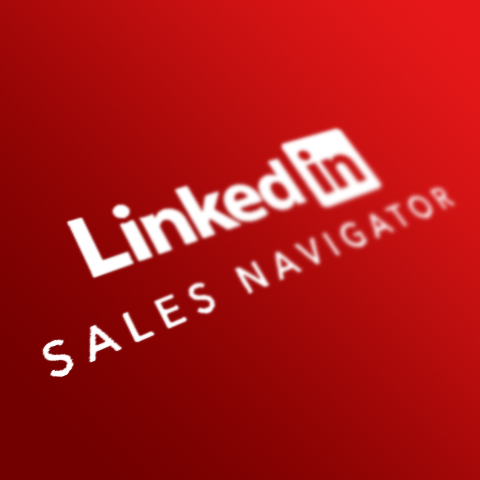 ACCOUNTS BASED MARKETING
Nissan wanted to use Accounts Based Marketing (ABM) to drive inbound opportunities to their corporate sales team. They needed the technology, process and strategic insight to make this a sales reality.
CUSTOMER GOALS
To support sales target by increasing quality inbound traffic by using intent signals from .co.uk web visits.
CHALLENGES
No technology or sales process existed.
Scoring of intent signals was required to prioritise sales calls
SOLUTION
Our ABM service allows Nissan to identify unknown prospects on Nissan.co.uk and provide a pipeline of opportunities to follow up on. ​
Surface the business name using IP address look-up​
Profile real leads, based on behavioural intent signals​
Build the Decision Maker Unit (DMU) and surface key decision makers for nurturing and conversion​
Enrich the CRM to build a best-in-class dataset​
Provide behavioural insights on existing accounts​
Create a pipeline of follow-up opportunities​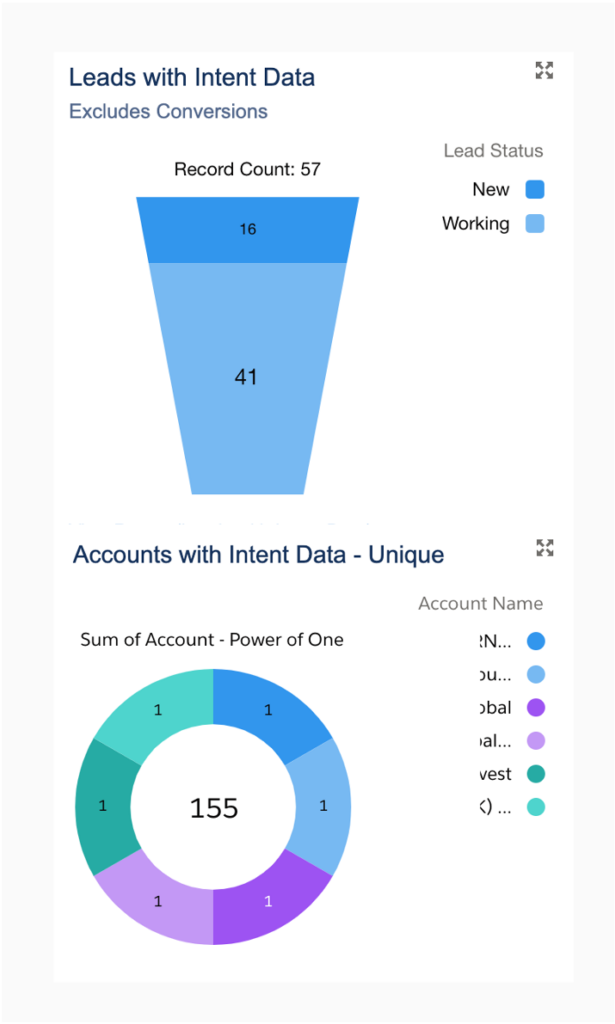 RESULTS SNAPSHOT
1142 MATCHED BUSINESSES SHOWING INTENT (3 months)
Of which 13.5% have reached the desired threshold score
NET NEW LEADS
Of which 7% converted to active qualified leads
Of which 36% converted to live opportunities
EXISTING MATCHED ACCOUNTS
16 active CSM conversations with corporates, nurturing opportunities

Nissan is one of the largest companies in the automotive industry. The company was founded in December 1933 which was cited as Jidosha-Seizo Co., Ltd. In June 1934, it was renamed as Nissan Motor Company after merging with another Japanese manufacturer.