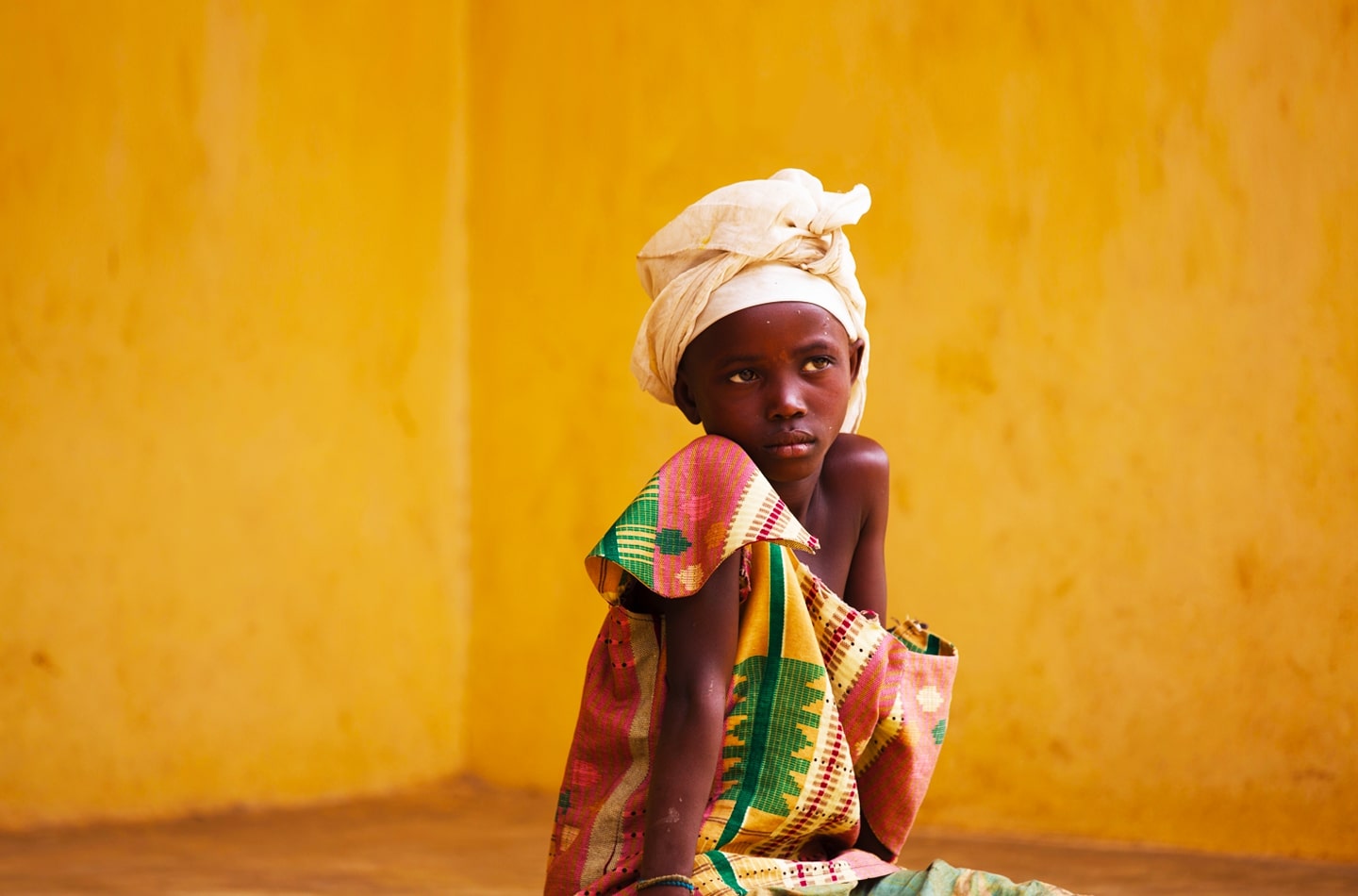 Case study
Supporter Portal

CHANGE MY WORLD
Building deeper sponsor relationships through a richer and more emotive experience
£1.8m has been received through the website since its relaunch.
25k+ Unique visits to the site each month.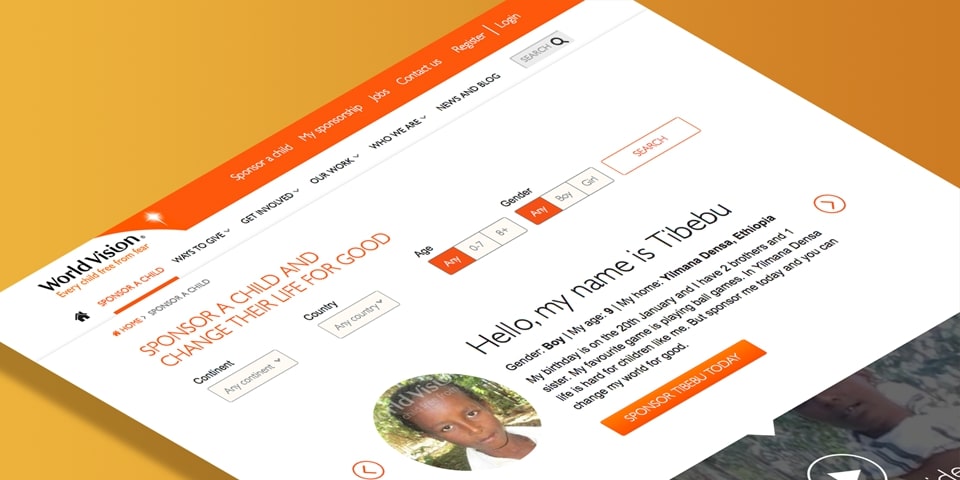 Sponsorship can sometimes feel like a remote process. Whilst there's a degree of satisfaction to be had from contributing a fixed amount per month to a worthy cause, what difference are you really making?
From feedback World Vision knew their sponsors cared deeply about creating positive change and wanted to feel more actively involved in understanding how they were helping.
The My Sponsorship online platform was created to help sponsors have a deeper and more meaningful connection with their child, taking the World Vision philosophy 'This is me, change my world, share my journey' to the next level.
How? By creating a timeline that allowed the sponsors to see their child and understand them and their world, with video content, and insight into their family and community. Sponsors can send messages as often as they wish, share their lives via the 'A day in your life' tool, celebrate Birthdays and Christmas by sending cards, and even arrange visits.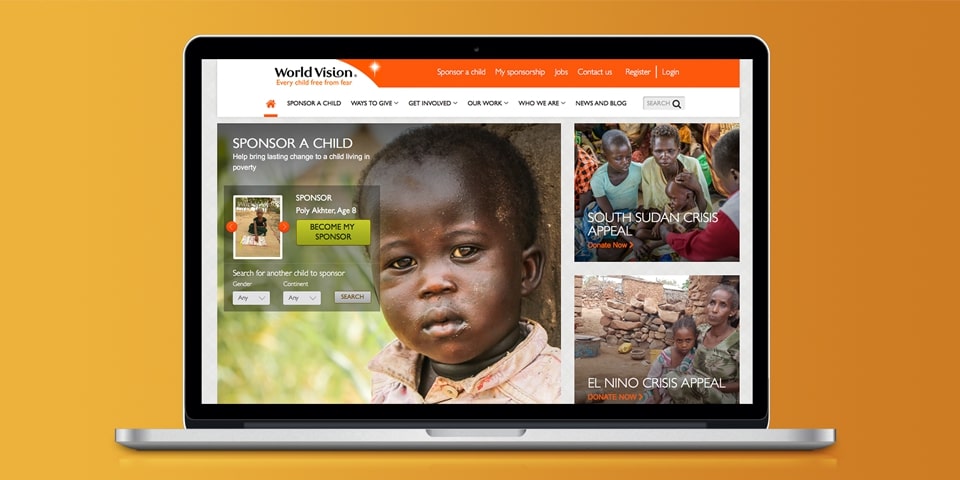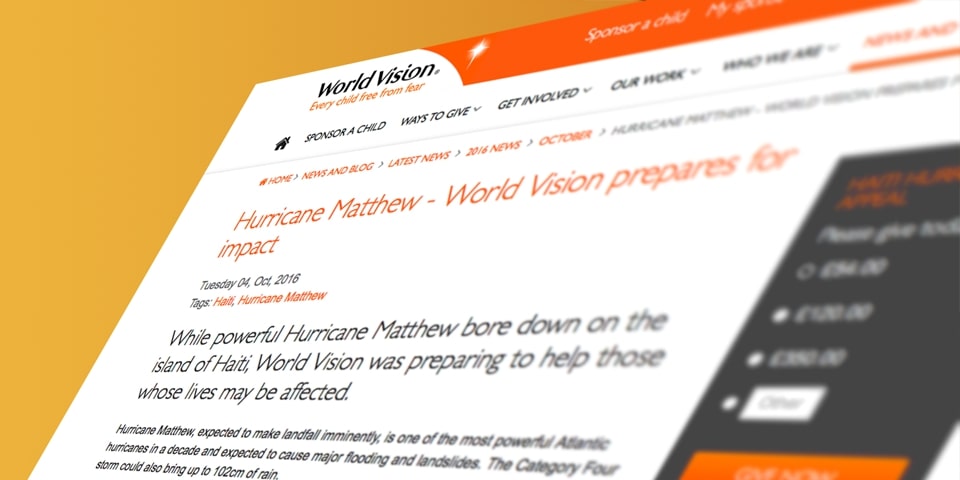 With every interaction deepening the relationship and appearing seamlessly on the timeline, sponsors could reminisce as well as see how their child was now, and most importantly see exactly how they were making a difference in their lives.