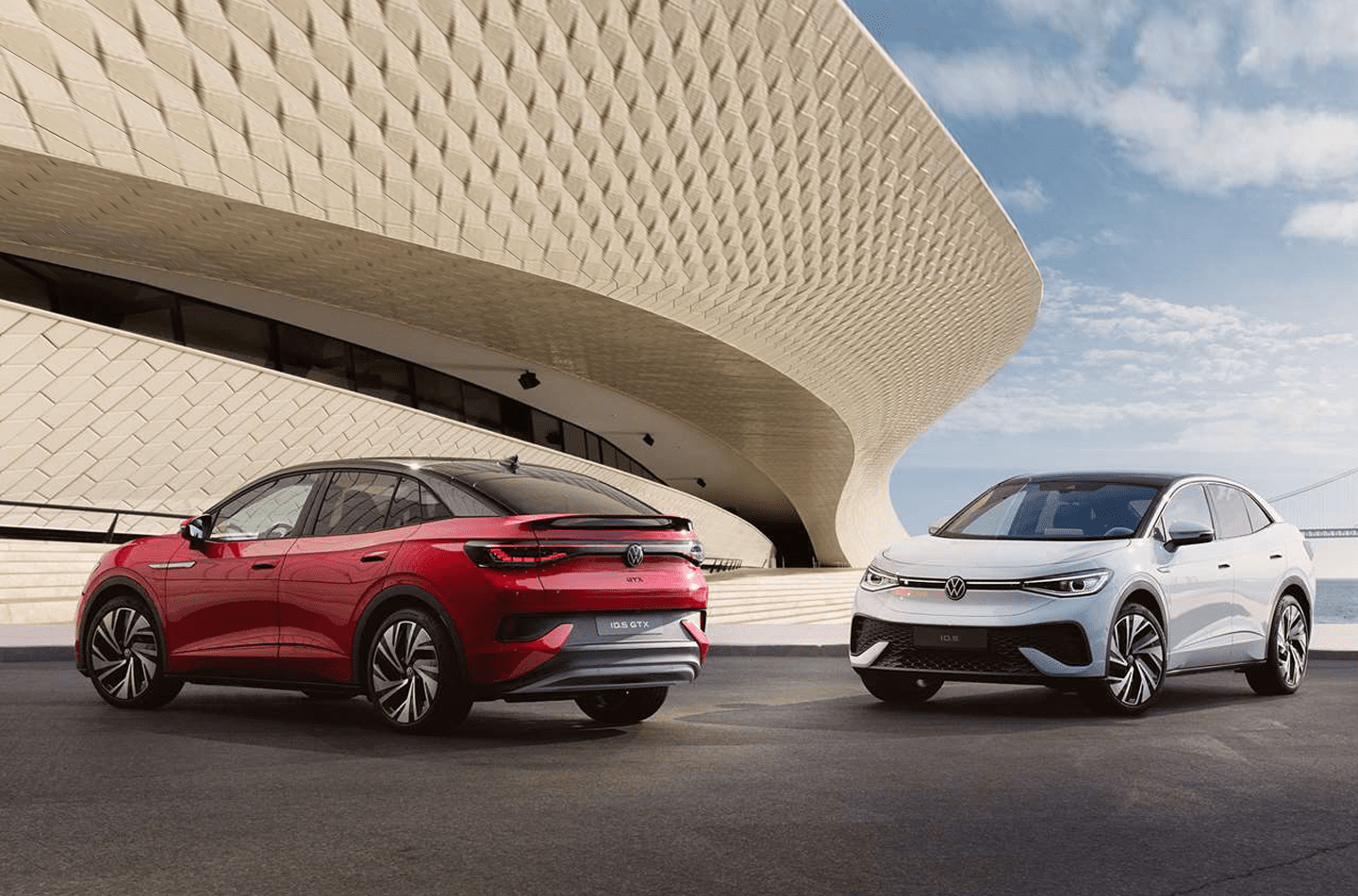 Case study
Creating a BVOC
DATA SEGMENTATION
Focus on the right customers to deliver the best return.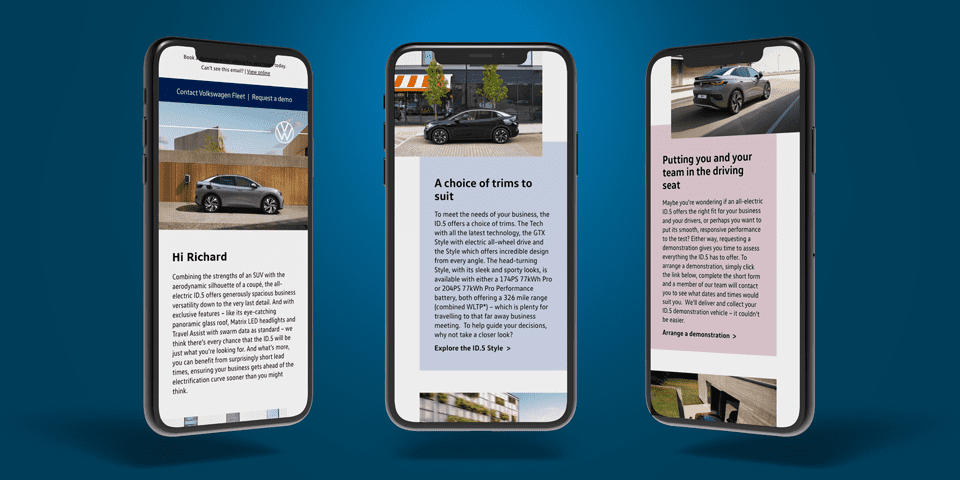 BVOC – THE BEST VIEW OF THE CUSTOMER
Volkswagen Passenger Cars required a data segmentation strategy that enables them to target enterprise, mid-scale and lower-scale markets and focus on those customers that deliver the best return.
CUSTOMER GOALS
Improve the quality of data and the quality of marketing qualified leads for sales. Gain insight into where prospects and customers are in the marketing and sales funnel.
CHALLENGES
Unstructured data against desired segmentation.
SOLUTION
Data segmentation and prospect and customer profiling mapped against the best-view-of-the-customer. A 360-degree view that enabled insight to be turned into actionable marketing contact and sales.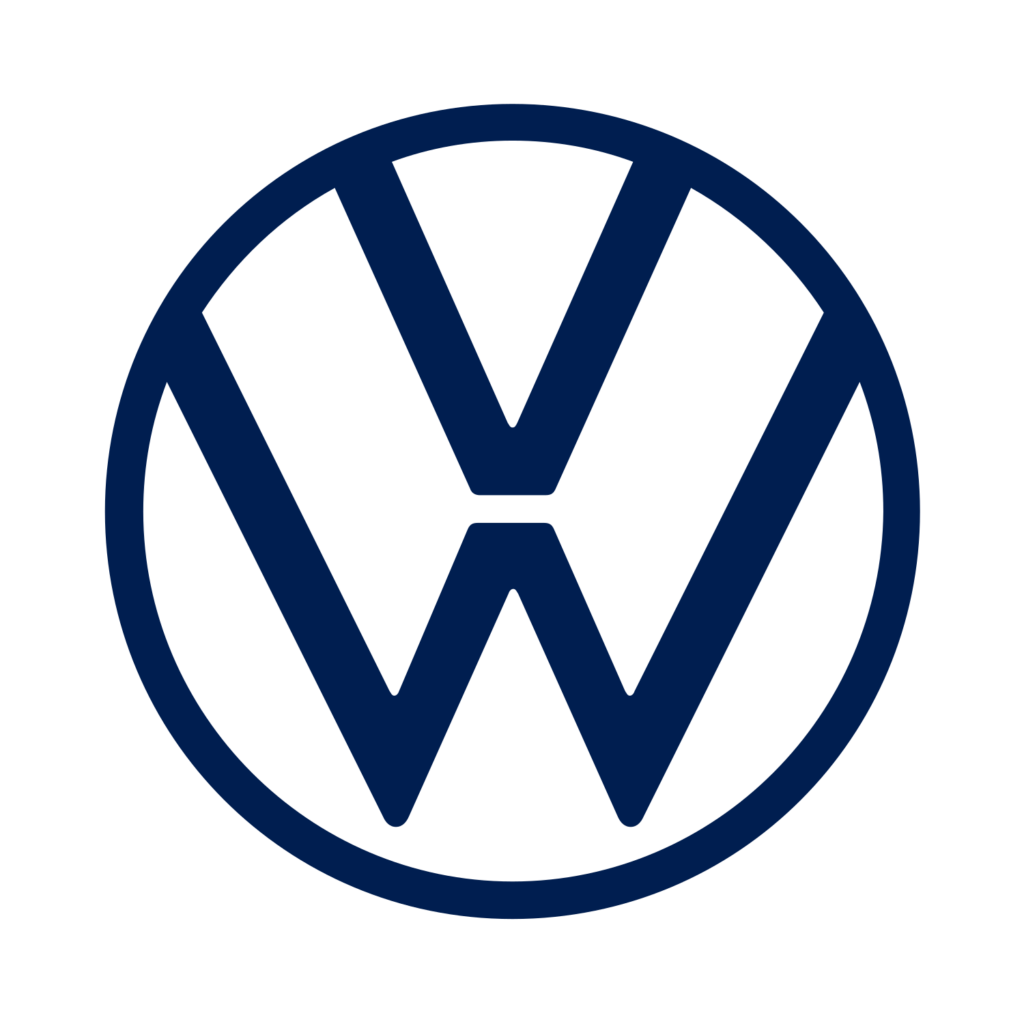 The Volkswagen brand is one of the largest car manufacturers in the world. For more than 70 years, we have been making innovative technologies, the highest quality and attractive designs accessible to many people – with the likes of bestsellers such as the Beetle, the Golf and the all-electric ID.