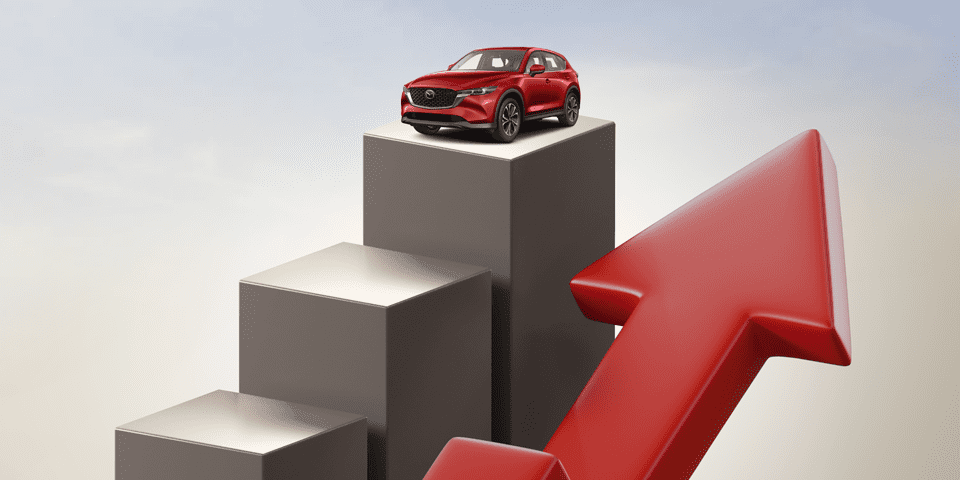 Case study
Integrated and
connected campaigns

CREATING HIGH QUALITY LEADS
Integrated and connected campaigns that enable high quality sales leads
…for both existing customers and new prospects with fleets of over 50 vehicles, whilst continuing to build the brand and increase awareness in the fleet community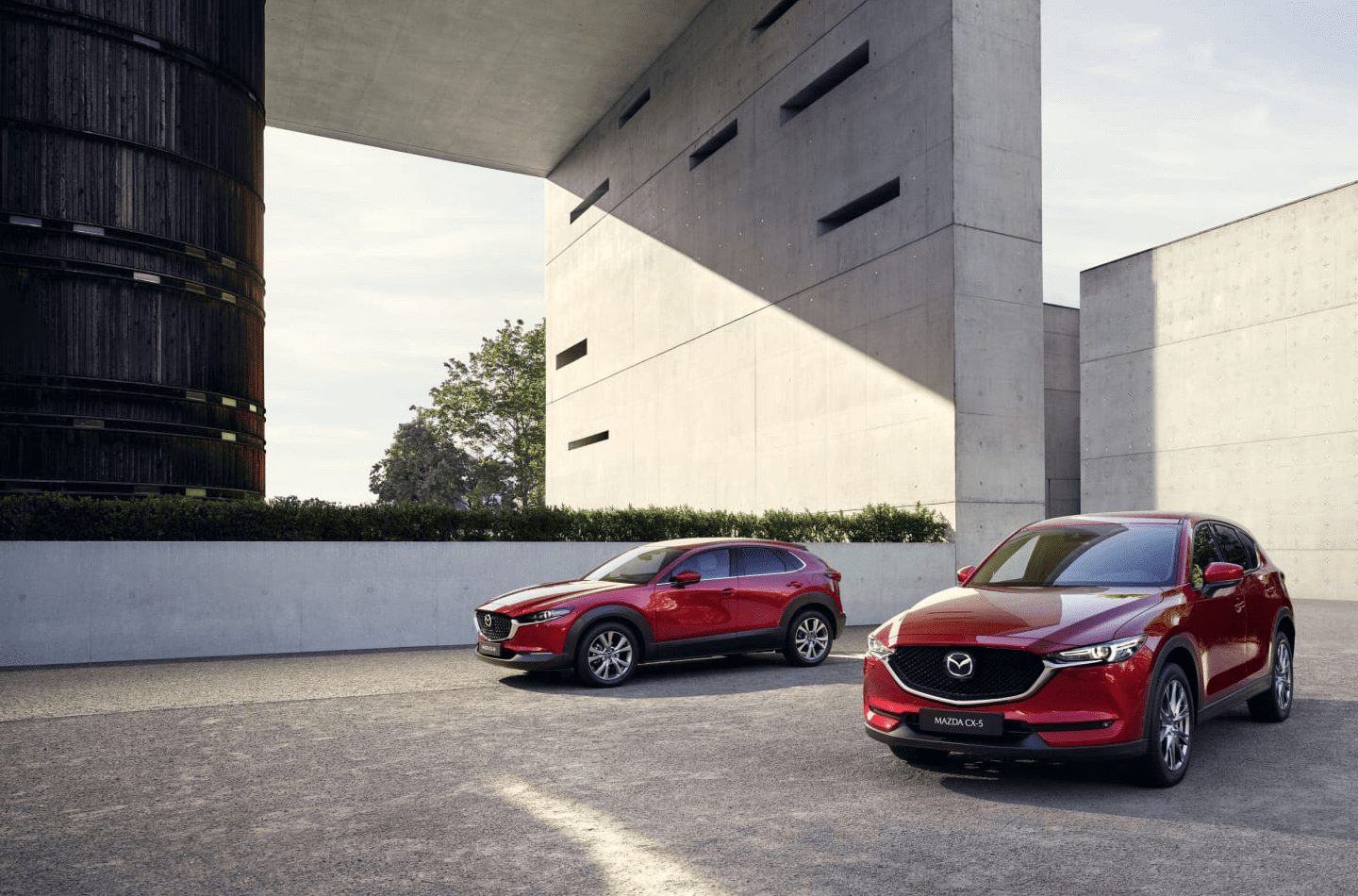 CUSTOMER GOALS
Move from Marketing channels operating in isolation to integrated, connected campaigns that work in synergy.
Move from sole focus on promoting products in marketing communications to listening to customers and prospects, understanding their requirements and providing the information they need when they need it.
Move from a single message to all (one to many) to more personalised communications driven by data and segmentation.
Move from broad level of segment specific content on the website to web journeys optimised for improved CX and content optimised for search visibility.
CHALLENGES
Inbound lead generation is not effective
Driver demand generation is needed (bottom up)
Focus on Corporate End User Fleet Managers
Propositions and messaging needs to be aligned for Fleet relevance
Marketing tools have only been used for 'batch and blast' to date
Lack of brand vs product messages
The marketing mix used is not integrated
SOLUTION
Focus marketing and communication efforts on listening to the needs of prospects and providing the information and answers they need. Promoting Mazda2, Mazda3, Mazda CX-30, Mazda CX-5 and MX-30 models marketing key USP's (CO2 and BIK) to End Users; specifically Fleet Managers, whilst being mindful of peak sales periods and core volume models.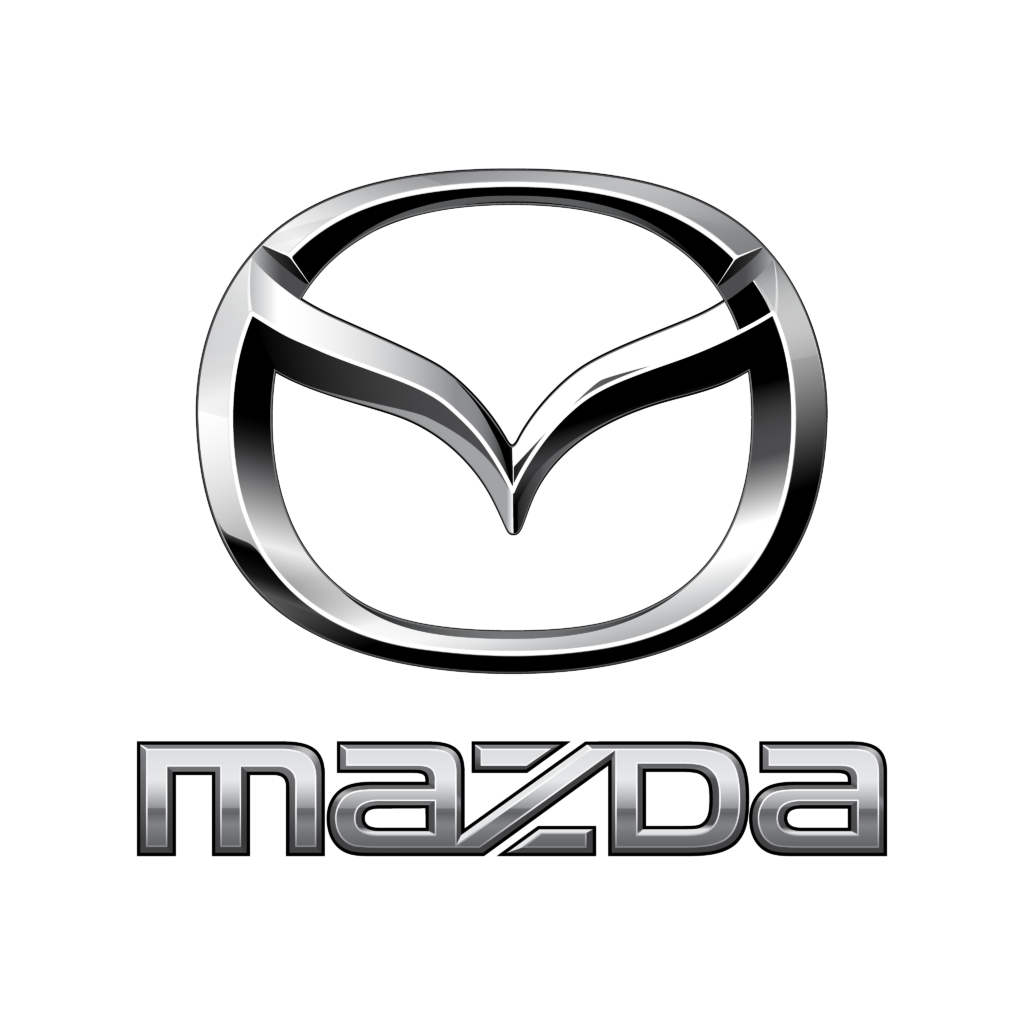 Mazda's Brand Essence is "Celebrate Driving". "Celebrate Driving" delivered by Mazda is not just about driving performance. Choosing a Mazda prizes the owner with confidence and pride. Driving a Mazda leading up to urge to take on new challenges. Not just our products but every encounter with Mazda evokes the emotion of motion and makes customers' hearts beat with excitement. All of these are contained in our brand essence of "Celebrate Driving".