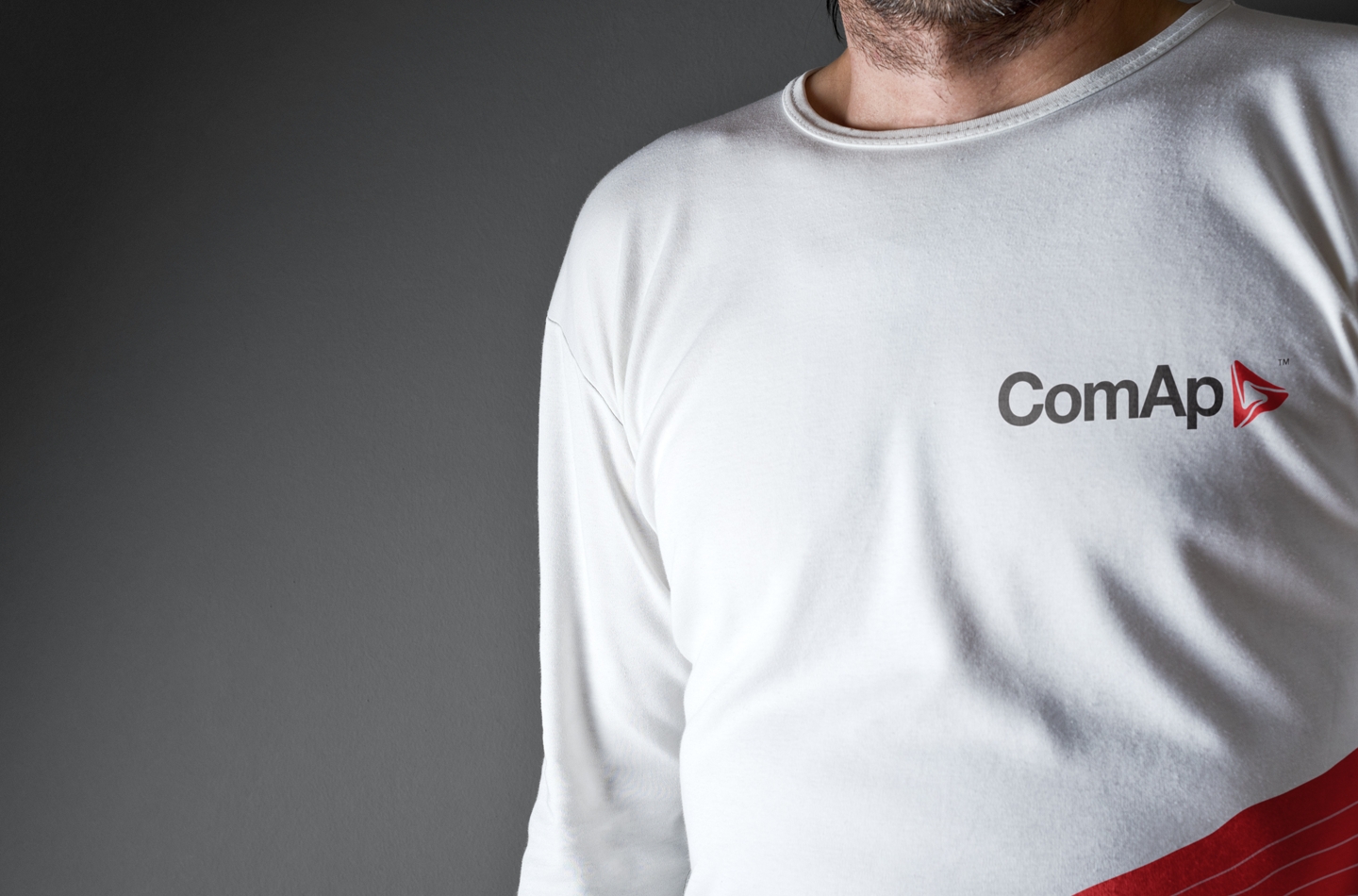 CASE STUDY
At the heart
of innovation
A BRAND JOURNEY
Transforming a class-leader into a global leader.
32 Meetings. The discovery phase included every department.
143 The number of people involved in understanding a culture.
6,830 Miles travelled on a European brand journey.
10 Months.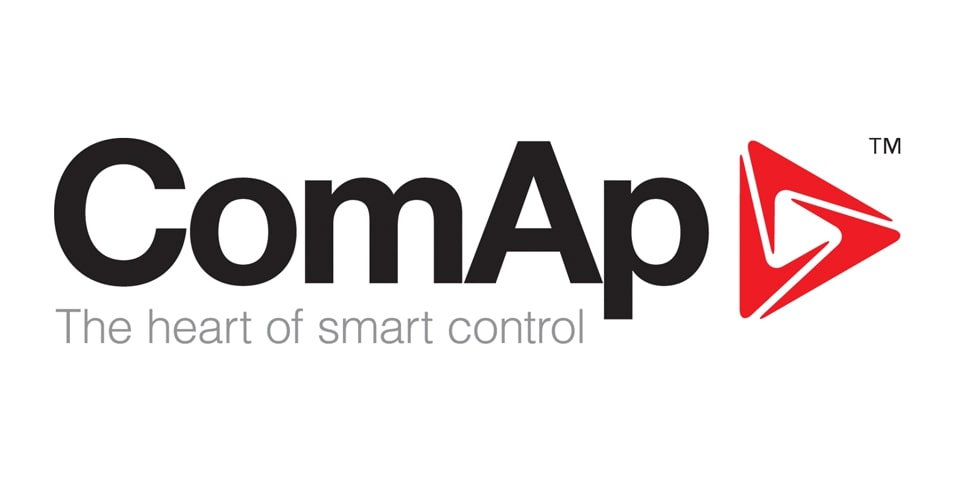 Every brand journey has a beginning, and our partnership with ComAp started with understanding where they had come from, who they were, and why pioneering innovation seemed to be part of their DNA. What was their secret?
Having invested the time to get to know them all, the answer revealed itself quite quickly. Their people. Their culture.
ComAp aren't what you'd expect. They are atypical. They are unique. They are a family of thinkers, innovators and protagonists in delivering excellence – working in a spirit of collaboration, teamwork and support. They are, in essence, a family. And they have a great story to tell.
From humble beginnings two engineers set out to create electronic control and management solutions for use in the power generation industries. They went on to surround themselves with exceptionally talented people and develop state-of-the the art products, software and solutions that are now sold all over the world. But, the world needed to recognise they had evolved.
ComAp's story needed to be told.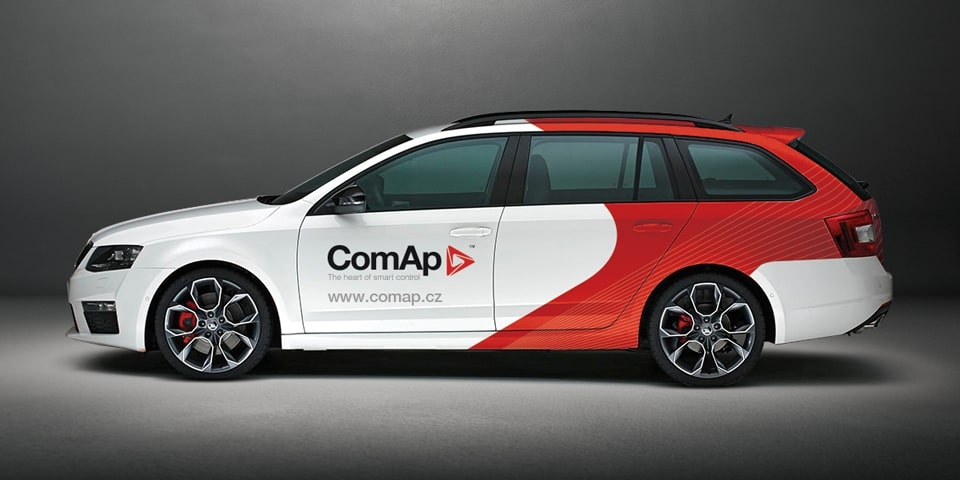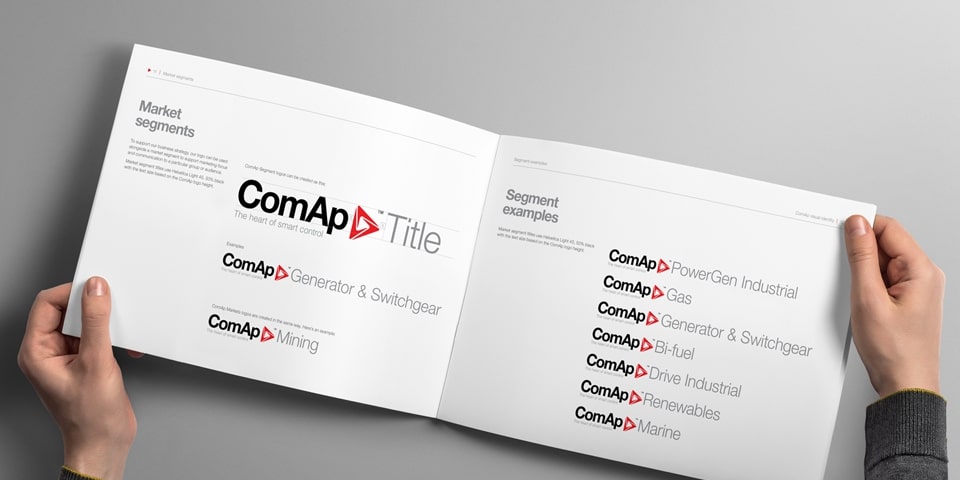 The brand developed for ComAp encapsulated its personality, purpose and core values – enabling teams to celebrate and protect their culture as they drive for global growth in new markets.
With a visual identity that now communicates ComAps' world-class status and market leading qualities, they have announced their arrival on the world stage as a global leader.
The next chapter of their story has started.
GLOBAL MARKETING DIRECTOR | ComAp
Nigel Watson
"The resulting Brand is one that truly reflects our business and growth ambition. I found Graymatter's professionalism, advice and solution of the highest standard and would not hesitate to recommend them."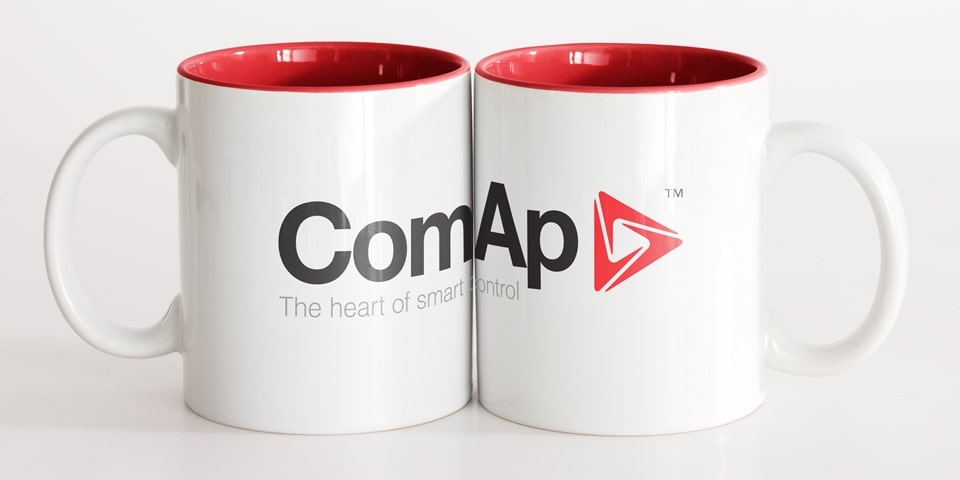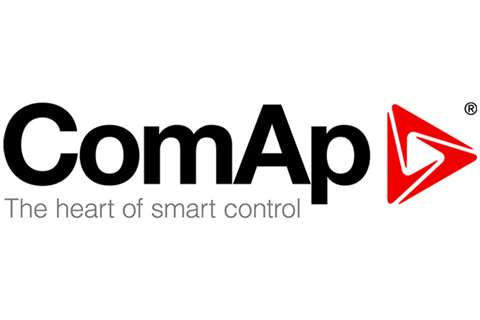 Design and deliver smart control solutions for power generation and energy management that empower the world's transition to sustainable energy. By combining expertise, innovative mindset and new technologies, Comap build highly flexible, intuitive and scalable solutions that support our customer's power control needs anytime, anywhere.