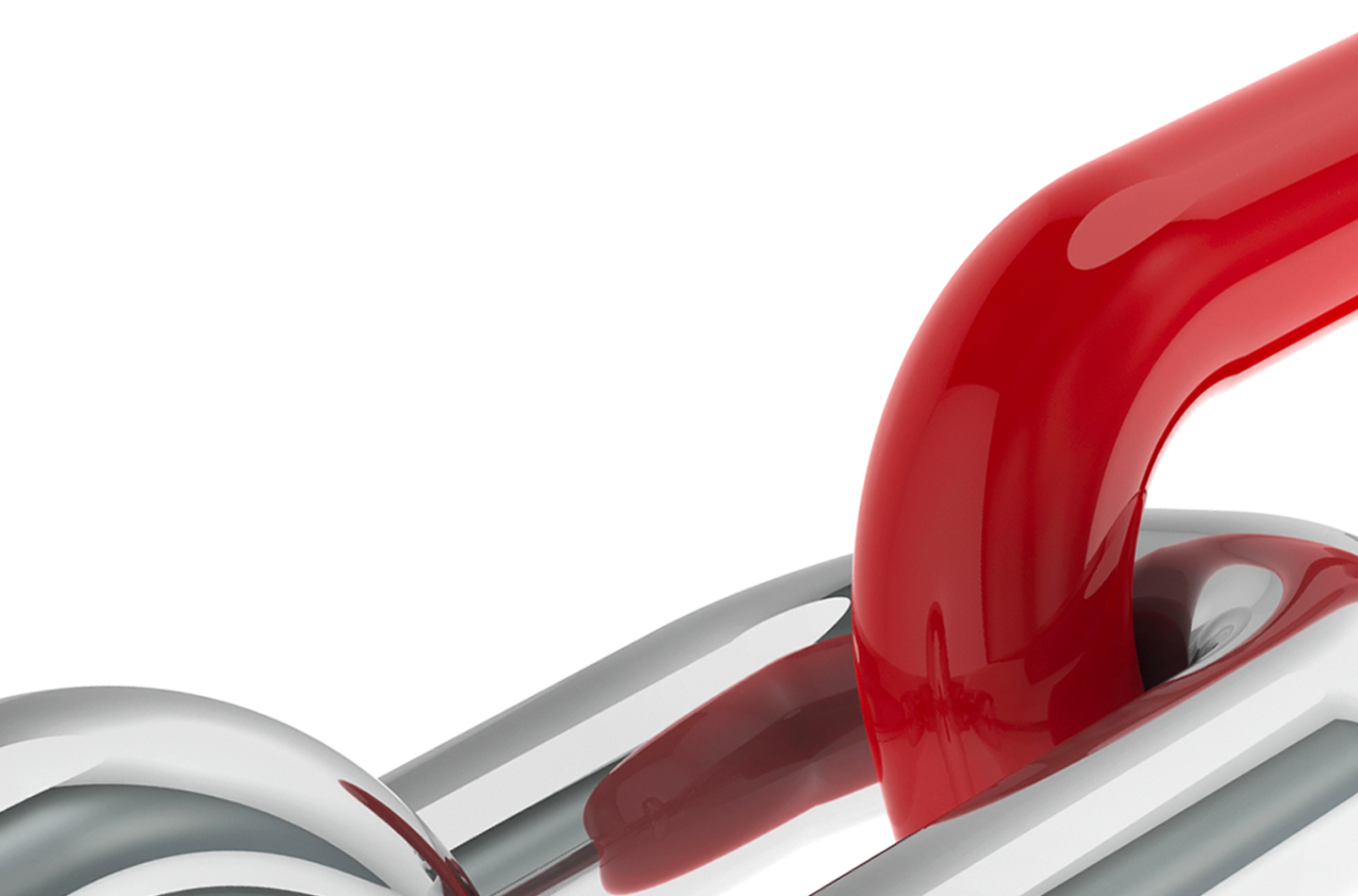 FINDING THE WEAKEST LINK
Raising awareness of Supply Chain risk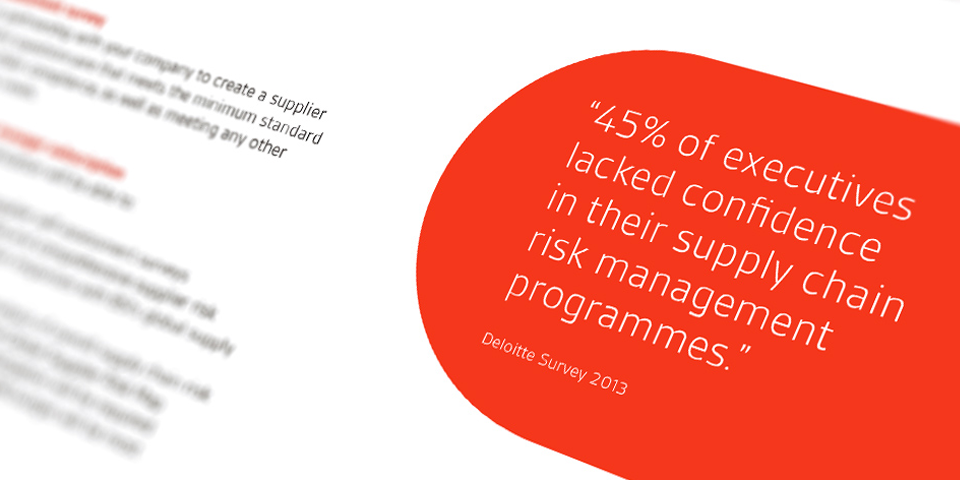 BSI are, quite literally, the standard by which others measure theirs.
Their global reputation for excellence includes quality management, standards, certification and supply chain management.
In recent years, international suppliers have sometimes found themselves hitting headlines for all the wrong reasons, from cyber-attacks to unscrupulous suppliers that flout the law and put reputations at risk. The answer: the most comprehensive, scientifically rigorous and user-focused application available in the market. But how do you distill such a complicated offer into a unified proposition? By starting at the end.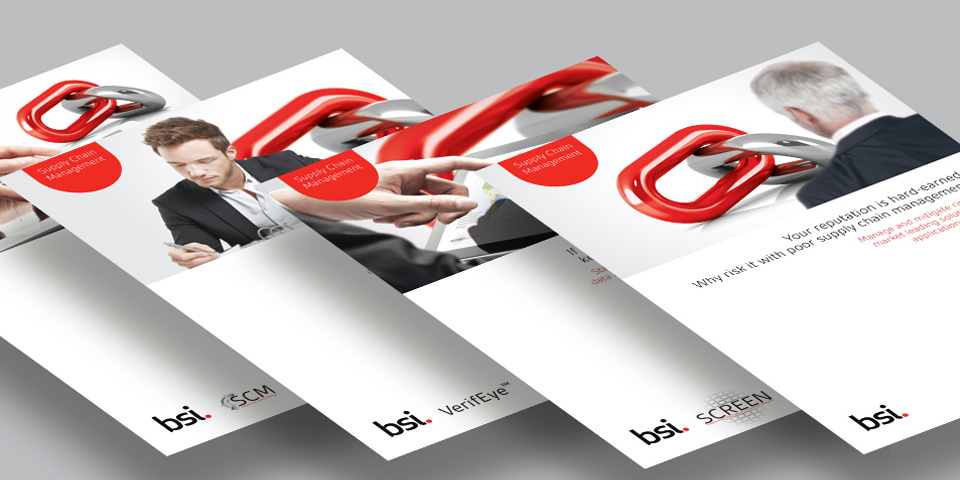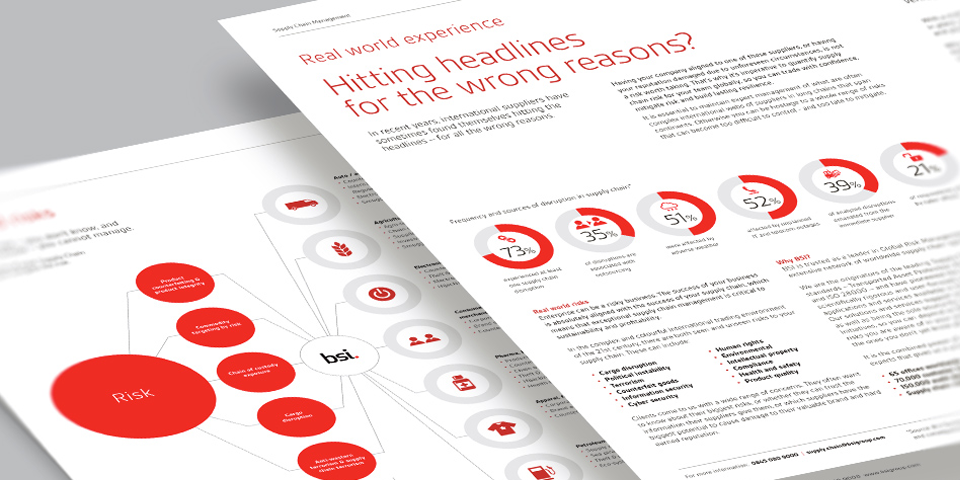 We knew our ISO/9000:2015 accredited quality management system would be put to good use when working with BSI, and used in combination with our insight and expertise we were able to help deliver and exceed all KPIs.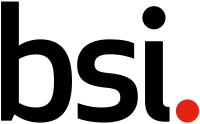 BSI has played a leading role in developing a new generation of standards to help organizations become better governed and more responsible such as anti-bribery, organizational governance and asset management.