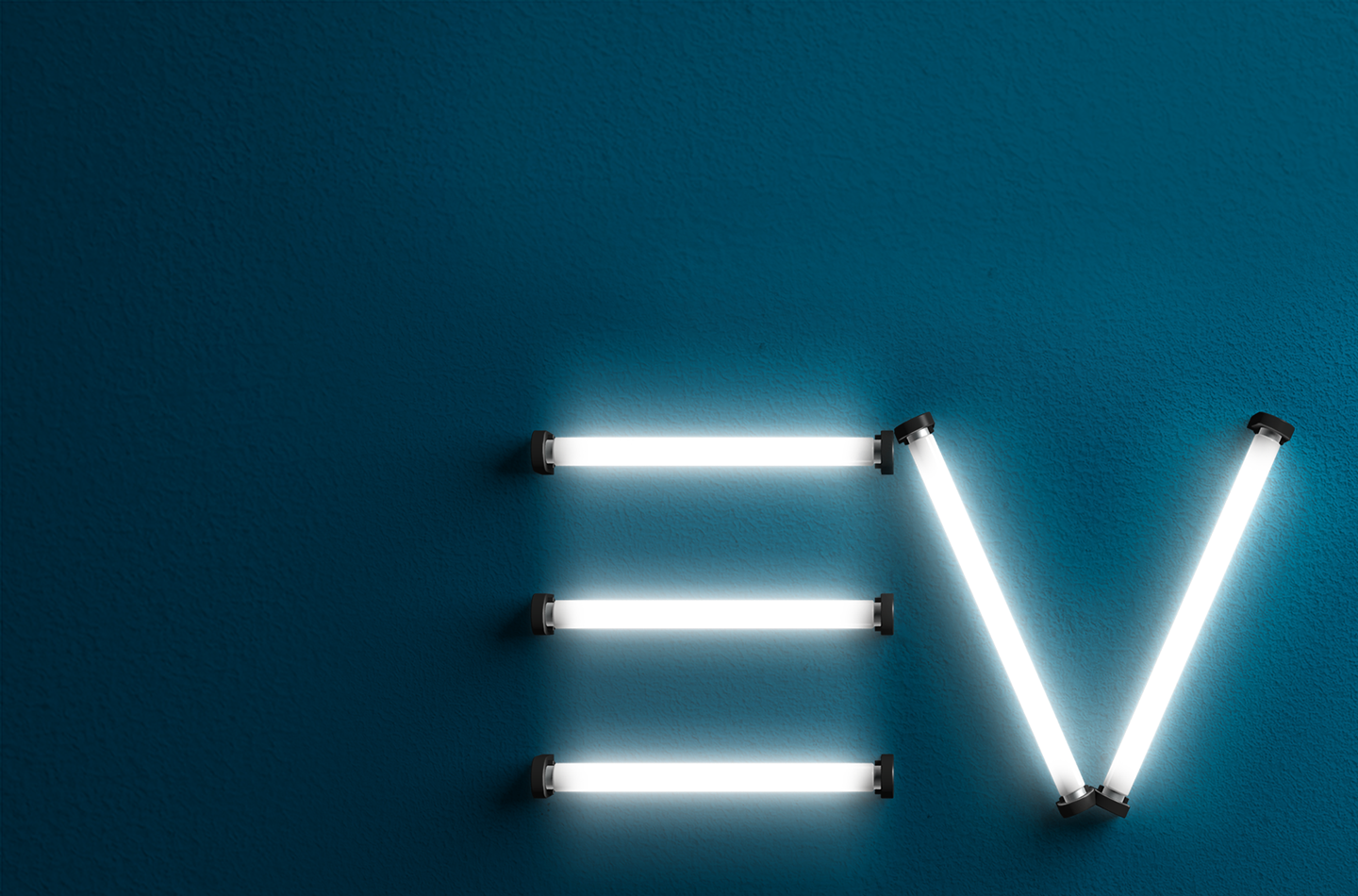 TO EV OR NOT TO EV?
Showing EV leadership through an integrated B2B marketing campaign
First prospect to MQL achieved just 90 minutes after launch.
342% Increase in average engagement.
10% Increase in total audience size on LinkedIn within four weeks.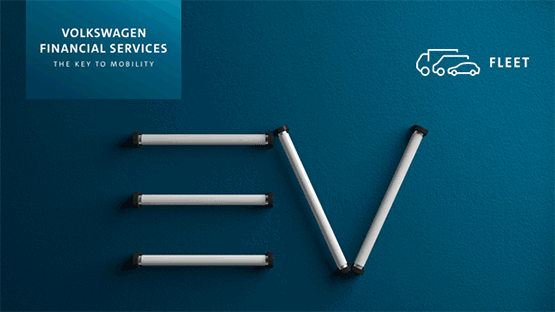 EV ADOPTION
Electric vehicles are a hot topic in the fleet sector at the moment.
In response to Government legislation (The Road to Zero), EV adoption is not just future a consideration for fleet decision makers but also a short-term one. The introduction of Clean Air Zones means some fleet operators need help with an EV vehicle policy today.
FIRST MOVER ADVANTAGE
Complexity, confusing legislation and misconceptions in the marketplace having spawned a wealth of content marketing addressing why EVs are good for tomorrow. No one is showing why EVs are good for business today.
This provided VWFS | Fleet with an opportunity to first mover advantage. To be seen as a trusted advisor by helping buyer buyers make informed purchase decisions.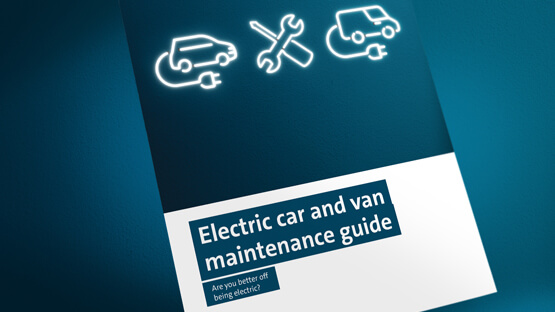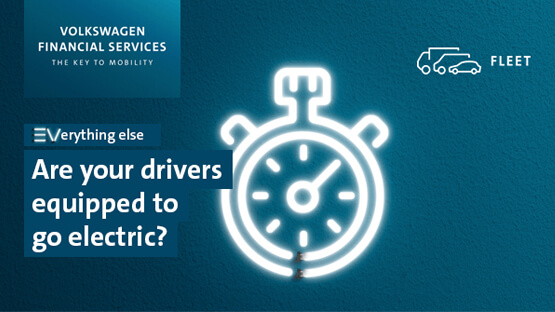 EVOLVE – BUILDING CREDIBILITY
We developed a market strategy aimed at building credibility amongst our target audience. To help them with their research, we created tools to help make informed decisions and build their own business case. We also developed informative and useful B2B content and built a knowledge hub with the aim of providing a 'go to' destination for B2B buyers.
We challenged ourselves not only to educate and inform the business buyer audience, but also help them de-risk their decisions with a search engine optimised presence. To EVolve with VWFS | Fleet.
AN ELECTRIC FUTURE
As appropriate as the term 'EVolve' was, it was a hard thing to articulate because it describes the process of change, of one thing becoming another. So we animated the process – taking the audience on a journey from a petrol driven past into a lighter, brighter, electric future.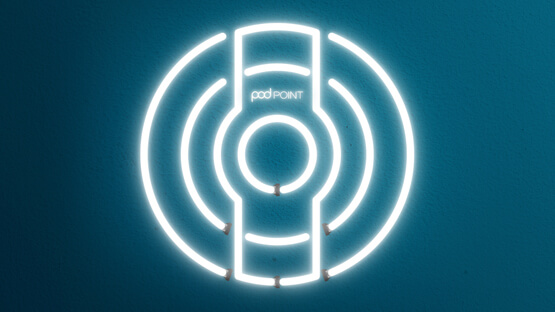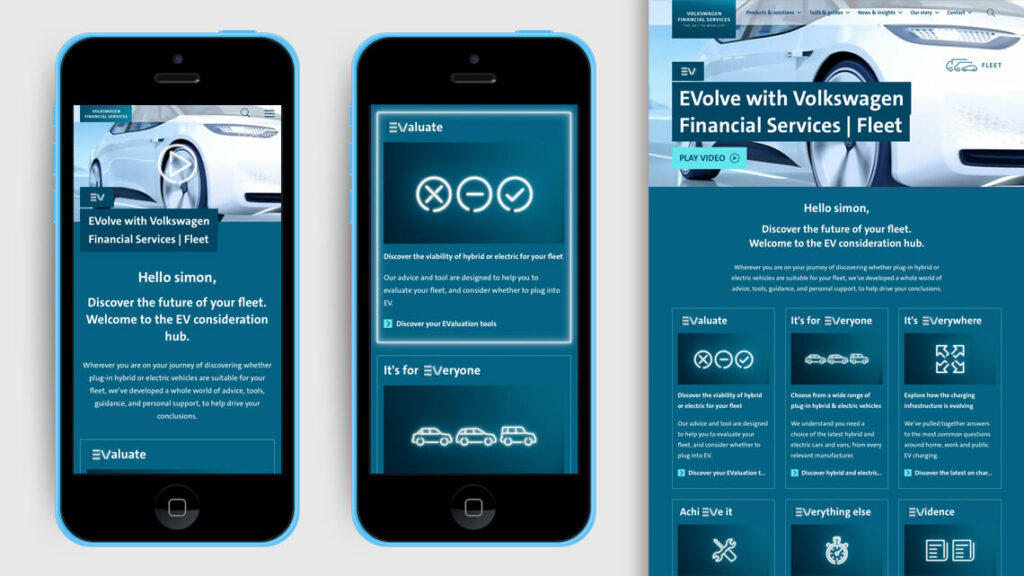 SO, HAS THE CAMPAIGN DELIVERED AGAINST EXPECTATIONS?
77% of visitors to the EV Knowledge Hub were new unique users
helping with prospect lead generation.
You can find out more for yourself at vwfsfleet.co.uk/evolve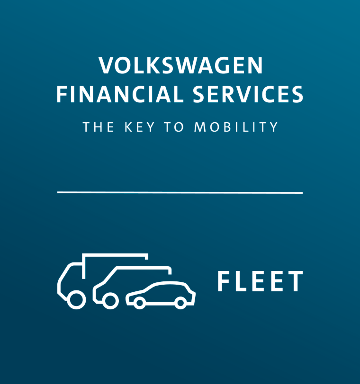 Volkswagen Financial Services (UK) Ltd (VWFS) was set up in 1994. From our home in Milton Keynes, our teams are constantly looking at how they can improve our existing products and create new ones to meet the changing demands of your world.