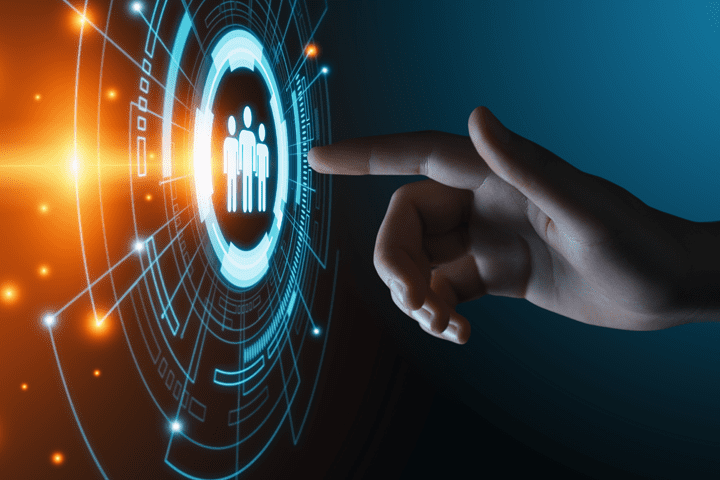 CASE STUDY
Using insight to drive
market sales and share
CREATE DIFFERENTIATION IN A SECTOR OBSESSED WITH FOUR M'S
Return on investment – 1207%
Market Growth 16.9%
Increase in sales leads – 91%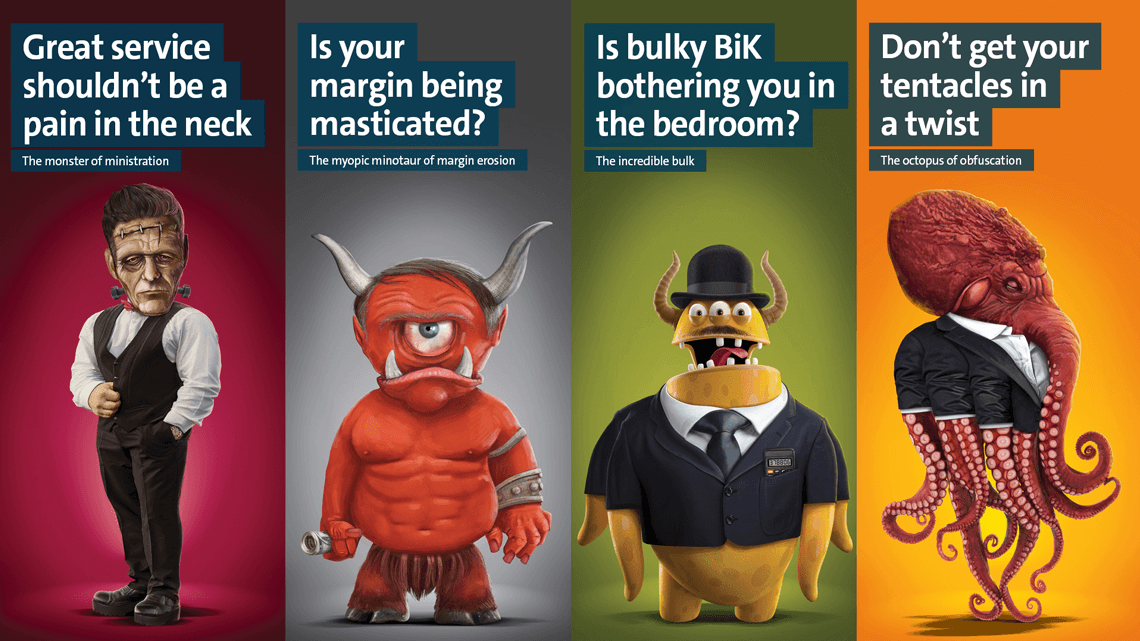 FOCUS ON VALUE
Create differentiation in a sector obsessed with four M's; metal, mileage, metrics, money.
Avoid a 'race to the bottom' by competing on price – focus instead on 'value' – Sell the problem to be solved, not the product, taking a counter position to the market leaders
Identify, articulate, evidence their Customer Value Propositions (CVPs) – some of which are unique in the marketplace
Address misperceptions that VWFS | Fleet only fund VW Group vehicles
Identify growth opportunities during a period of change for fleet providers concerned with tax, emissions, GDPR and Brexit
CUSTOMER GOALS
Help VWFS | Fleet achieve 2nd place in the sector by volume (from 3rd) with growth of 10%
Increase sales and create long term organic growth
Increase levels of brand awareness and engagement
CHALLENGES
With just 21,000 units the difference between 2nd and 5th in this fiercely competitive and declining sector, VWFS | Fleet needed to find 5% growth to defend their position as the 3rd largest fleet provider.
SOLUTION
Monsters' was a two-phase campaign targeted at Fleet Decision Makers (FDMs) that was created to generate awareness and drive leads. That took insight and turned it into actionable knowledge. That placed the customer at the heart of the strategy and execution. It addressed market misperceptions that VWFS | Fleet only funded VW Group vehicles. |We identified, articulated and evidenced four clear Customer Value Propositions (CVPs) – Premium Service, Best Value, Simplicity and Peace of Mind – to create differentiation in a sector obsessed with metal, mileage, metrics and money.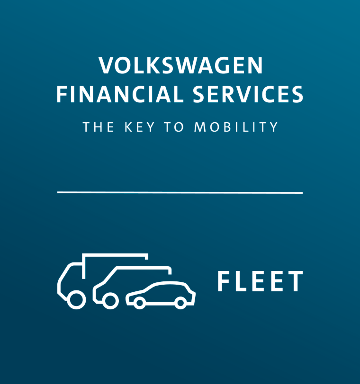 Volkswagen Financial Services (UK) Ltd (VWFS) was set up in 1994. From our home in Milton Keynes, our teams are constantly looking at how they can improve our existing products and create new ones to meet the changing demands of your world.