CASE STUDY
Positioning a new
sales programme
with retailers
SALESFORCE ACCOUNT ENGAGEMENT DRIVES CHANGE
Measure understanding, adoption and engagement.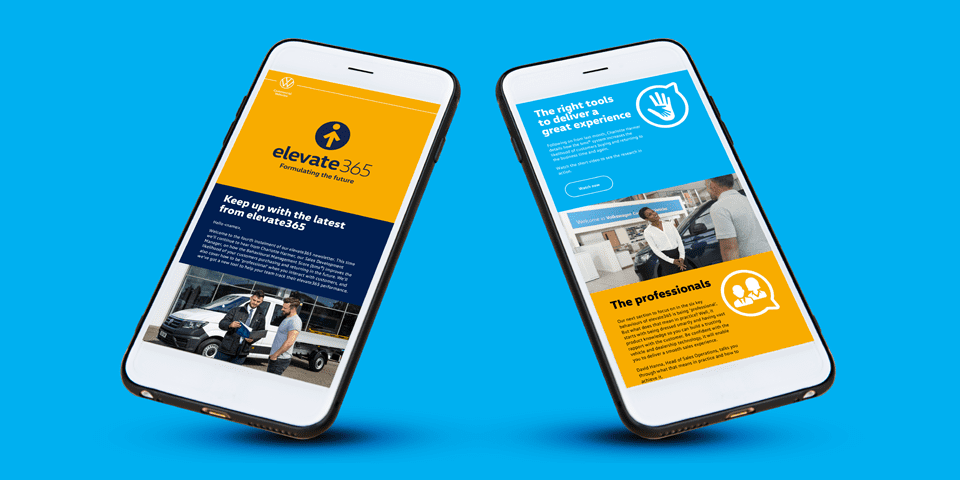 A NEW SALES MODEL
Volkswagen Commercial Vehicles are moving all of their Retailers onto a new sales model, where they get a fixed fee for selling the vehicle and not a margin mark up to work within. The Brands old platform for outbound communications to retailers was superseded by Pardot and Salesforce so they need a new process and communication framework.
CUSTOMER GOALS
Launch a new Sales Programme into the Retailer network. Measure understanding, adoption and engagement.
CHALLENGES
A new communication process and the associated data processing had to be agreed, tested and deployed in a short amount of time.
SOLUTION
We used our experience in Pardot to deliver a communication framework that levesrged standard reporting to deliver actionable insight to the Brand.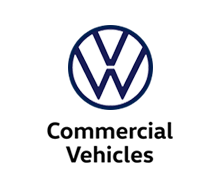 As a stand-alone brand within the Volkswagen Group, Volkswagen Commercial Vehicles is globally responsible for the development, construction and sales of light commercial vehicles.