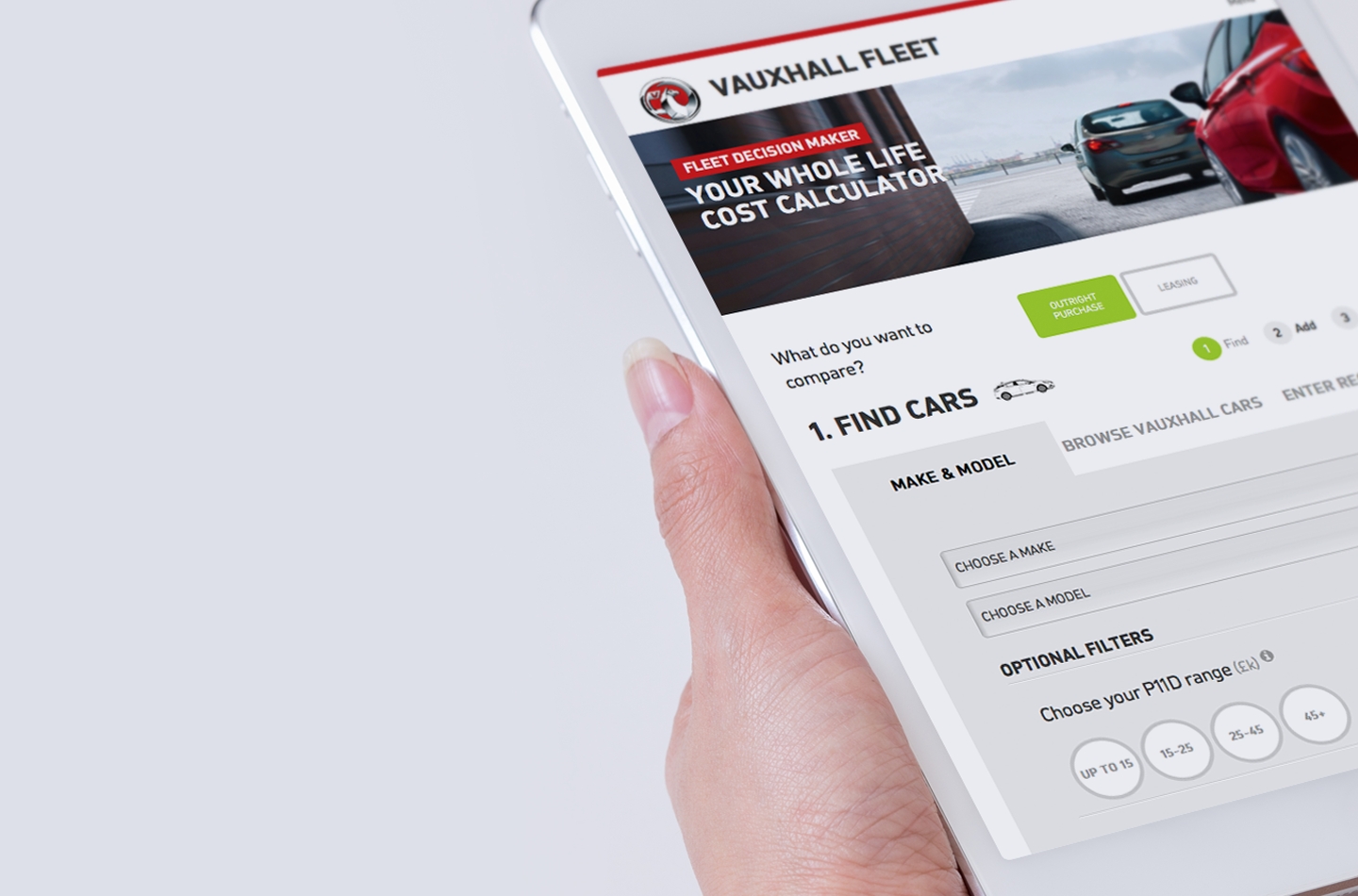 CASE STUDY
Whole life
cost calculator
SIMPLER, SMARTER, FASTER
Optimising award winning fleet tools to make them even better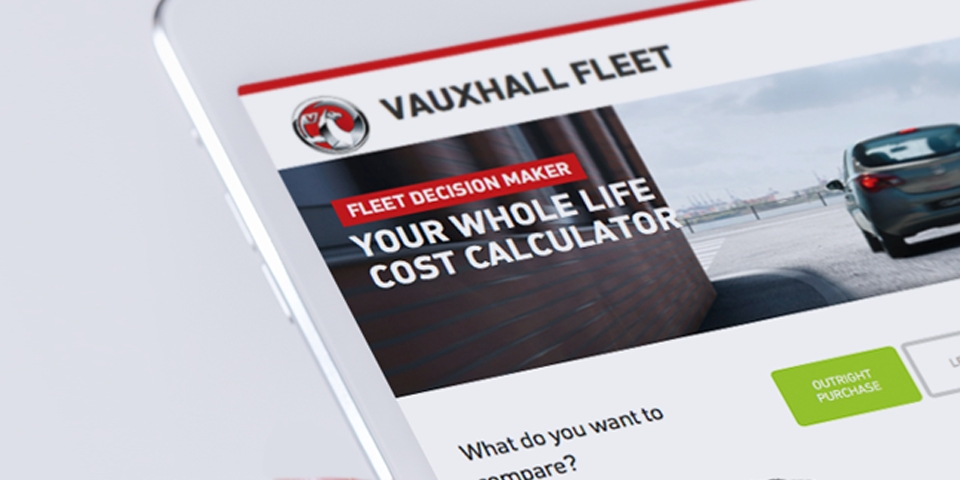 The award winning Vauxhall toolbox is brimming with useful tools designed to help fleet decision makers and company car drivers calculate the business, environmental and cost-saving benefits of Vauxhall and other company cars. It provides a full breakdown of the vehicle operation costs including VED, servicing, fuel, insurance and so on to provide transparent competitive comparisons using independently provided CAP data.
Although useful, the tool required simplifying so that it was quicker to get results.
We listened carefully to end-user feedback to make the tool simpler and more interactive, while still providing an unbiased facility for comparing any manufacturer.
By studying usage metrics against all of the engagement points within the tool we were able to retain the advanced filters and functionality (which users could select and adjust according to their own knowledge level and requirements), whilst more logically positioning options and opening previously hidden sub-menus, all of which contributed to streamlining the process enabling quicker vehicle selection and faster results.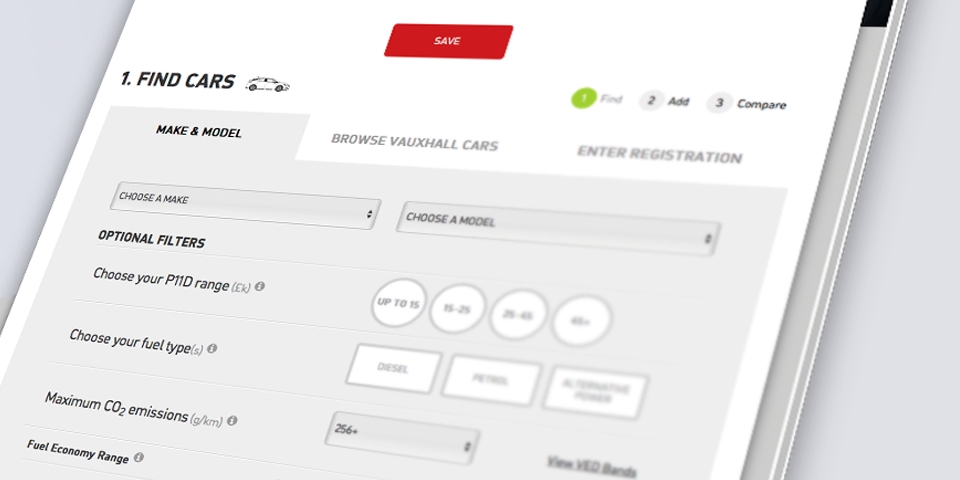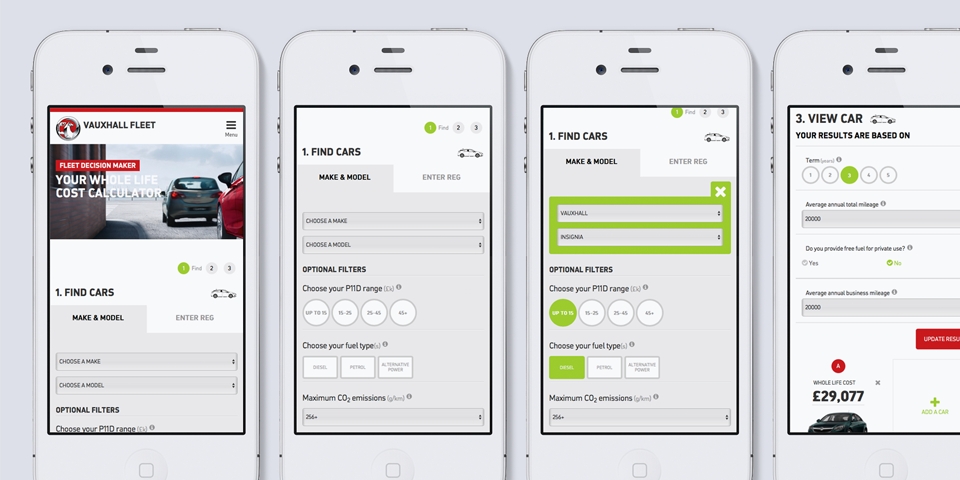 The new best in class and fully responsive Whole Life Cost Calculator offers far greater flexibility and improved results with a new graphical layout to enhance the user experience. Its detailed summary of key factors and easy to read charts include total P11D, total fuel costs and National Insurance contributions.
And, importantly, it is far more intuitive to use – a KPI evidenced by the 11% uplift in monthly comparisons, and the consecutive awards from Business Car for Best Online Environment and Supporting Tools.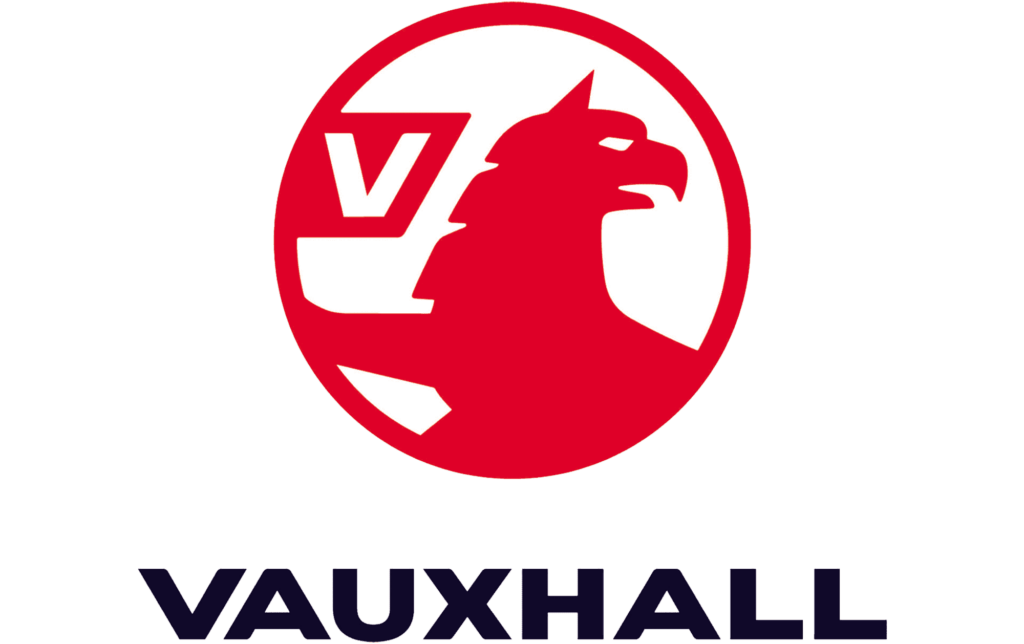 Vauxhall Motors Limited is a British car company headquartered in Chalton, England. Vauxhall became a subsidiary of Stellantis in January 2021. Vauxhall is one of the oldest established vehicle manufacturers and distribution companies in the United Kingdom.