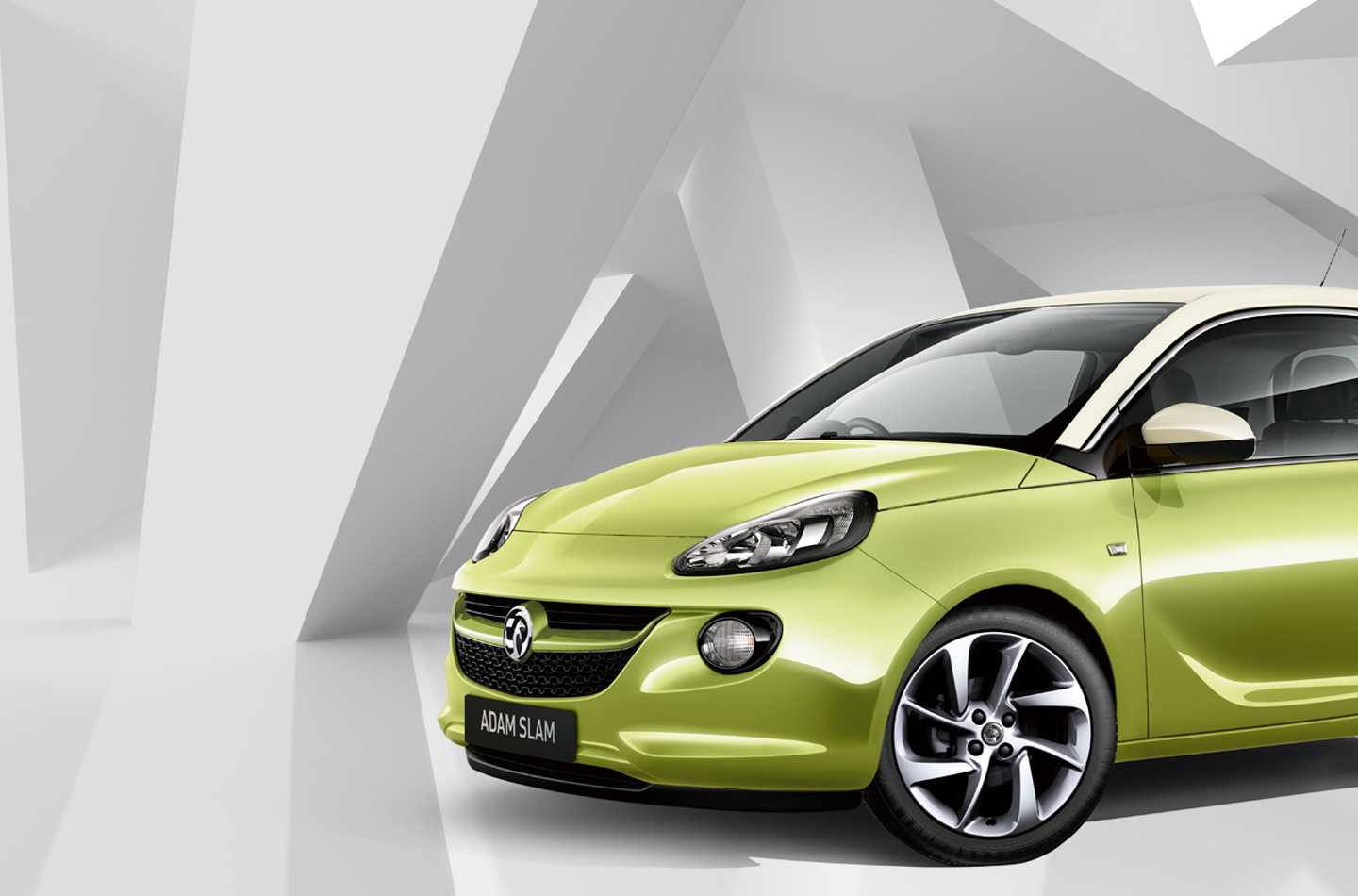 Case study
Enabled not Disabled
Enabled not disabled
Vauxhall Motability SEO helps drive the website into first place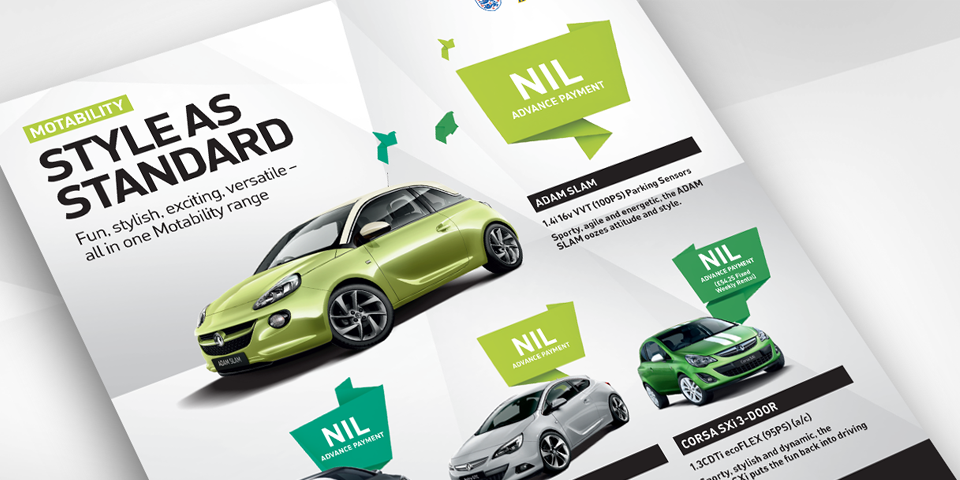 Disability as a word implies restriction, or an inability to do something. But those who live with, care for, or know people with a disability would likely tell you it's a nonsensical generic term. Just because you're less able doesn't mean you can't.
That's why working with Motability is a pleasure as it's all about providing choice and freedom.
For an audience composed of those with disabilities and the carers who look after them, simply regurgitating the standard retail benefit-du-jour is not going to resonate. So these benefits take a back seat, whilst the more relevant parking sensors, wide and rear-opening doors, flexible storage, and high driving position take priority. All the on-page content is then continually reviewed, and fully optimised contributing to a substantial improvement in organic search results.
Targeted lifestyle adverts, price guides and DM then play their part in raising awareness of, and helping drive traffic to, the website.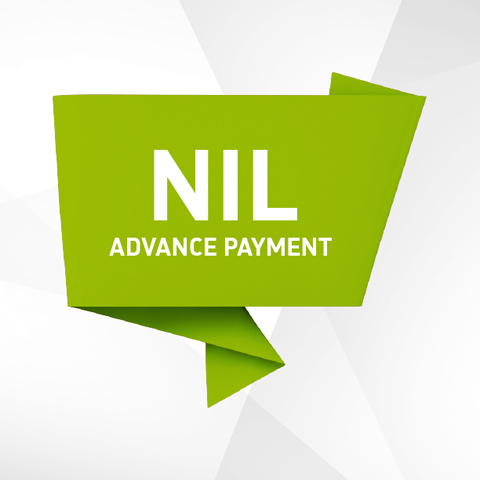 It's an approach that has worked for Vauxhall Motability, with the manufacturer website being voted No.1 for six years running, and a lot of happy and enabled people getting on with enjoying their lives.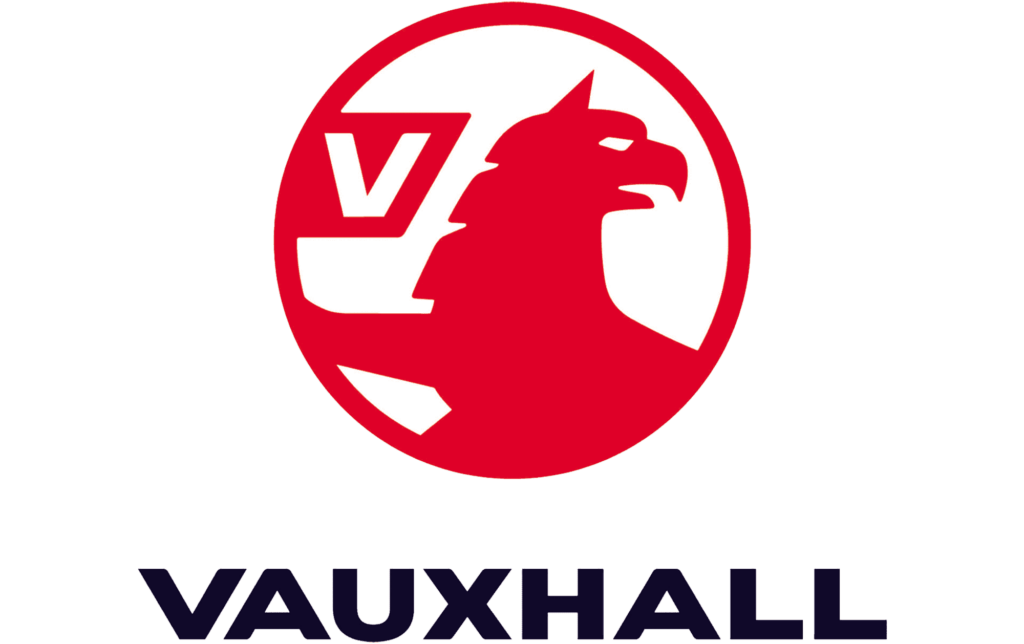 Vauxhall Motors Limited is a British car company headquartered in Chalton, England. Vauxhall became a subsidiary of Stellantis in January 2021. Vauxhall is one of the oldest established vehicle manufacturers and distribution companies in the United Kingdom.