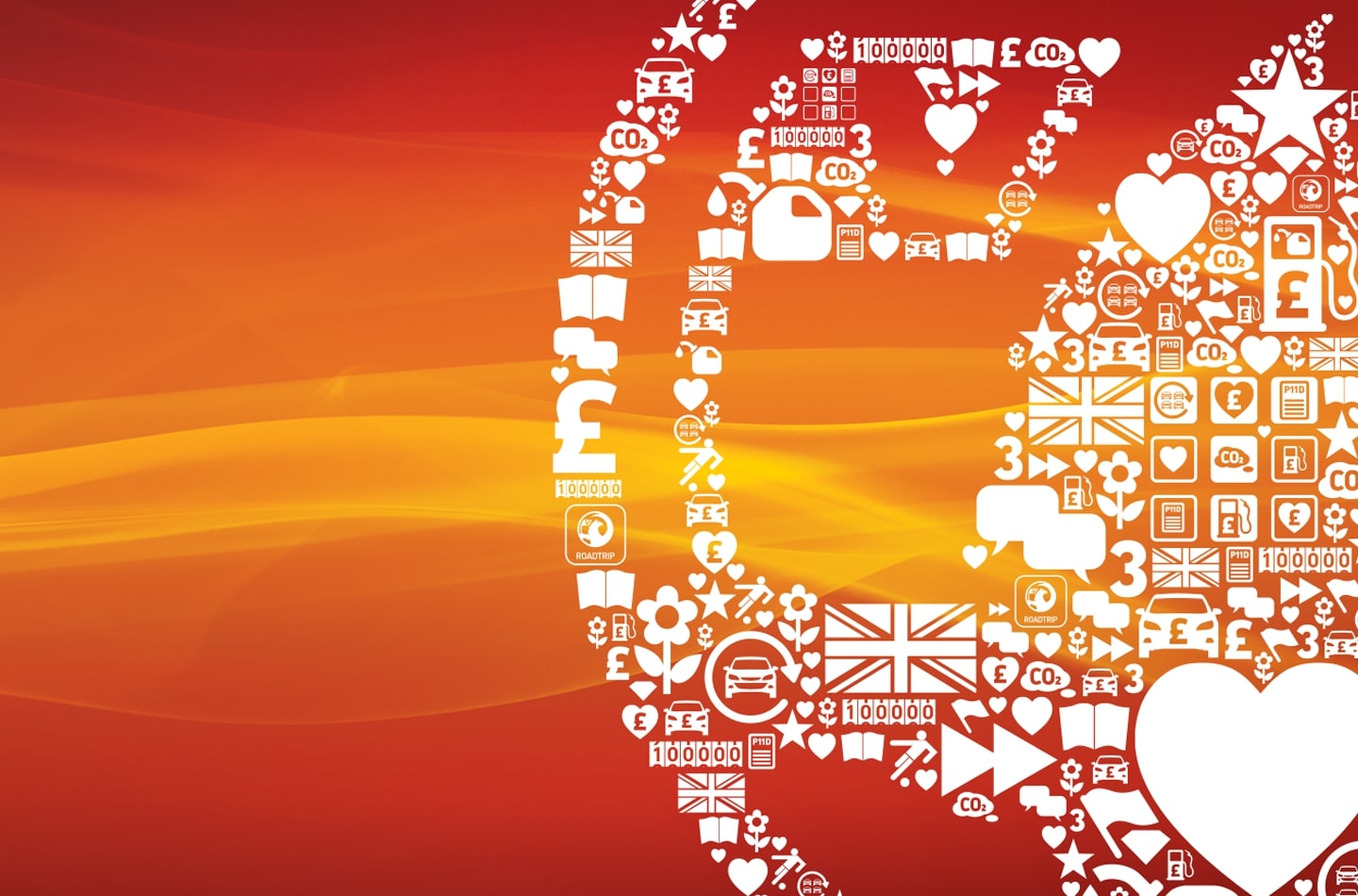 MAKE VAUXHALL FLEET NUMBER 1
Driving Vauxhall Fleet into first place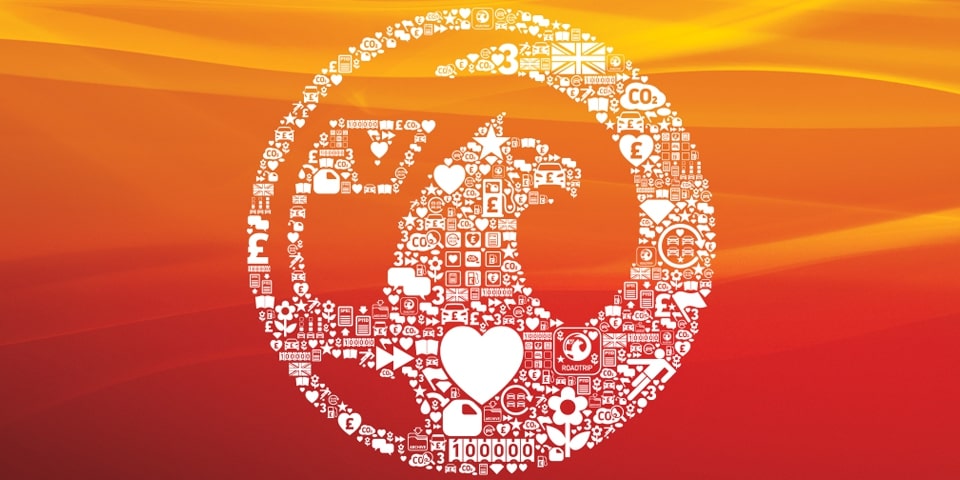 The initial brief was as ambitious as it was simple. Re-focus and re-energise the fleet brand, and make Vauxhall Fleet number one.
So that's what we did.
Having simplified and clarified exactly what their key messages were, 'Discover' became the campaign concept that would challenge the market to engage with Vauxhall Fleet and see what they now offered.
A series of master icons to communicate the key fleet benefits were created, with each master icon itself made up of other icons. This provided an immediate way of communicating, as well as a visual interpretation of the 'Discover' theme; the icons themselves being something to discover in their own right.
This icon led approach was at the heart of all marketing support within the campaign, providing Vauxhall Fleet with a cohesive and co-ordinated brand message.
(For those that like trivia, we counted them. The total? 117,284 individually placed icons, which placed end-to-end would have measured 1.2km in length.)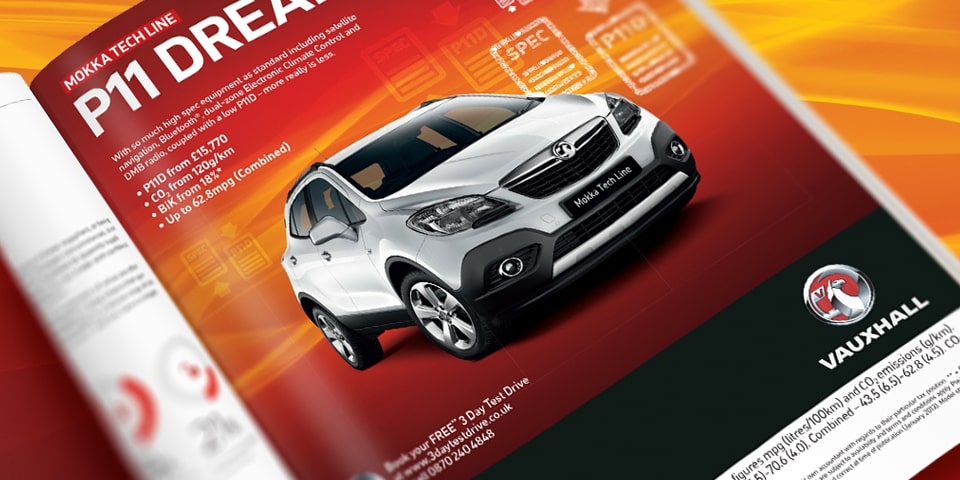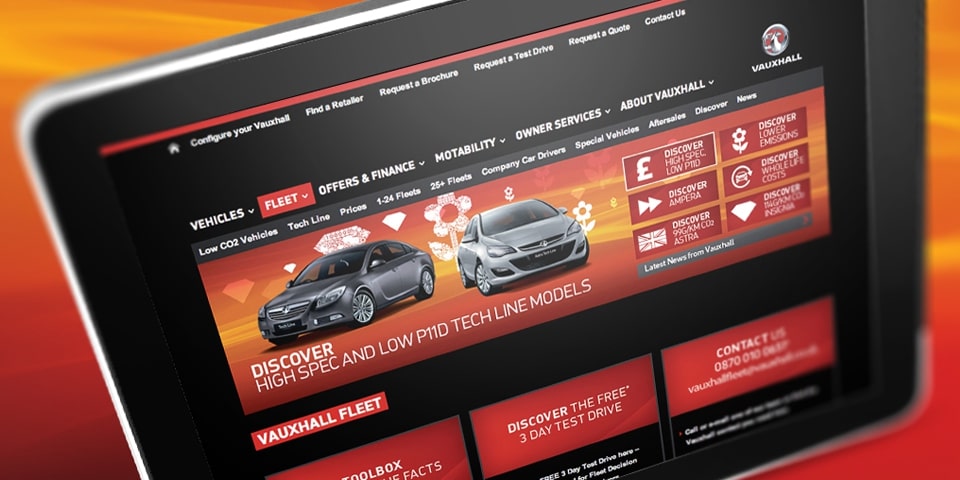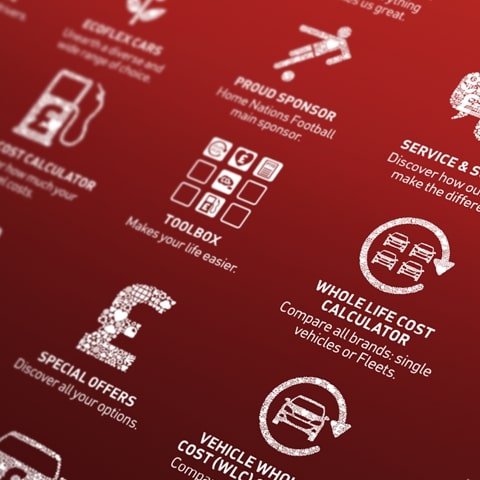 Implementing the creative digitally provided an opportunity to completely overhaul the website, and a suite of innovative, relevant and market leading business tools and apps were created to support customers in making informed decisions.
The BusinessCar annual website review placed Vauxhall Fleet in 1st place (previously 7th), a title it has now held for 6 years running. They were also recognised as being the No.1 manufacturer for marketing contact with brand recall at an all time high.
Events and shows were equally successful, with a 50% increase in attendances leading to a 22% increase in test drives.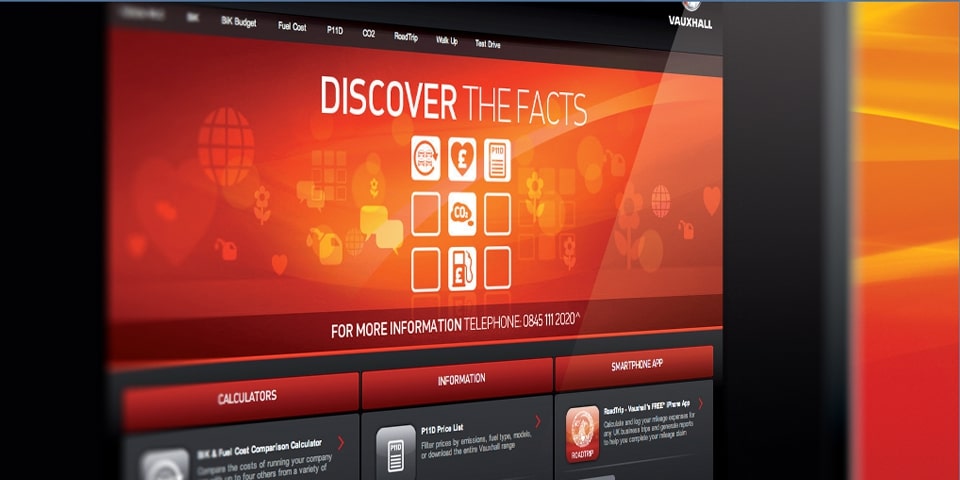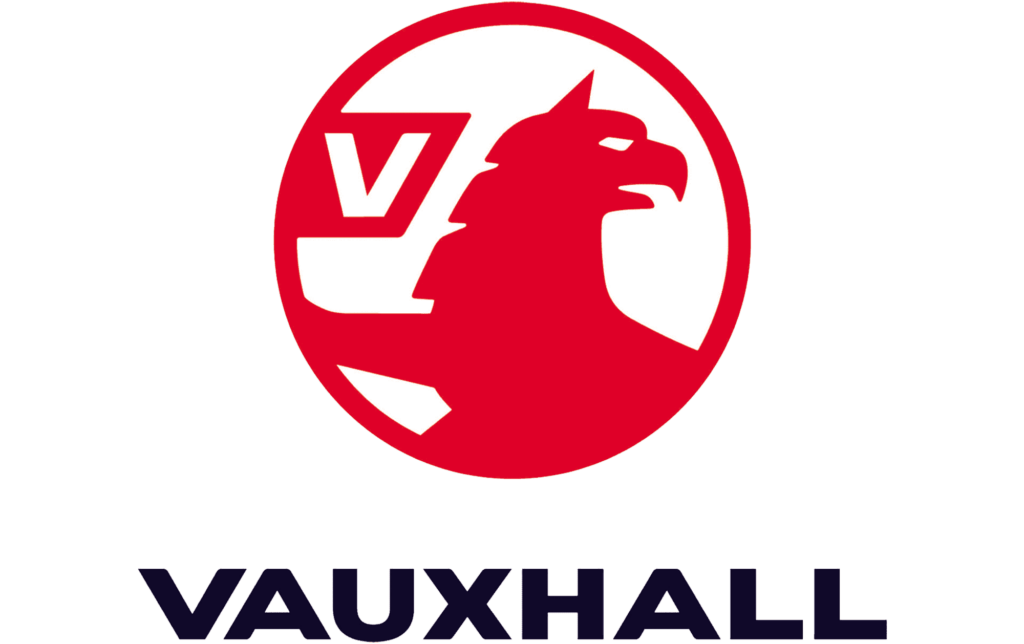 Vauxhall Motors Limited is a British car company headquartered in Chalton, England. Vauxhall became a subsidiary of Stellantis in January 2021. Vauxhall is one of the oldest established vehicle manufacturers and distribution companies in the United Kingdom.