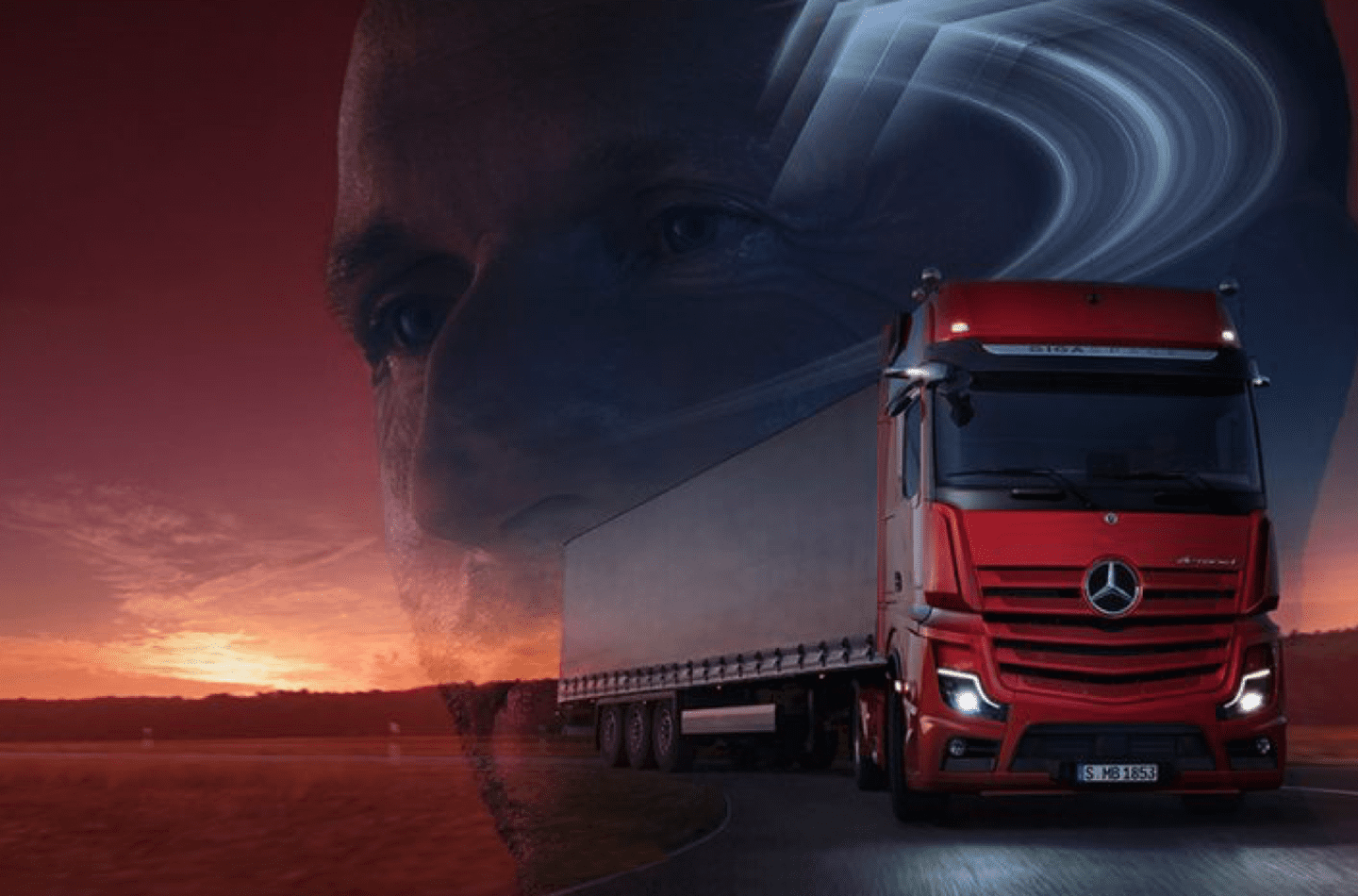 CASE STUDY
Tracking and reporting
the value of goodwill
DRIVING OPERATIONAL EFFICIENCY
50% reduction in administration time – Dealer
80% reduction in approval time Account Managers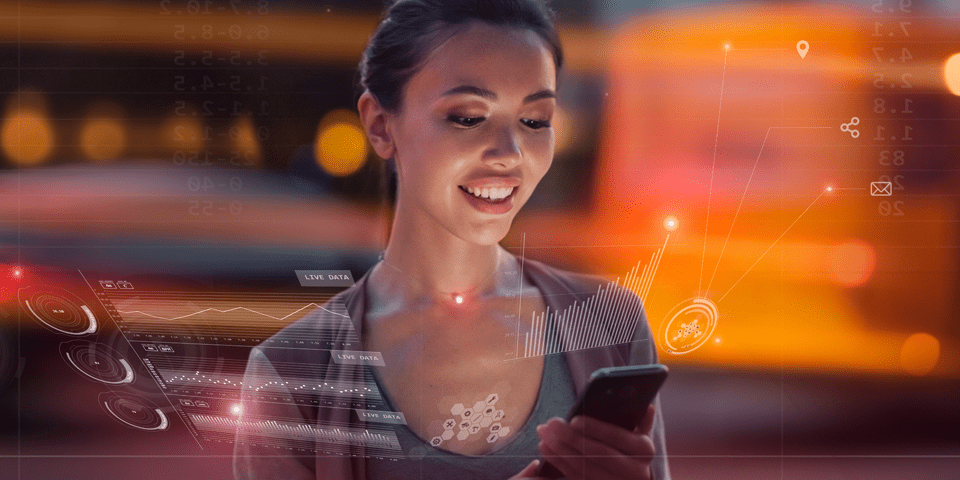 KEEP BUSINESS MOVING
Trucks are a significant investment for any business and are the backbone to revenue and profit – so if a new truck order is delayed or existing trucks are off the road for support and maintenance, parts failure or warranty issues it can cost dearly.
To keep business moving Mercedes Trucks business support included a lot of goodwill to keep businesses moving. This good will needed to be measured and factored into contract value and renewal conversations.
CUSTOMER GOALS
A tool that reported on the financial and operational value that Customer Services were giving to customers from a good will perspective.
CHALLENGES
Approval process takes up to 8 weeks with data being out of date
Lack of reporting and visibility
All managed through spreadsheets
Non Compliant with Daimler data security
SOLUTION
A dynamic tool that gave all departments live financial information on good-will
decision that fed into finance reporting, operational SLAs and Customer Service decisions.
RESULTS
IMPROVED REPORTING
Reporting now real time – replacing 6 week turnaround
IMPROVED DEPTH OF REPORTING
Customer, Dealer, Account manager, vehicle type and part
IMPROVED APPROVAL PROCESS
All approves via email and logged on system, including escalation
IMPROVED SECURITY
Now complies with Daimler HO security governance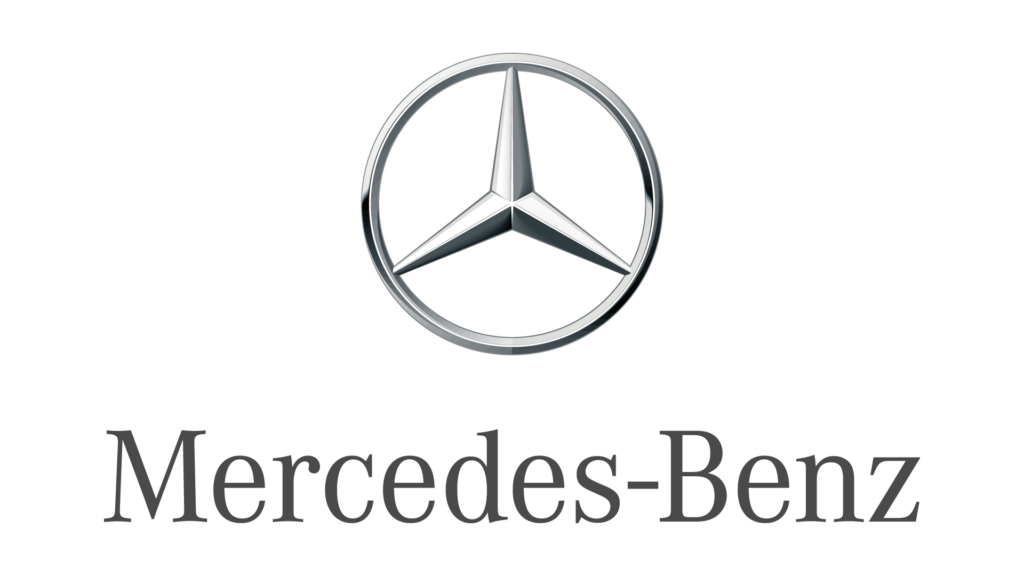 For 45 years, Mercedes-Benz has been providing the necessary expertise to allow drivers to unfold their potential and use technology to the full. At Mercedes-Benz Trucks, they strive to deliver the best possible customer service.