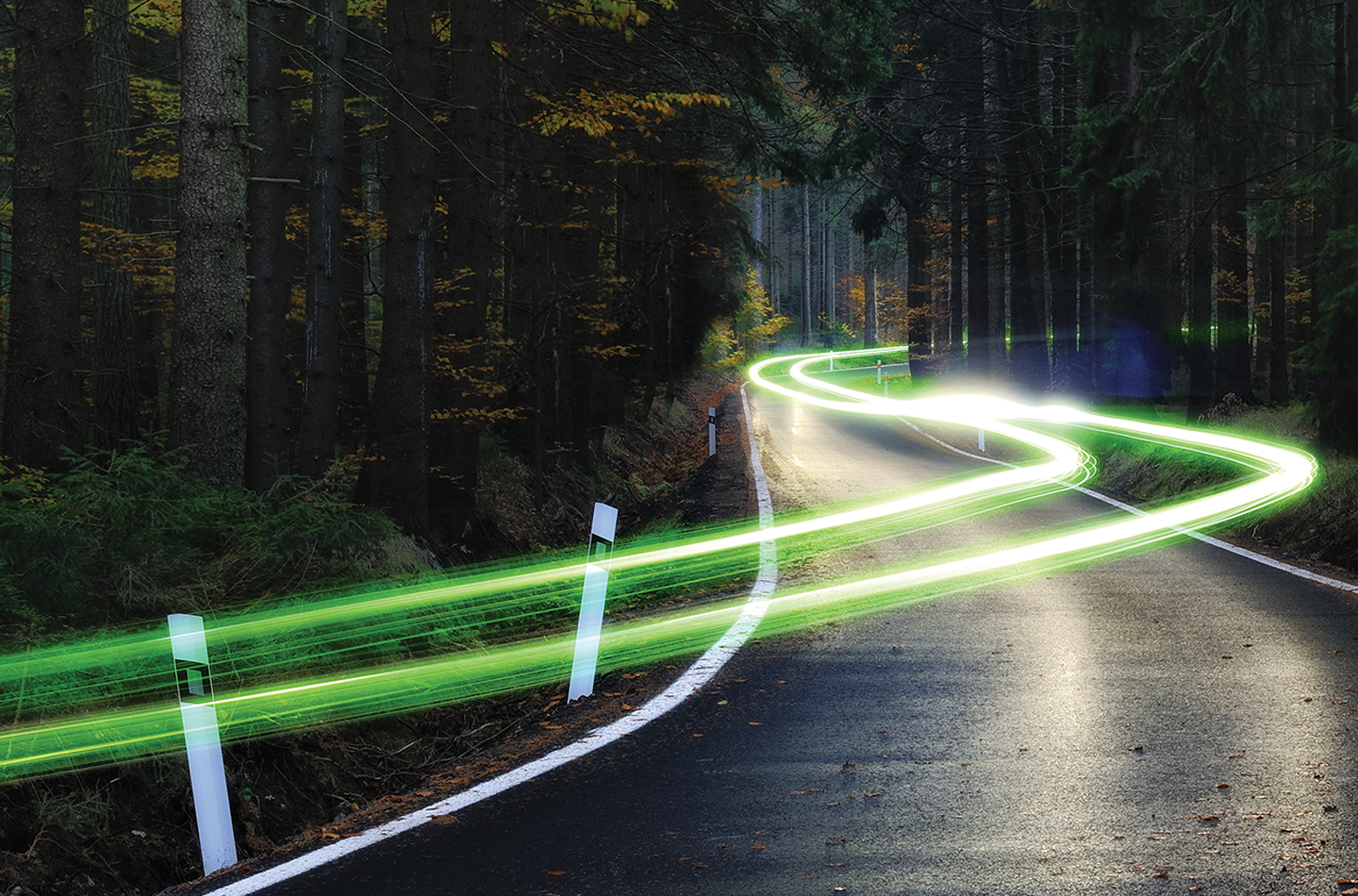 CASE STUDY
BP Fuel Cards
Europe and UK
TRANSFORMING BP FROM A FUEL SUPPLIER TO A RETAIL LEADER
600 Customers analysed in key European markets
8 Key segments developed for creation of a messaging framework
24 Countries brought into one consolidated business intelligence dashboard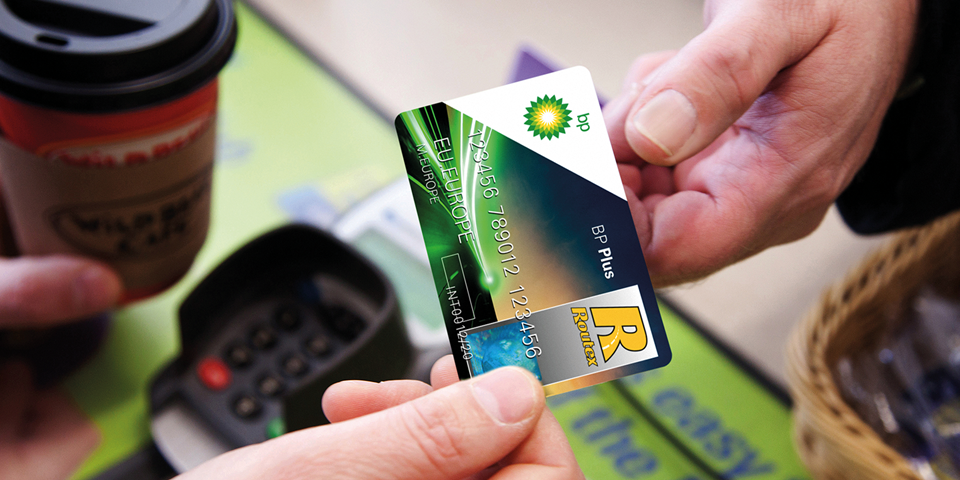 CUSTOMER FOCUSSED
In 2015, BP consolidated marketing activity globally to optimise its effectiveness. To deliver this objective, their Fleet Cards business introduced a new European Cards Centre of Excellence (CoE), consolidating all cards marketers into one European team.
WINNING FORMULA
Graymatter won the account based on our clarity of strategic thinking within the Fleet sector, our ability to establish best-practice marketing strategy and technique, and our continuous improvement programme – driving a better return on marketing through our process of reviewing and refining our approach based on ongoing insights.
The overall strategy needed to address opportunities in mature markets, as well as emerging markets in Eastern Europe. As the lead agency, Graymatter was responsible for championing the transformation.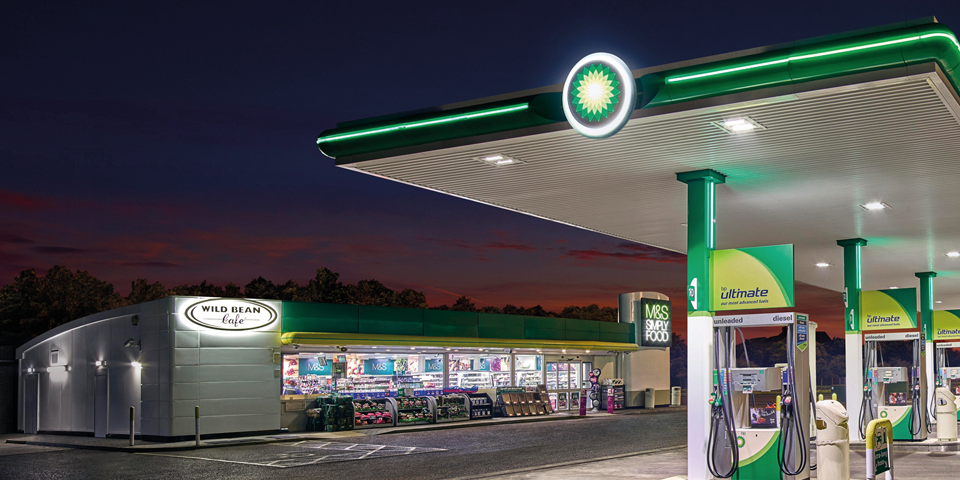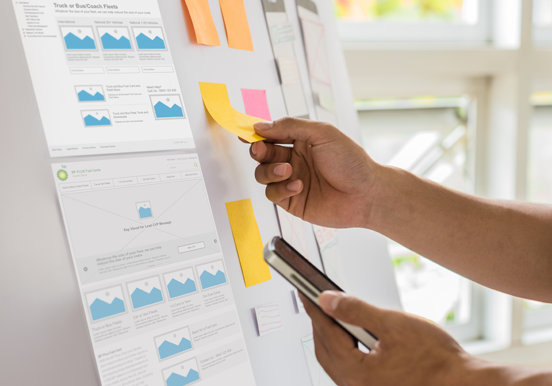 The overall strategic brief covered four workstreams:
Customer Value Propositions (CVPs): Develop a centralised messaging strategy and framework for six key segments.

Website: Audit existing BP (and Aral) Fuel Cards websites (including UI/UX and SEO) and develop personas, user stories, a proposed site structure and SEO strategy.

CRM: Propose improvements for e-CRM activities and central creative and processes, with a view to building these into the marketing automation framework.

Digital Channel Strategy and Management: Review DM channel reporting, develop a reach/demand generation strategy across core markets, and recommend and build a marketing automation framework.
The above workstreams needed to enable:
An extensive European view of all digital marketing activities, their effectiveness and ability to drive return
Sharing of key learning across all European countries and the ability to act fast on any insights
Performance focused activity that drives return based on clear objectives i.e. revenue based activity vs brand awareness activities.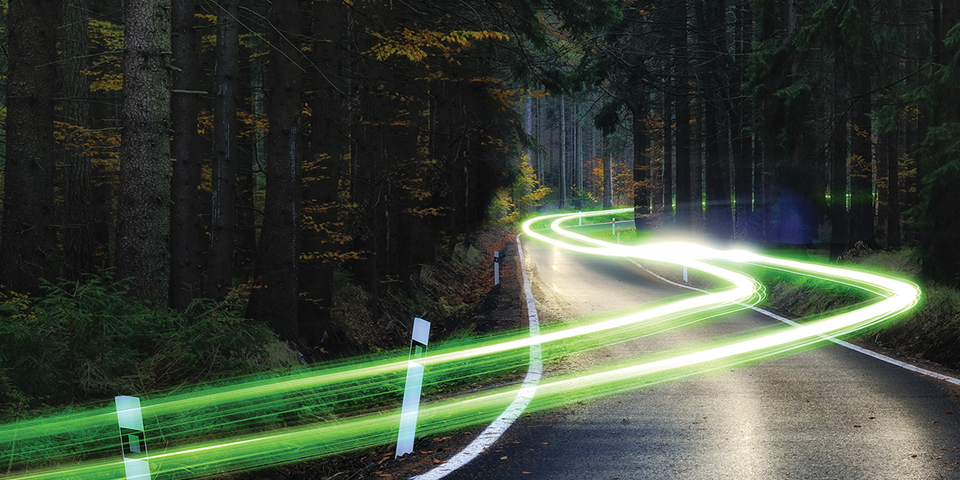 WHAT WE DELIVERED
Our role was to work strategically with the BP European Cards CoE marketing team to deliver a centralised approach to all of the above workstreams, also acting as a mentor to their implementation partner, Saatchi & Saatchi, who was also responsible for delivering a centralised library of creative assets.
CUSTOMER VALUE PROPOSITIONS (CVPs)
We analysed research carried out across 600 customers in key European markets to establish the lead and supporting CVPs for eight key segments in total, instead of the initial six, to develop a messaging strategy and framework to support reach and targeted marketing. These separated into cars and vans or trucks and buses, and then small fleets, larger SMEs, national and international travelling corporates and leasing.
To accurately develop the messaging, we audited digital and other assets from across Europe and worked with local marketing and sales managers, and segment experts, to fine tune messages and provide localised exceptions.
We then supported the Saatchi & Saatchi creative, copy and project delivery teams with workshops, guidelines and regular reviews to enable them to effectively produce creative assets and copy for a B2B Fleet audience.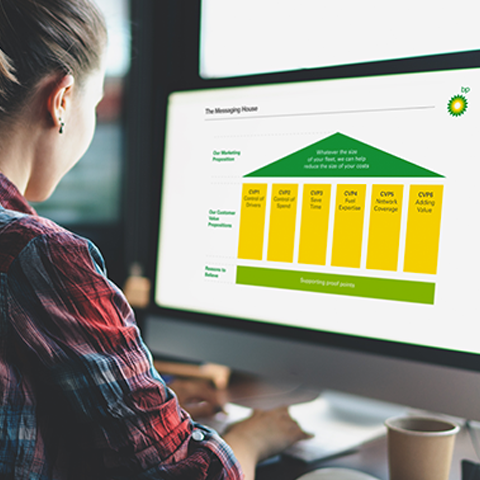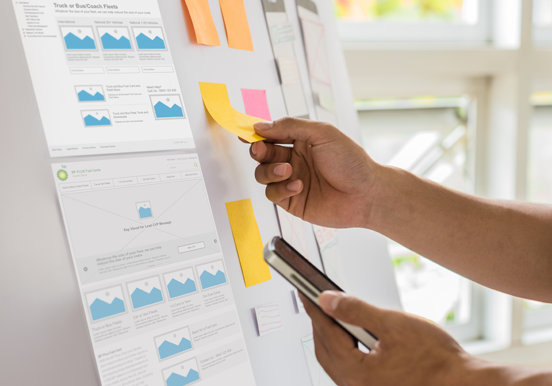 WEBSITE
We audited websites across G5 countries, measured these against our auditing framework and provided short- and long-term recommendations in terms of content, technical and on-page SEO, page structure, navigation, user engagement, usability and functionality. Both the audits and messaging strategy enabled the Graymatter team to propose a segment-driven site structure.
We first developed four personas, and user stories aligned to the personas and segment messaging. We produced an SEO strategy and validated outputs of the proposed architecture and UX using a number of techniques. Our recommendations were aligned to the user stories to drive engagement, enrichment and, ultimately, leads. A metrics framework was also proposed improve website effectiveness.
In addition, the team developed business intelligence dashboards to report on key metrics across all 24 countries for all marketing channels, as well as a European dashboard for campaign comparison across 11 markets. A roadmap for strategic digital growth, optimising the user experience, lead generation and conversion rate across all channels was developed, and we proposed a tracking framework for measuring campaign performance.
CRM
This workstream involved reviewing BP Fuel Cards' existing sales process, including the data sources and quality of leads and reporting structures, campaign and data lists, and the capability of the platform.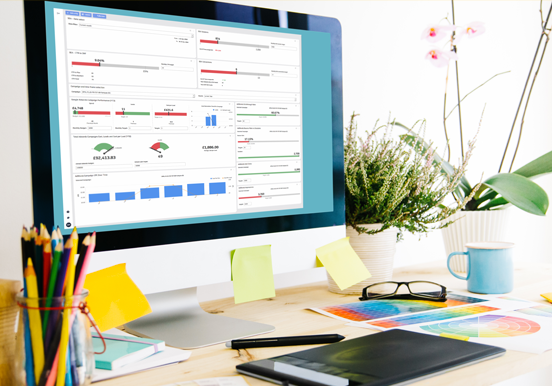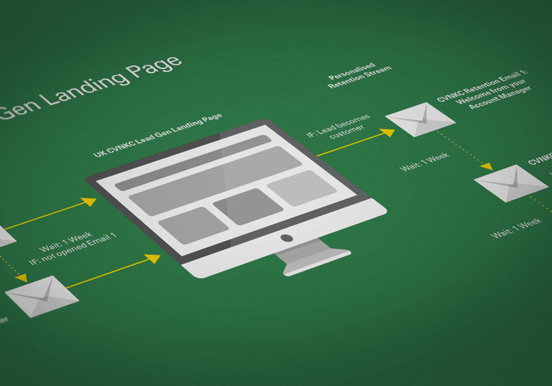 DIGITAL CHANNEL STRATEGY AND MANAGEMENT
We used the above findings, and work around personas, to inform the marketing automation strategy, outlining the sales and marketing process aligned to personas and segments and our recommended approach to digital marketing. This covered a full range of activity from the transition of existing campaigns into the new centralised MA framework to defining a lead scoring model and templates for emails and landing pages, and QA testing of the framework.
We developed a standard MA framework as part of the strategy, recommending that BP Fuel Cards should operate across three separate levels: lead generation, customer retention and churn management. We then defined the campaigns and journeys and tested use cases against the framework.
THE RESULTS
This full programme of work was delivered over a period of ten months. In a video produced to bring their 'marketing transformation' to life, BP European Cards CoE stated:
To deliver best-in-class communications across our markets, our procurement team benchmarked our existing agencies against the best in Europe. And so, we appointed a leading B2B marketing and fleet agency, based in the UK, to support us on a strategic level, together with a creative and digital agency in Poland, with a proven track record in delivering cost-effective global implementation.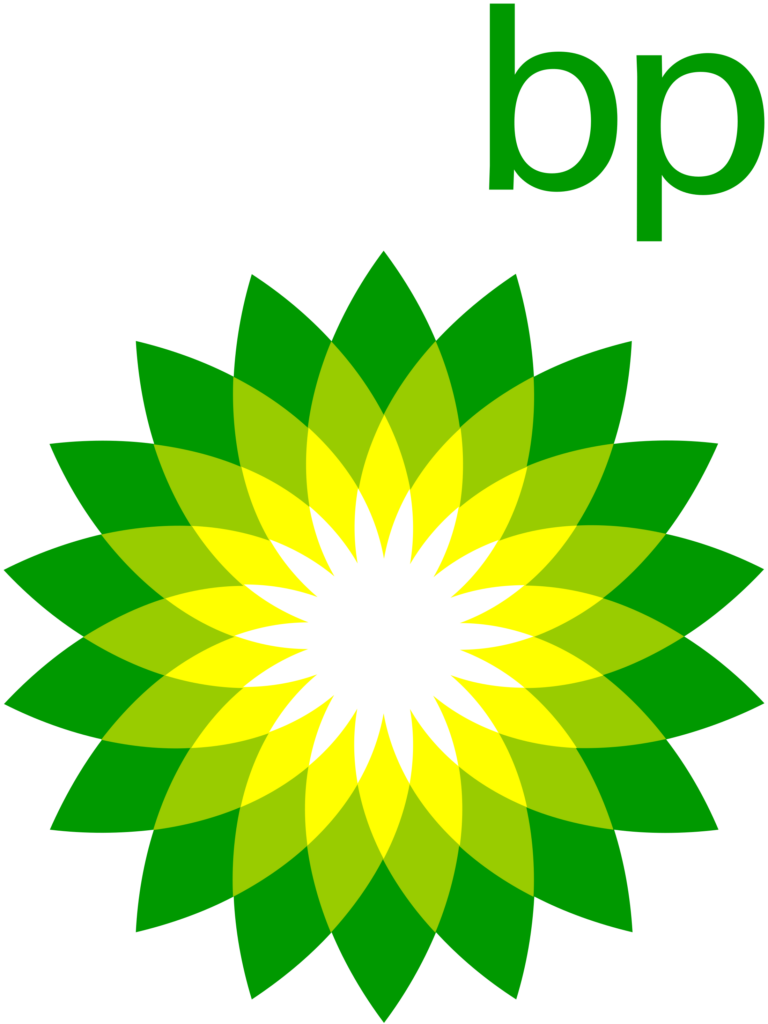 We deliver heat, light and mobility products and services to people all around the world in ways that will help to drive the transition to a lower carbon future