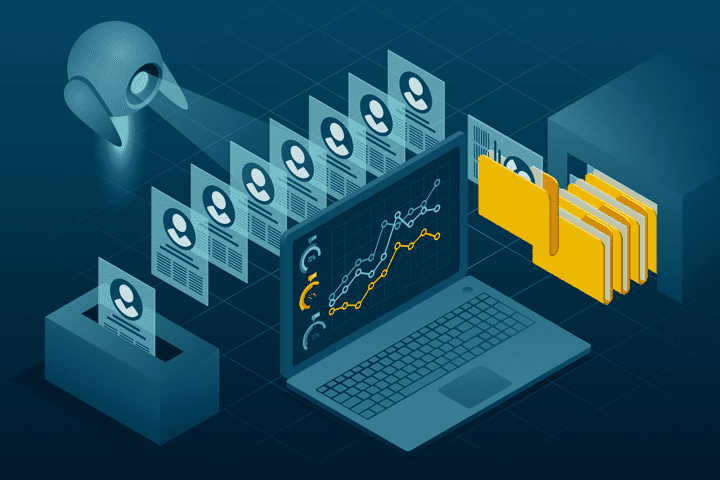 Milton Keynes, UK, 8 July 2021
Graymatter have further cemented their status as the UK's number 1 independent automotive B2B marketing agency with a contract to deliver Fleet Marketing and CRM for Volkswagen Group, including Volkswagen Passenger Cars, Audi, ŠKODA, and Volkswagen Commercial Vehicles to add to the existing contract for both SEAT and CUPRA brands.
Dean Gray, Graymatter's founder and MD commented: "It's a very exciting opportunity to work with a portfolio of market leading and iconic brands that are individually shaping the future of mobility and fleet solutions. Against a backdrop of technological and regulatory changes Fleet Managers and Operators are looking for best-in-class service, advice, and product excellence to support business sustainability and growth. We couldn't wish for a better platform to deliver unrivalled marketing contact aligned to the unique needs of each fleet customer.
Having worked with SEAT, CUPRA, Volkswagen Financial Services Fleet and VW International since 2018 we already have a unique perspective on Volkswagen Group's commitment to delivering excellence in fleet and look forward to working with all the brand' teams in realising their individual objectives.
Zoe Armstrong, Fleet Development Manager at Volkswagen Group UK Ltd said: "We are delighted to welcome Graymatter on-board to further support our strong and robust fleet offering. We look forward to expanding on the great work that we have already seen with our SEAT and CUPRA brands and to reinforcing our continued motivation to deliver the best opportunities to our fleet customers through our partnerships with innovative and insightful industry experts. "